My 2020 Journey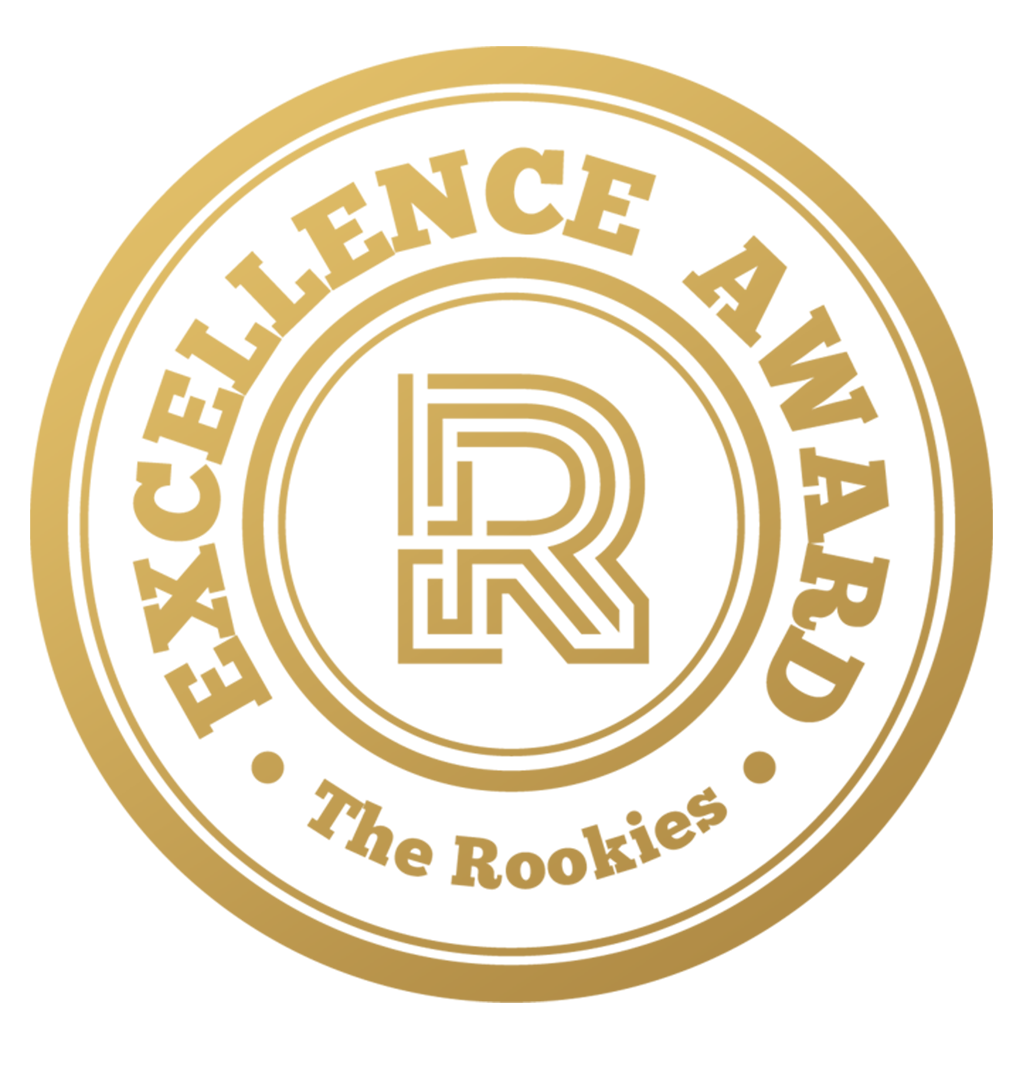 by catarinaloja on 1 Jun 2020 for Rookie Awards 2020
Hey everyone, my name is Catarina and I am a 3D artist. The following images are a compilation of my work done in the past 2 and a half months. This includes my latest piece (done also for another contest), and my personal project which is a tribute to one of my favorite movies "Spirited Away". Good luck everyone!
Round of applause for our sponsors
I have been pursuing this career for the past 2 years, and the more I delve into it, the more passionate I grow. Hopefully some day I will be able to be a part of the industry and contribute to the type of productions that made me want to follow this dream.

I hope you like it!
This was my entry to ArtHeroes, Superhero Challenge. The challenge was to create a superhero in 6 days. Very challenging but a lot of fun!
This is my take on Yubaba and Zeniba. Yubaba was the character that made me want to start this project!
This is my take on Haku. I chose to do this one mainly because I wanted to learn and improve my hair skills.
This is my take on Kaonashi, aka No Face. One of the most iconic characters of Spirited Away.
This is my take on Three Heads. For this one I focused on the skin, texture and shading wise.
This is my take on River Spirit. The first piece for this project. I wanted to recreate a movie frame from what I think, one of the most epic moments of the movie!
---