Matti Brandmaier FX Portfolio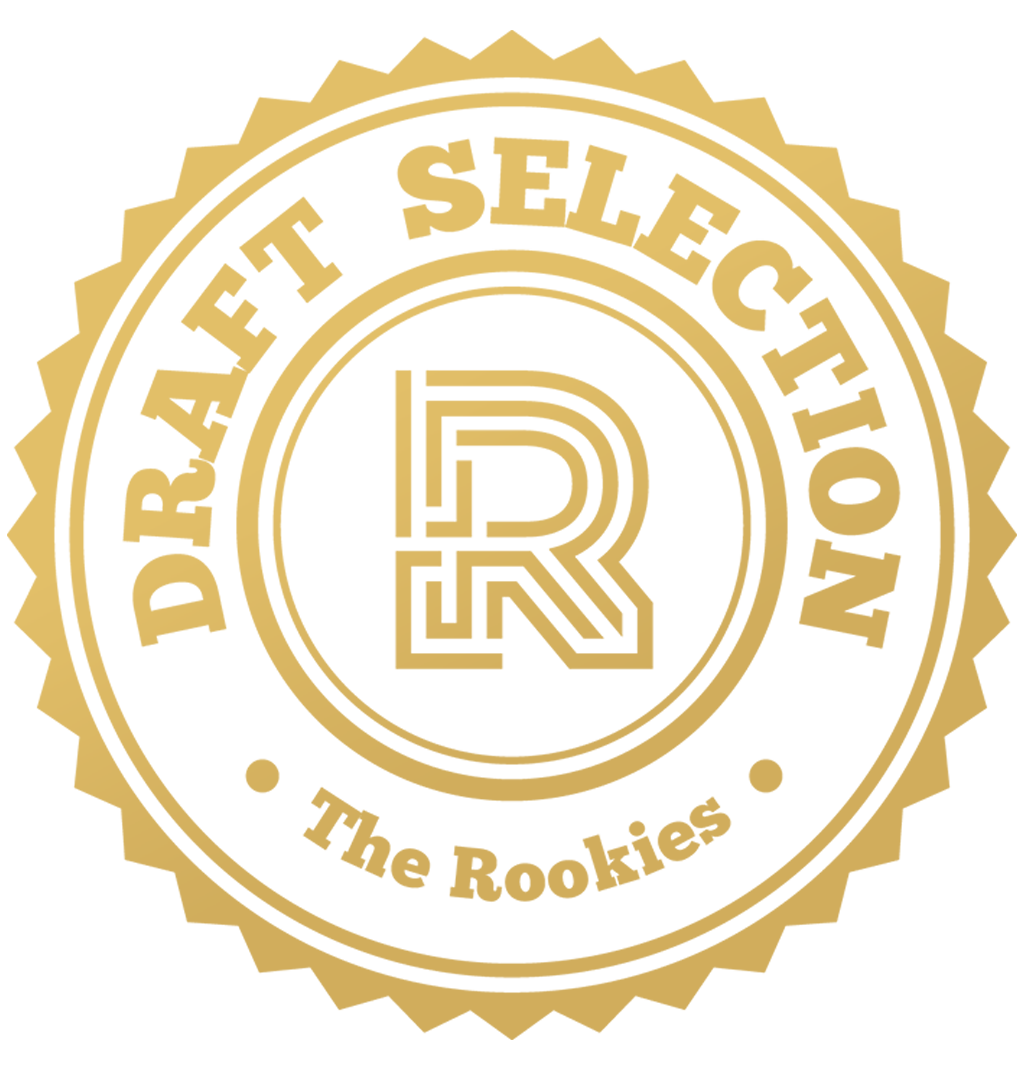 by mattibrand on 1 Jun 2020 for Rookie Awards 2020
This is my FX entry for the rookies awards 2020. It contains personal projects from up to two years ago, where I started to dive deep (and fell in love with) into houdini.
Round of applause for our sponsors
Personal project from last winter, responsible for everything besides creating the tank models. I am currently re-working this shot but due to university deadlines its a quite slow process.
This shot is all houdini(procedural terrain, procedural ruins, FX) and nuke.
More recent project which was RND for a multilayer bloodhit asset. Contains layers such as flip-blood, additional popfluid bloodspray, particles in general, vellum for ripping the shirt apart and pyro.
One of my first houdini projects ever, experimenting with rigid bodies and pyro fx.
Clouds created and rendered in Houdini, rounded up with a simple matte painting.
Since I will have lots of free time off university soon due to the current circumstances, I will use the time to focus completely on creating shots for my demo reel to cover more or less all fx-aspects and types which houdini has to offer. There are no "moving" things, I'd like to share some test renders of recent RND for upcoming shots.
---