Real-time weapons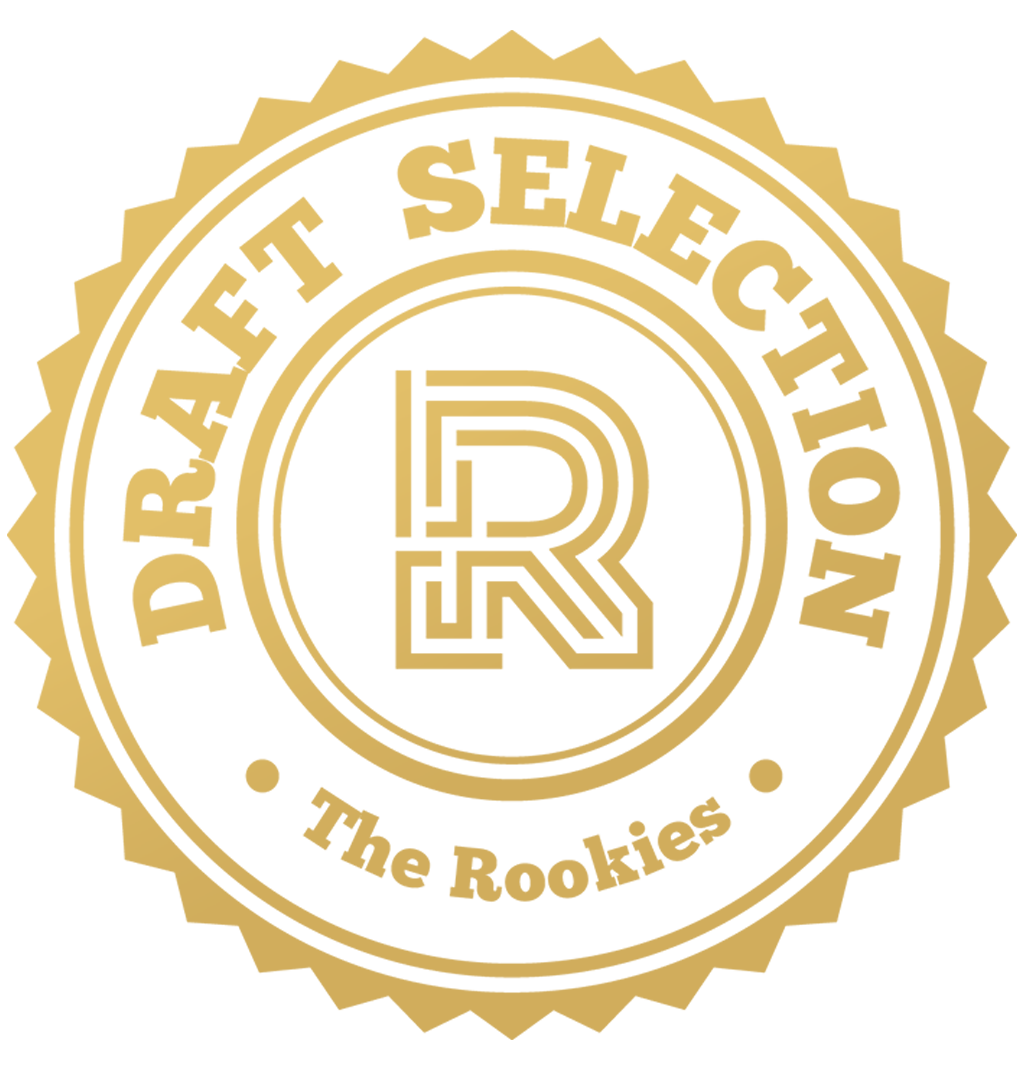 by alexbouhaben on 1 Jun 2020 for Rookie Awards 2020
Hi guys I'm Alex, 3D artist from Spain. I like to make weapons/props for games so here are some I've made this year.
Round of applause for our sponsors
'The Punisher' custom gun
Ancient axe, based on Joshua Brian Smith's concept. Highpoly modeling was made by Julio César Espada. Lowpoly, UV's, maps baking, texturing and rendering made by me.
---