Prop art portfolio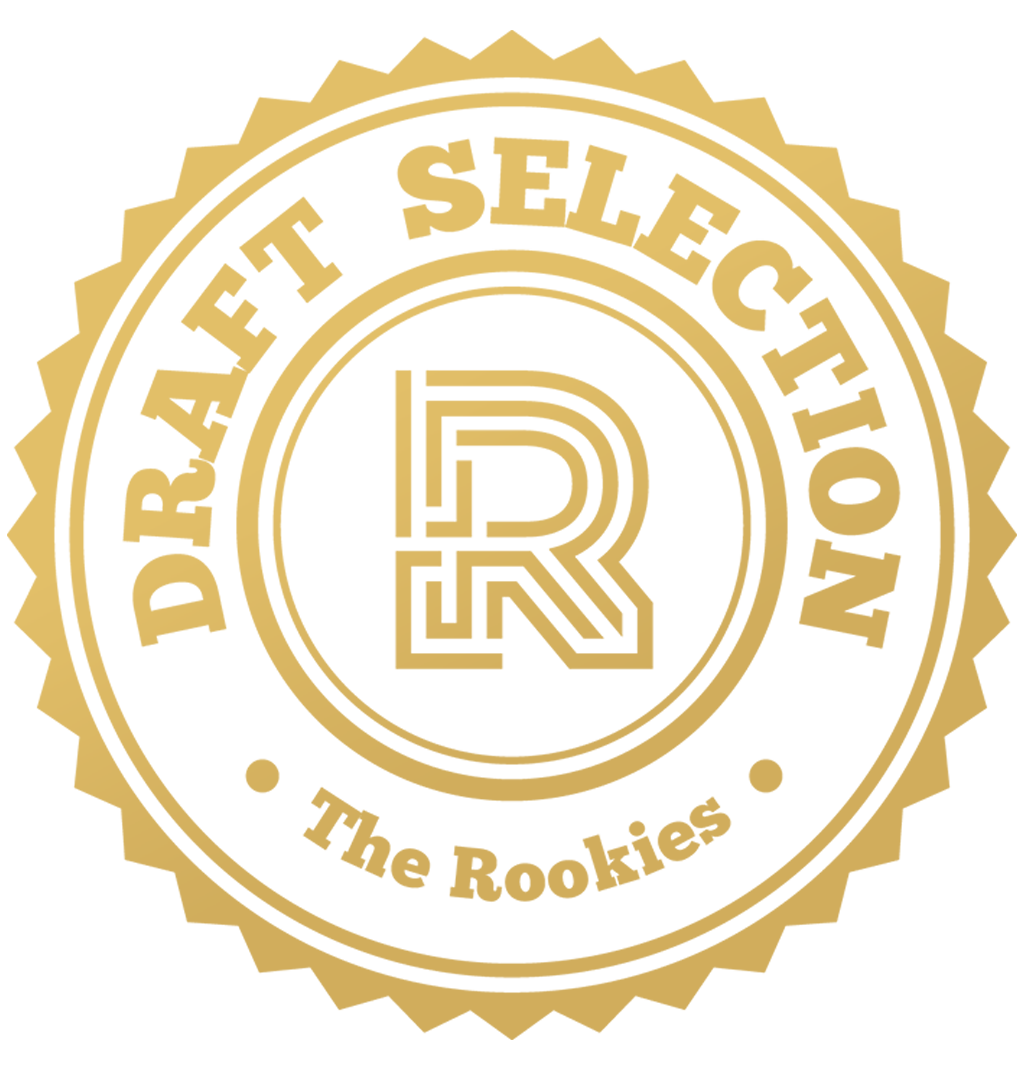 by kevinmalonso on 1 Jun 2020 for Rookie Awards 2020
This is my entry for the Rookie Awards 2020. All of the props here have been done during a portfolio course at The Game Assembly as we simultaneously worked on game development projects. Everything is rendered in realtime from Marmoset.
Round of applause for our sponsors
Old Lether Suitcase
With this piece I intended to create an used leather suitcase set in 1940's Cuba, that would work in game and also hold up in an in-game cutscene. While working on it I wanted to focus on texturing and telling a story. Both in the textures but also in the surrounding, studying the artwork of mise en scene. The textures are intended to look good in 2k and (from a distance) 1k resolution.
A big thank you to my fellow classmate Kevin Lundmark for letting me use his Luger in one of my scenes, check out his amazing stuff here: https://kevinlundmark.com/
This image was taken just to show of the texturing, a lot of it is hand painted macro texturing with some generators for micro textures.
Just a simple scene. Telling a story with the placements of the props.
Vending machine
During this project I wanted to create something that have simple geometry so that I can spend more time on optimization and texturing. The asset has several stacked UVs and a tris count of 3620. One thing that bumped up the tris count was the bars at the front. They where a late addition, but gave a lot to breaking up the front and adding to the armored look. The tris count does not include the surrounding props and the AK47 that I got to borrow from a fellow student Jonathan Persson. You can find more of his work here: https://jonathanpersson.artstation.com/

With this asset I wanted, just as before, place it in a setting and match the textures between the different props.
To spend less time on the model made me go for a more simple box like shape so there was no excuse to not have a clean UV. I used ID colors to easily select the different parts of the mesh when texturing.
Alien Covenant - Space helmet
This asset was based on the helmet used in the Alien Covenant movies. While working on this I intended to push my hard surface work further, having to work with a lot of cylindrical and round shapes that merge into each other. I wanted to keep the mechanical functions of the visors so that they could be animated. The helmet is intended to be a hero prop, using 2K textures and a higher tris count.
A huge thanks to Jonathan Persson for rigging and skinning the helmet as it made it super easy to animate the helmet, more of his work can be found here:
https://jonathanpersson.artstation.com/
I would also like to thank all of the fellow students and teachers of The Game Assembly, your feedback has been invaluable!
I chose to use several detail normal maps to tile over the mesh to give the textures a high fidelity look even if you lower the textures to 1K. Some of the normals break at that point, but it is not noticeable at a distance.
---