Concept Art work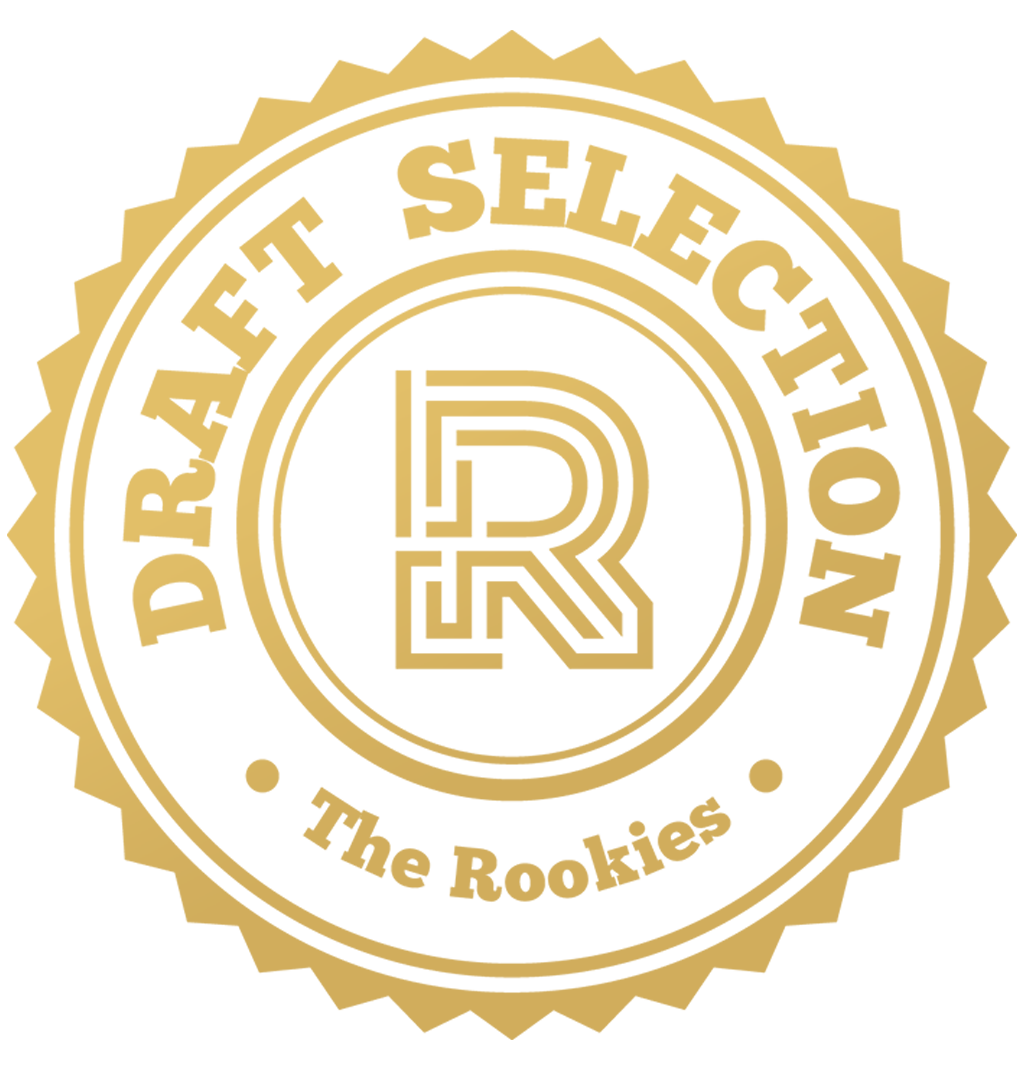 by jbollivier on 1 Jun 2020 for Rookie Awards 2020
I'm a 20 year old student from France, studying at ArtFX. I also learn from my daily mistakes in art, in order to become a concept artist later.
Round of applause for our sponsors
Hey, here are some pieces I like and did between october 2019 and april 2020 during my spare time. I didn't produce as much as expected this year, mostly because of my 3D school. Fact is, I'm really not good in 3D and I have to work a lot just to get at least correct results in 3D at school. But enough complaining and making excuses!

In fall 2019, I discovered a strong interest for realistic works. As a result, here is my first attempt for a realistic piece.
The Wildest from the Wild West

Back in nomber 2019, I did these two keyframes as an exercise. My goal was to push the realistic side of my pieces.

In january, I joined a challenge called Creatuanary on instagram. The goal was to draw a creature each day of january, based on a prompt list given at the beginning of the month. It was quite challenging (because time consuming + I don't draw creatures usually) but I managed to draw all the creatures of the prompt list, until the last day of the month. Yay.

Click on any of the pics to see the full HD version of each day's drawing.

First attempts using Octane Standalone

Here are the first 3 pieces I did using octane to optimize my time. Because I wasn't willing to pay for any tutorials online, I had to discover everything on my own (with no real free ressources online for octane standalone, great). I was so lost sometimes that I did not know how to change the size of my camera settings. As a result, these 3 pieces were all just a png exported in bad quality (something like 420 x 1024 pixels) and were scaled up on a 4k Photoshop document... Just writting this makes me feel even more dumb.

A quick unfinished project I worked on for just 2 days. My idea was to design a world where a strange girl uses some kind of glitch powers. But because I was too busy with school I completely forgot to finish this project. So yeah, it's unfinished but I like how it started.

Portraits of Natalie Portman and Eva Green. I was supposed to do Keanu Reeves and Tom Hanks as well, but guess what : 3D School strikes back.
And this concludes my entry. If you are reading this, I would like to thank you for your attention and wish you a very good day :)
---