The Dwarf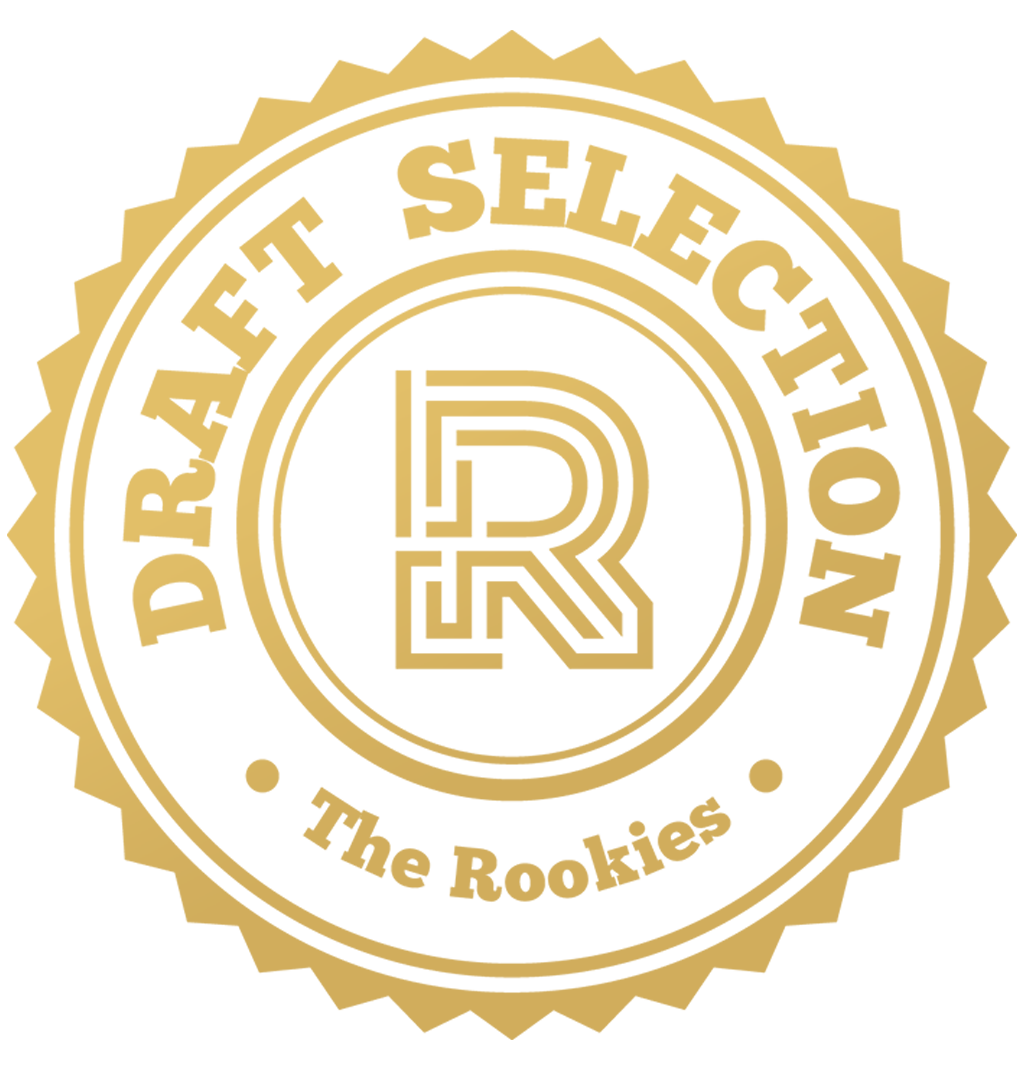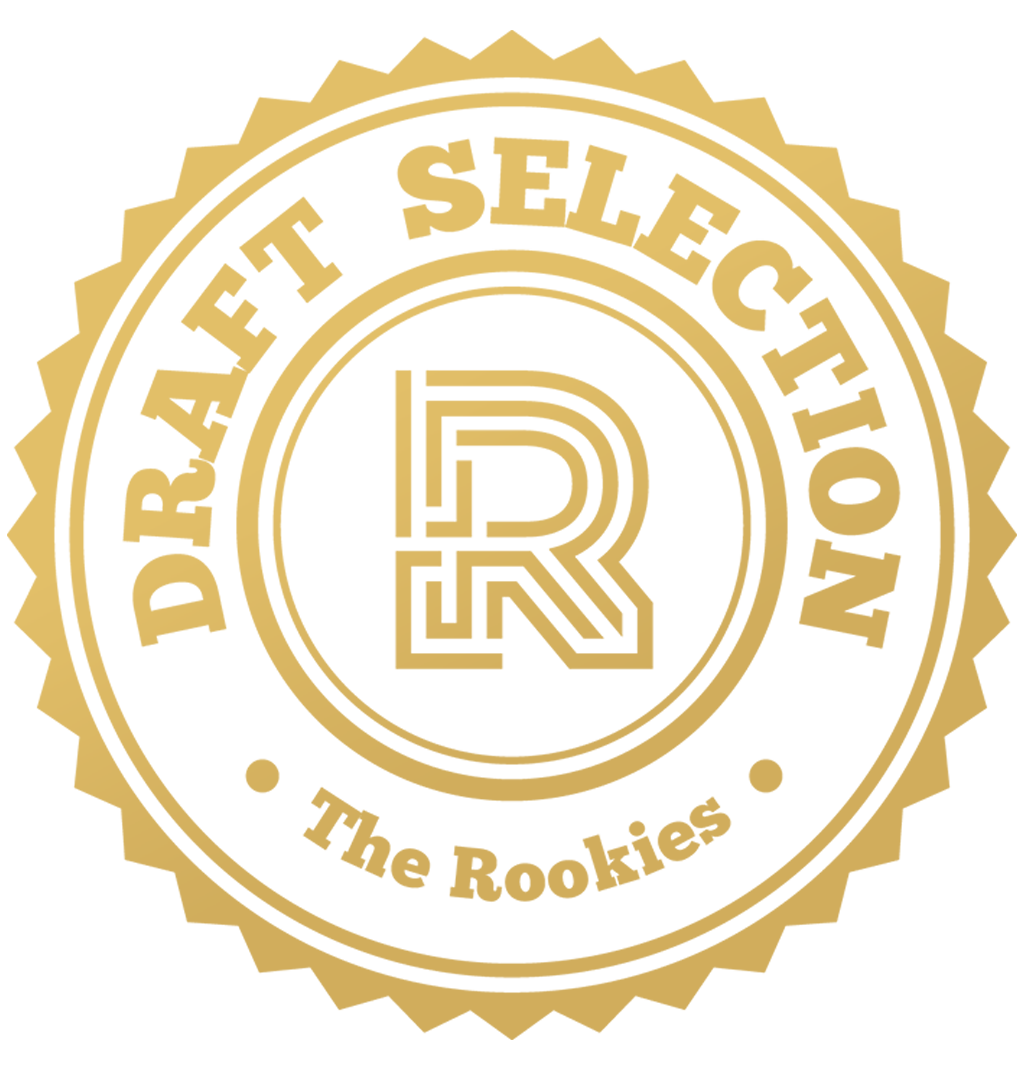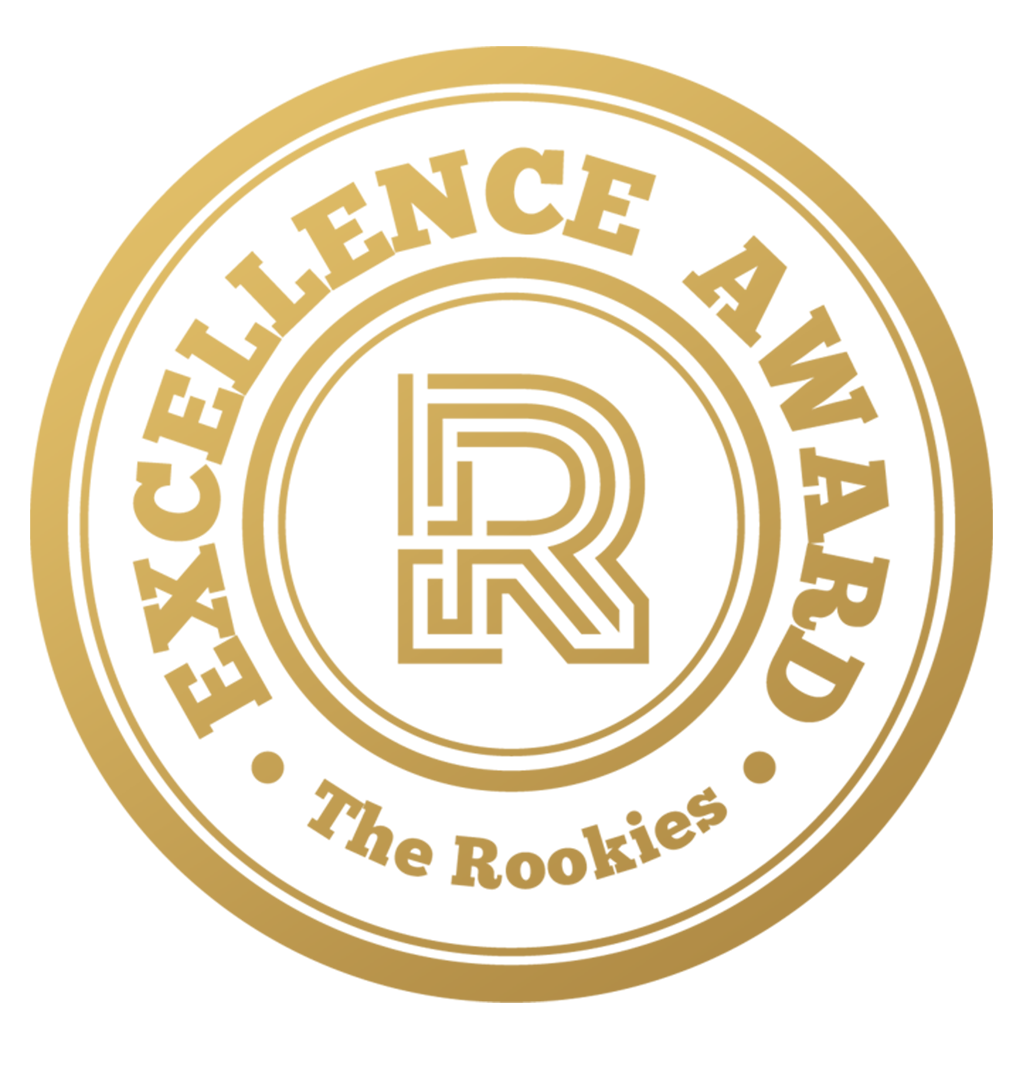 by gustavoordonez on 1 Jun 2020 for Rookie Awards 2020
Project I created for my mentorship at Think Tank Online
Round of applause for our sponsors
Hey every one! This is a project created for Think Tank Online's Mentorship. For this project I wanted to focus on anatomy and shading a photo realistic character.
The Dwarf was Sculpted in zbrush and the clothing was started in Marvelous Designer, retopoed in Maya, sculpted in Zbrush and both the Dwarf and the accessories were textured in Mari. And finally rendered in Renderman

Here is a turntable of of the scupt out of zbrush, as I began texturting the Dwarf I realised some parts of the models detail didnt hold up to the detail I had put in other parts or the details I put in the sculpt didnt quite match to the material I decided for it. For those parts I gathered more reference and foucsed more on scondary forns and finer details.

After painting the base maps I then added in more detail to the texture maps, from general wear and to tear to the finest dirt between the pores. All the detail added to the complexity in the final render.
I hope you enjoyed reading my breakdown of the Making of The Dwarf! Ill leave you with one final render. I was curious how close a render I could do. Enjoy!
---