texturing, shading, lighting student demo reel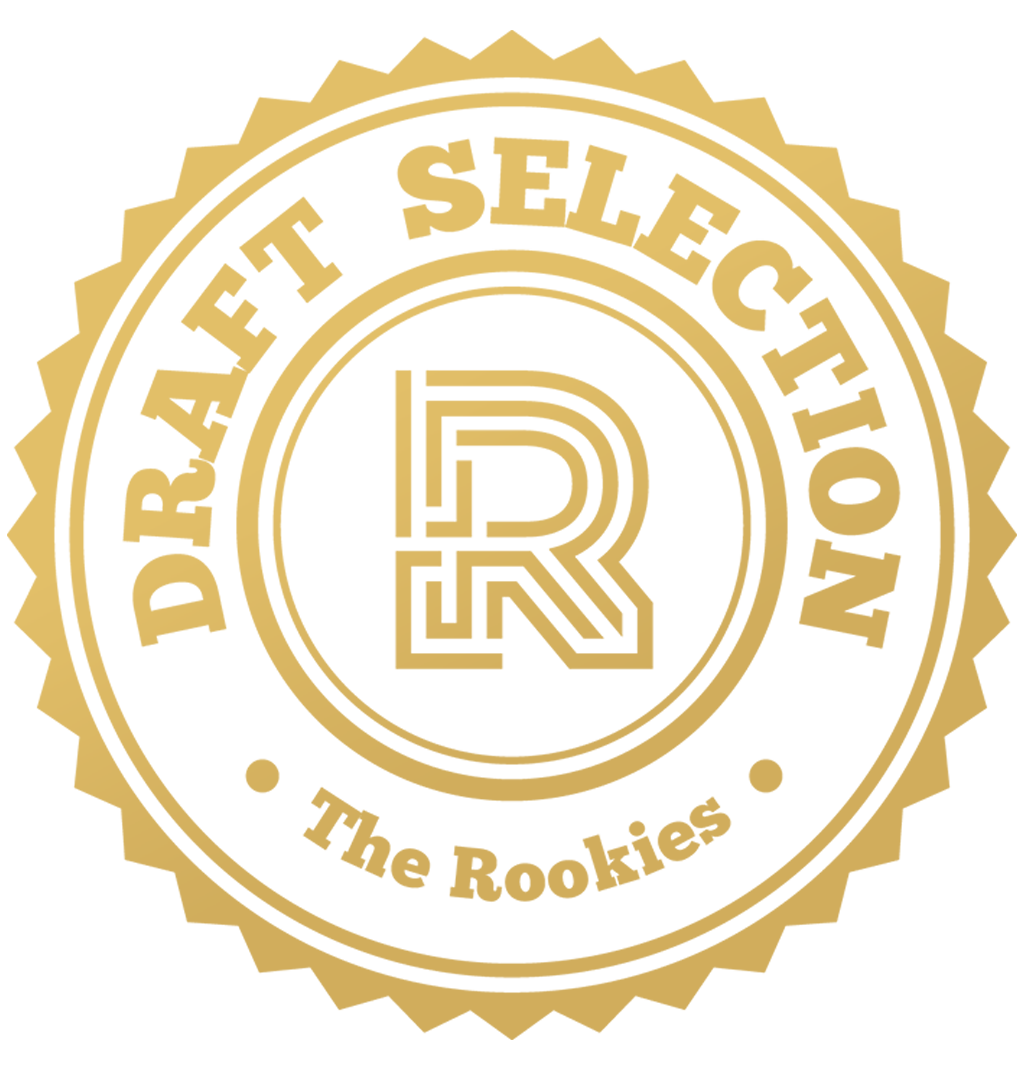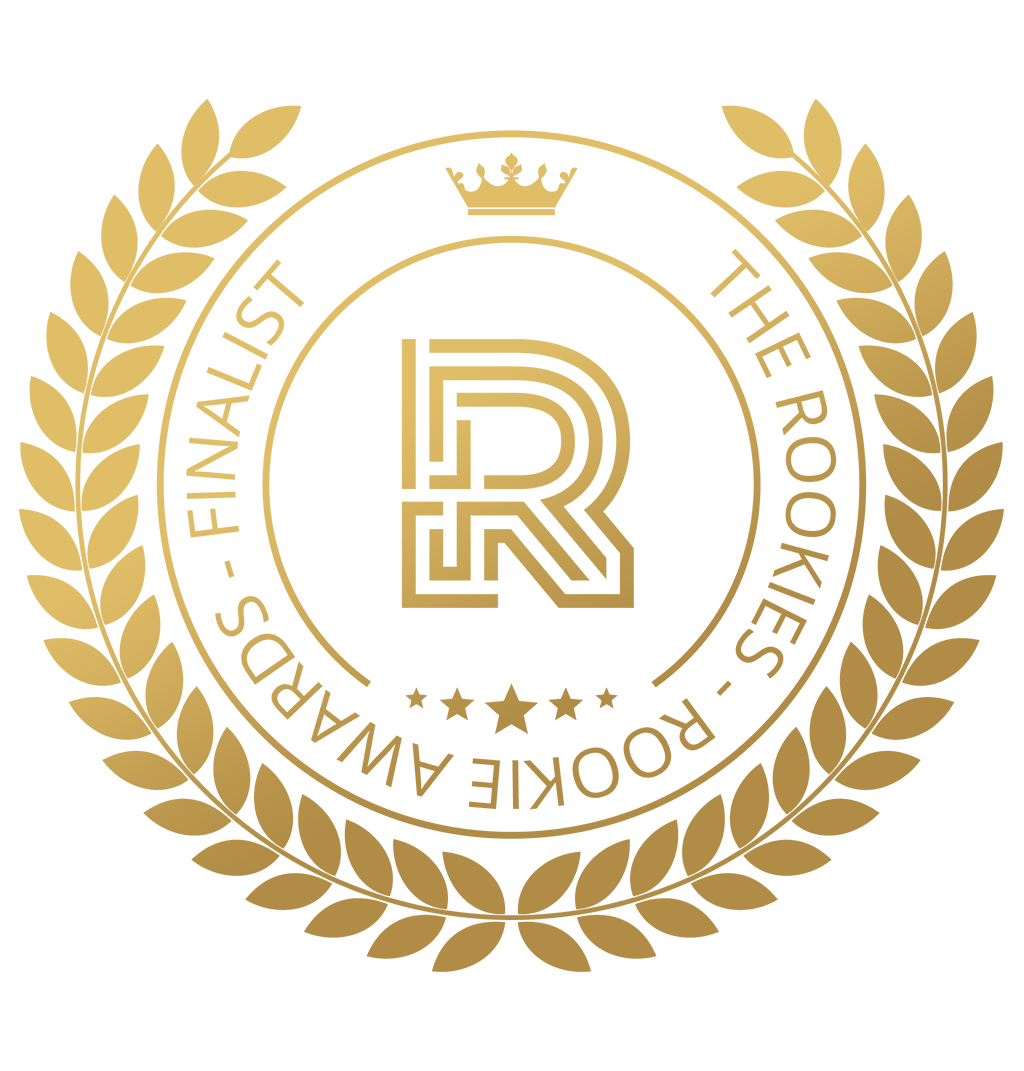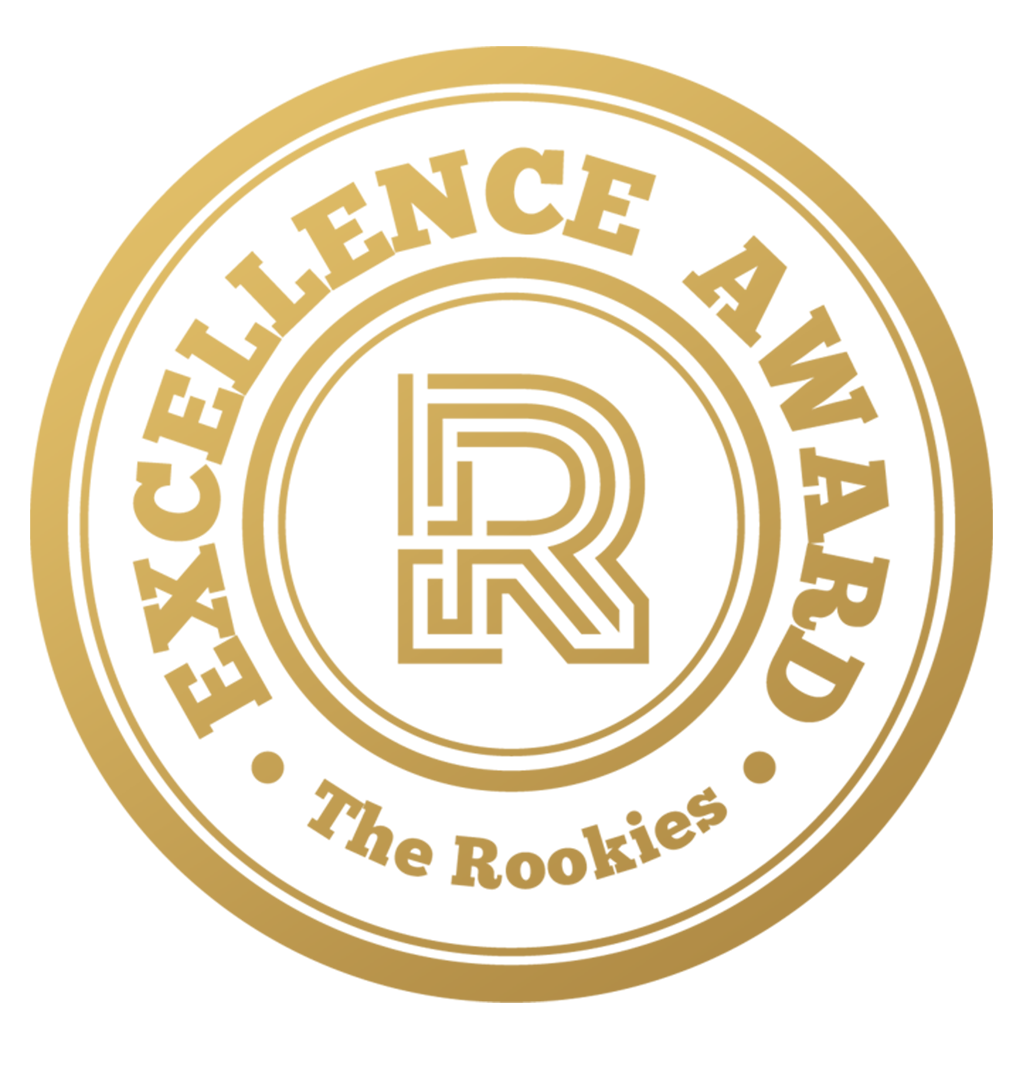 by davidpferrer on 7 Apr 2019 for Rookie Awards 2019
These are all the projects that I created for my student demo reel during my 15 months at PixlVisn. All the projects are full 3d . [email protected]
Round of applause for our sponsors
This is the latest one of my three demo projects, and defenetely the most fun one.
I was responsible for modeling, texturing, shading, lighting and compositing. Rigging was done by Rebecca Brochhagen and the one in charge of animation was Laura Sibbing. It was a real pleasure and great fun to work with them on this project. I think they both did a great job.
Texturing was done mainly in Mari with a little bit of Substance Designer as well as Photoshop involved. Compositing was done in Nuke. For the depth of field effect I used a combination of the standard zDefocus node in Nuke and a very awesome gizmo called W_CatsEye created by Wes Heo.
Color correction before and after.
The second project I created for my student demo reel at PixlVisn Media Arts Academy.
entirely 3d, responsible for all aspects.
This one was by far the most challenging one out of my three projects. The biggest challenge here was to get the shading of the skin just right. Also a very difficult thing for me was the grooming on the eyebrows.
For the skin and eyes I used Texturing xyz displacement maps and textured it all in Mari.
The first project I made started for my student reel. It was the first time I got my foot in the doors of Substance Painter and Mari for a ''bigger'' project.
I got inspired to do this project by
Farid Ghanbari's
awesome project 'Bottles of Life'.
My main goal for this project was to get some good looking lighting done with just a single light source in the scene.
Texturing was a mix of Mari, Substance Painter and a bit of Desigenr here and there. Compositing was again done in Nuke.
Crispy 4K frame for you :D
---