Meg Mjaatvedt - Student Work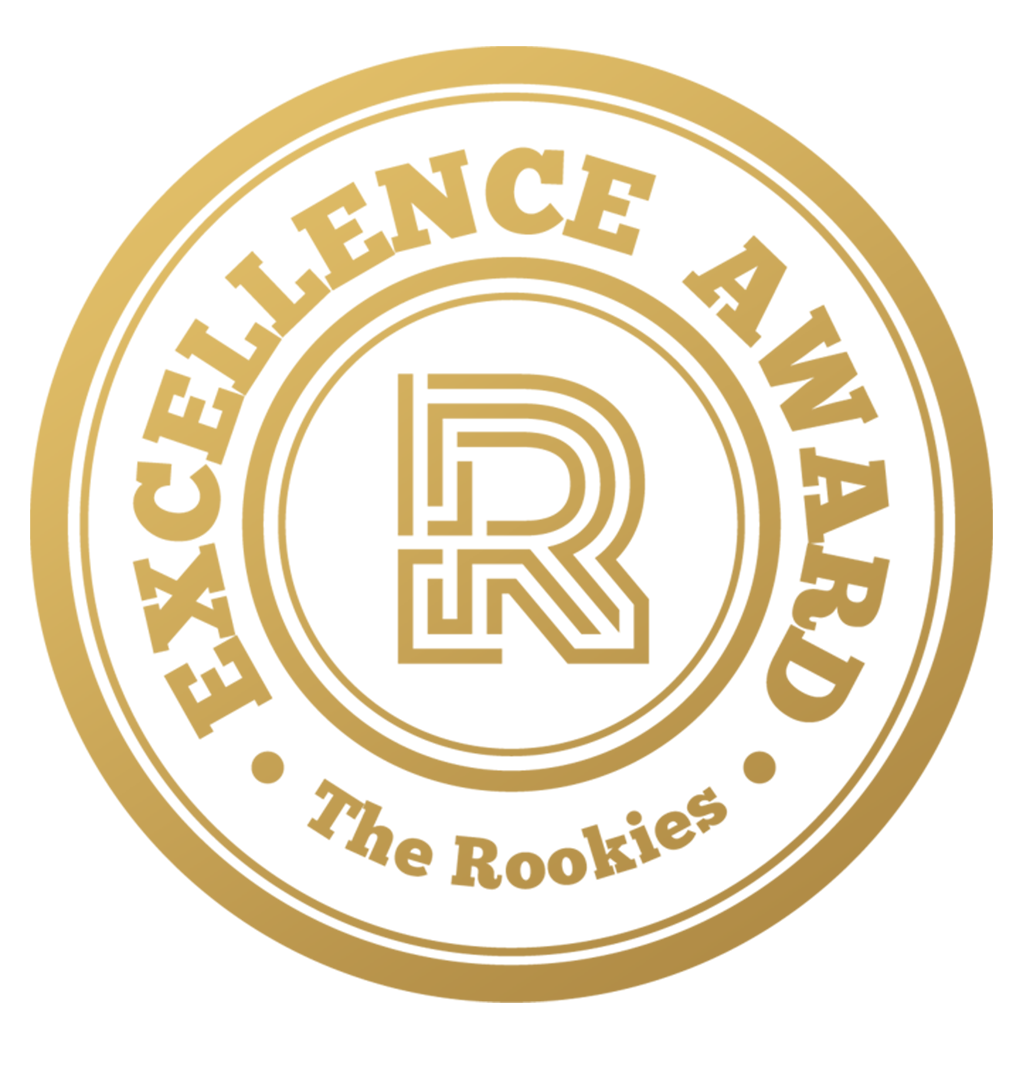 by megmjaatvedt on 1 Jun 2020 for Rookie Awards 2020
I am currently studying to be a character and creature animator at Gnomon. I am sharing my favorite piece from my first year: a digital sculpture called Hellhound.
Round of applause for our sponsors
Hellhound
I created this in James Schauf's Digital Sculpture class at Gnomon. I was inspired by the Beast of Gévaudan, a mysterious canid that terrorized southern France in the 18th century. I imagined townspeople at war with undead demon dogs and how they might commission bronze sculptures to celebrate their victories against them.

---