Shinigami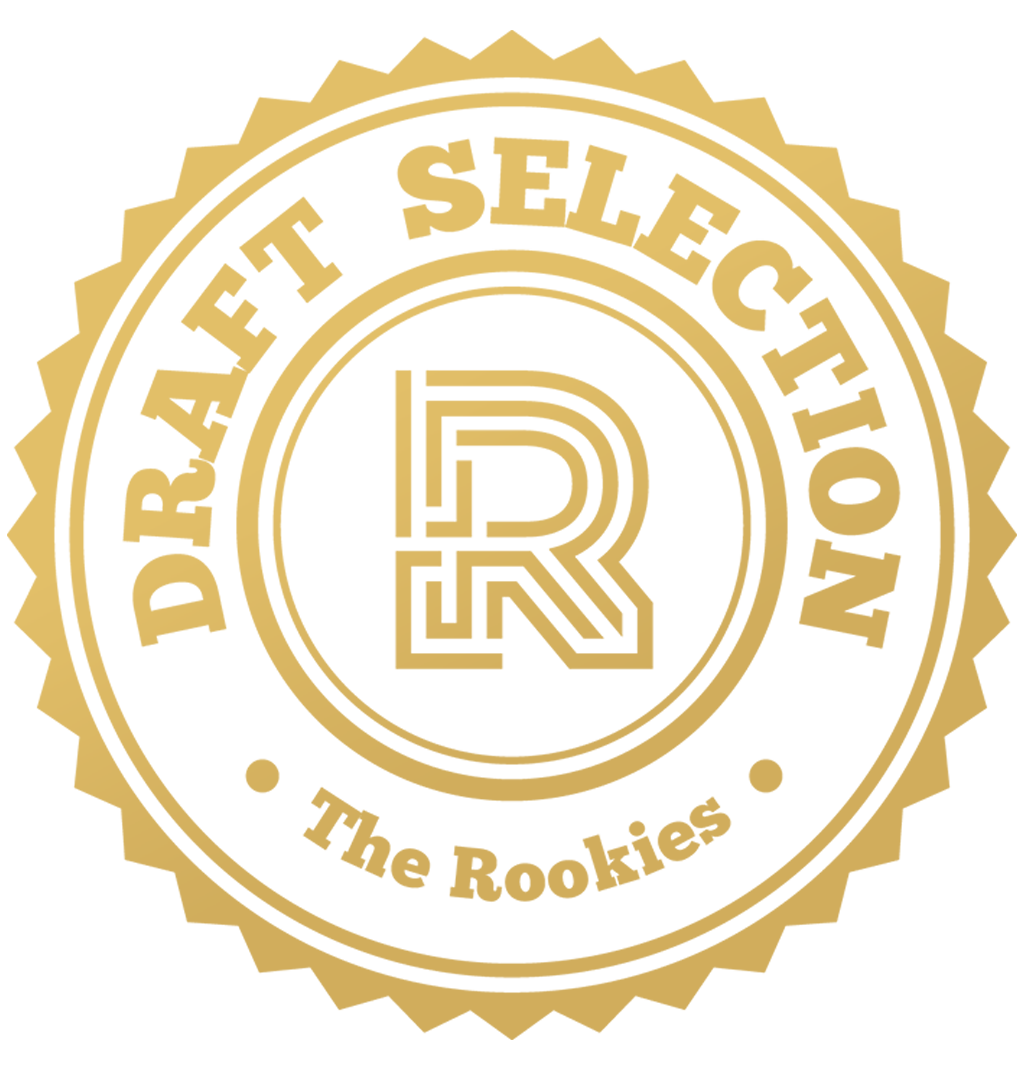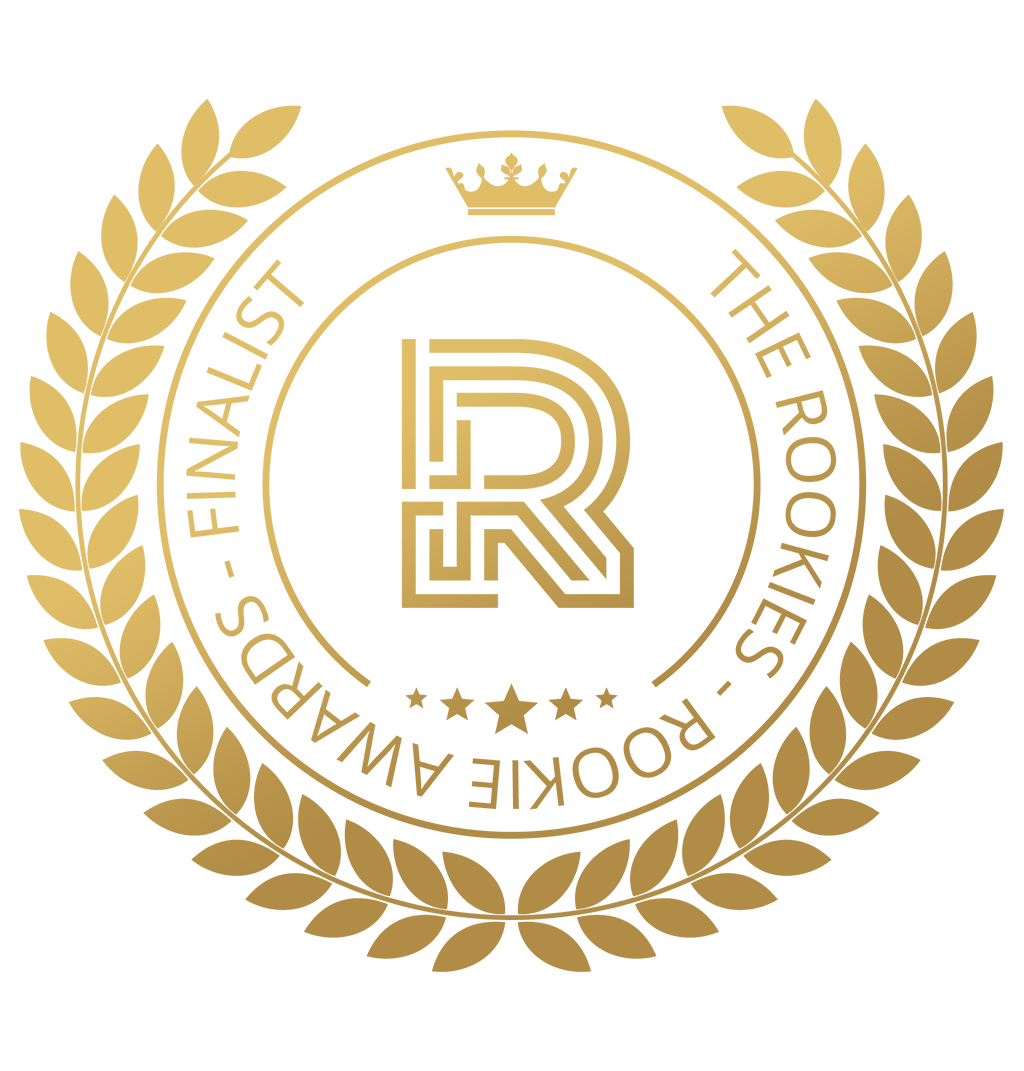 by mikko on 1 Jun 2020 for Rookie Awards 2020
Hello everyone! It is my pleasure to present to you my favorite project thus far. It showcases all of the disciplines I have learned at Gnomon and reflects all the hard work I put into my progression. I wanted to really push myself and create something from concept all the way to a full key-frame animated sequence.
Round of applause for our sponsors
The process for creating a fully animated sequence was daunting, but my true passion for animation inspired me to take one of my older projects originally created to be a still frame and undergo a journey that ultimately led to this. The idea came from an environment design class where we would create a narrative story and digitally paint key frames of the story. Mine was of a group of samurai that were cursed by a mysterious forest spirit and became its guardians as penance. I kept this story in my head when I chose to create a samurai themed project for Miguel Ortega's look Development class at Gnomon. I was also simultaneously taking animation courses during this time and was practicing a lot of creature animation. With the sharp eyes and horse expertise of Andrea Adams, I created the horse animation cycle that was as true to reality as I could get. I then entered my final demo reel term at Gnomon and was under the guidance of Robby Branham. He encouraged me to push my limits and pursue this vision. He gave me the structure I needed and helped me realize the importance of previs when creating sequences. In addition to that, he enhanced my knowledge in nuke which allowed be to optimize my workflow and turn an 8 hr per frame render into a 30 min per frame render which was an enlightening experience. Other mentors and colleagues I would like to honor for their contributions are Weiyo Sha, Beau Janzen, Tran Ma, Stephen Mc Clure, and Max Dayan. Thank you for viewing and I hope you enjoy this project as much as I did creating it!
---