HHH - Hunted Head Hunter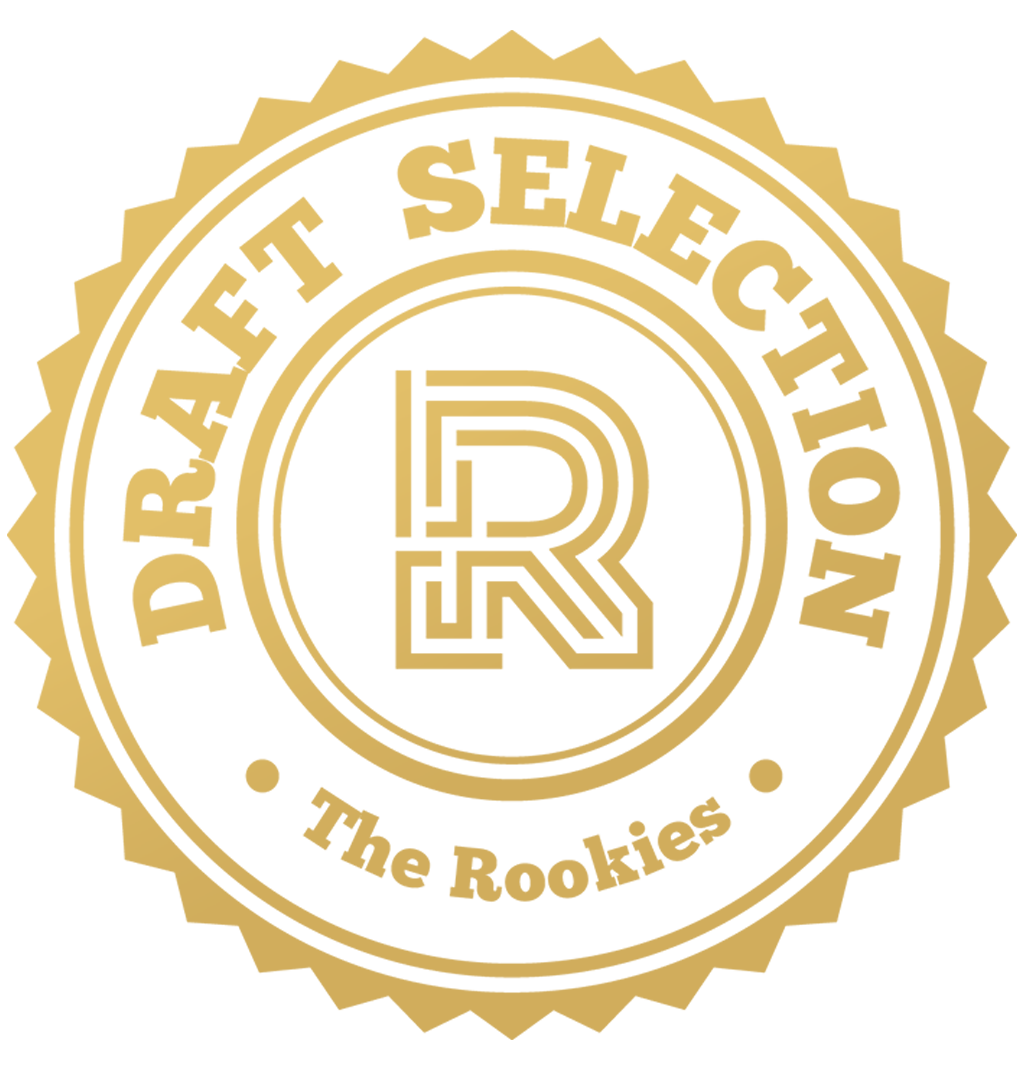 by giuliomarrone on 6 Apr 2019 for Rookie Awards 2019
This is my graduation project from late 2018. My goal was to create a cyberpunk cinematic using Unreal Engine's realtime cinematic tool. Evrything, from concepts and storyboards to the final models and shots was done by me.
Round of applause for our sponsors
H H H - Hunted Head Hunter

My personal goal was to create a real time cinematic, using Unreal Engine 4, trying to push the quality as best as i could. Not having to worry about long render times gave me immense freedom for populating the scene with props to make it feel "alive" as well as beeing able to edit anything at any time. It was a very long project, one full year of hard work and for me learning how to rig and animate characters was the most challenging part.
The final scene in Editor (running at an average of 50/60 fps) was composed by well over 1700 props, dynamic light and effects and several cameras placed in the scene.


---