Larissa Roeb - modeling | shading | texturing demo reel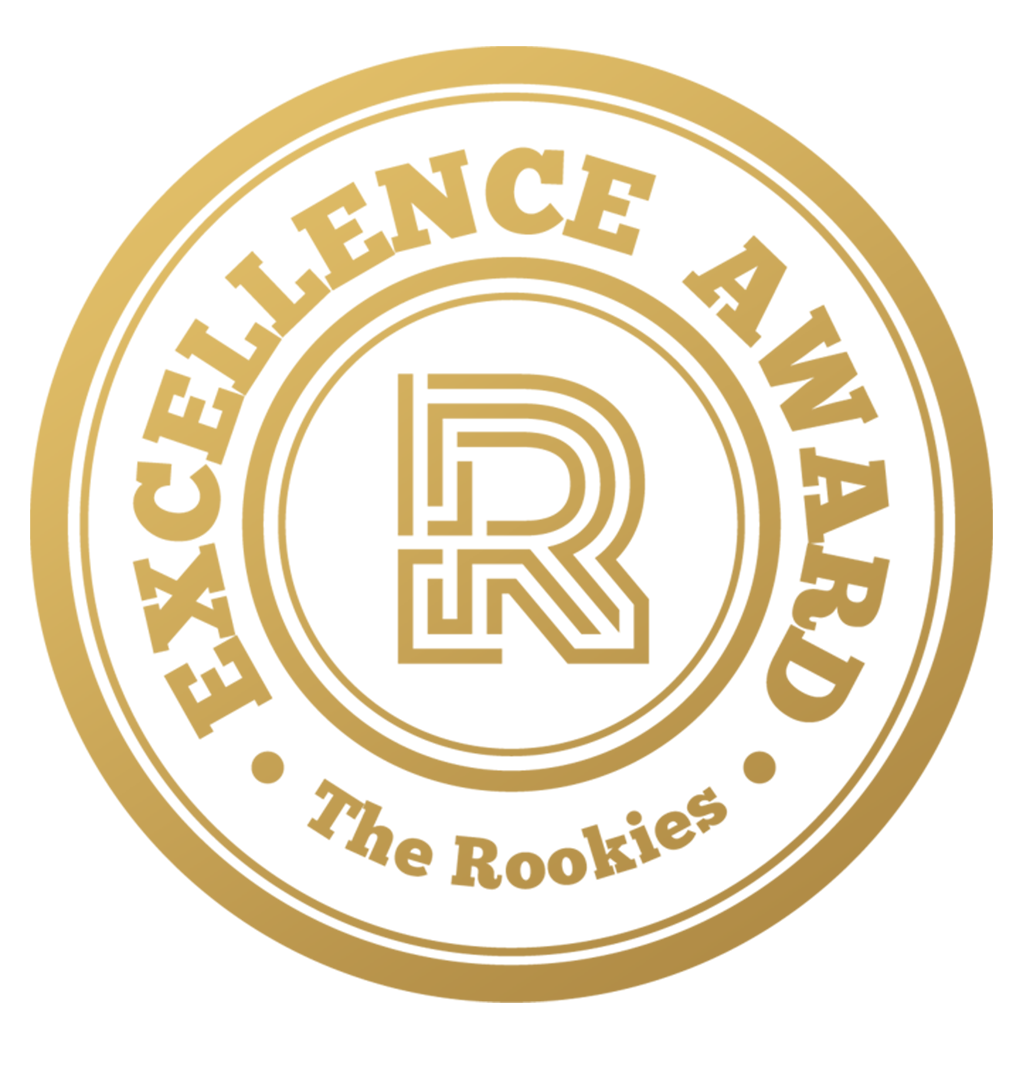 by larissaroeb on 31 May 2020 for Rookie Awards 2020
Hey guys, this is a selection of my best projects. Most of them were created within my 15-month education at PixlVisn. I hope you like them and stay safe everyone!
Round of applause for our sponsors
Hey and welcome
to my Rookies entry 2020! Now I will guide you through my projects
Stagbeetle
That´s the first shot of a group project I worked on, more shots are coming so stay tuned.
I felt a little bit like a biologist because I had to study this bug so intensive, it's anatomy, it's lifestyle, everything - so many references, it was super fun!
I started with blocking in Maya, then switched to Zbrush for more detail. Always talking to our rigger Dominik Haase since I don't have too much experience yet, but everything was fine.
The Winery
That was actually the first demo project I've ever done, and it's at the moment still one of my best ones. It took me about 5 months, from blocking to rendering, to finish in my time at Pixl Visn.
I decided to recycle some of my Pixl Visn Projects, in the last shot you can see my endterm 200 (Lantern - task: hardsurface object) and the chairs from my endterm 300 (The office - task: Interior with dynamics)
The Office
The Office is an updated version of my endterm 300 I did while I was at Pixl Visn.
Leopardgecko
That little guy is the project where I definitely raged the most because I just didn't figure out how to bake the displacement in Zbrush and how to get his bumps the easiest way.. In the end, I drew everything per hand.. It took me hours.. but I'm quite happy with the outcome.
---