Lookdev, Lighting, & Generalist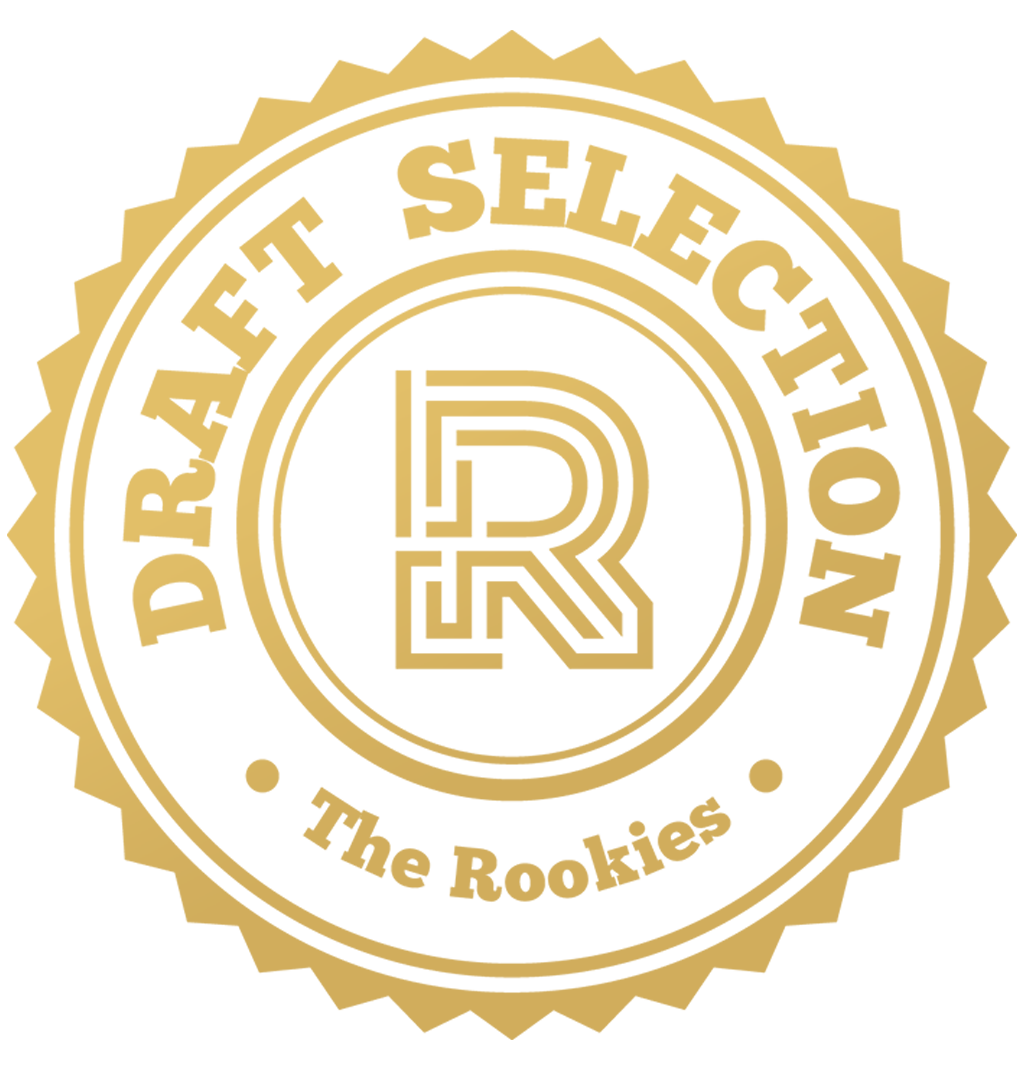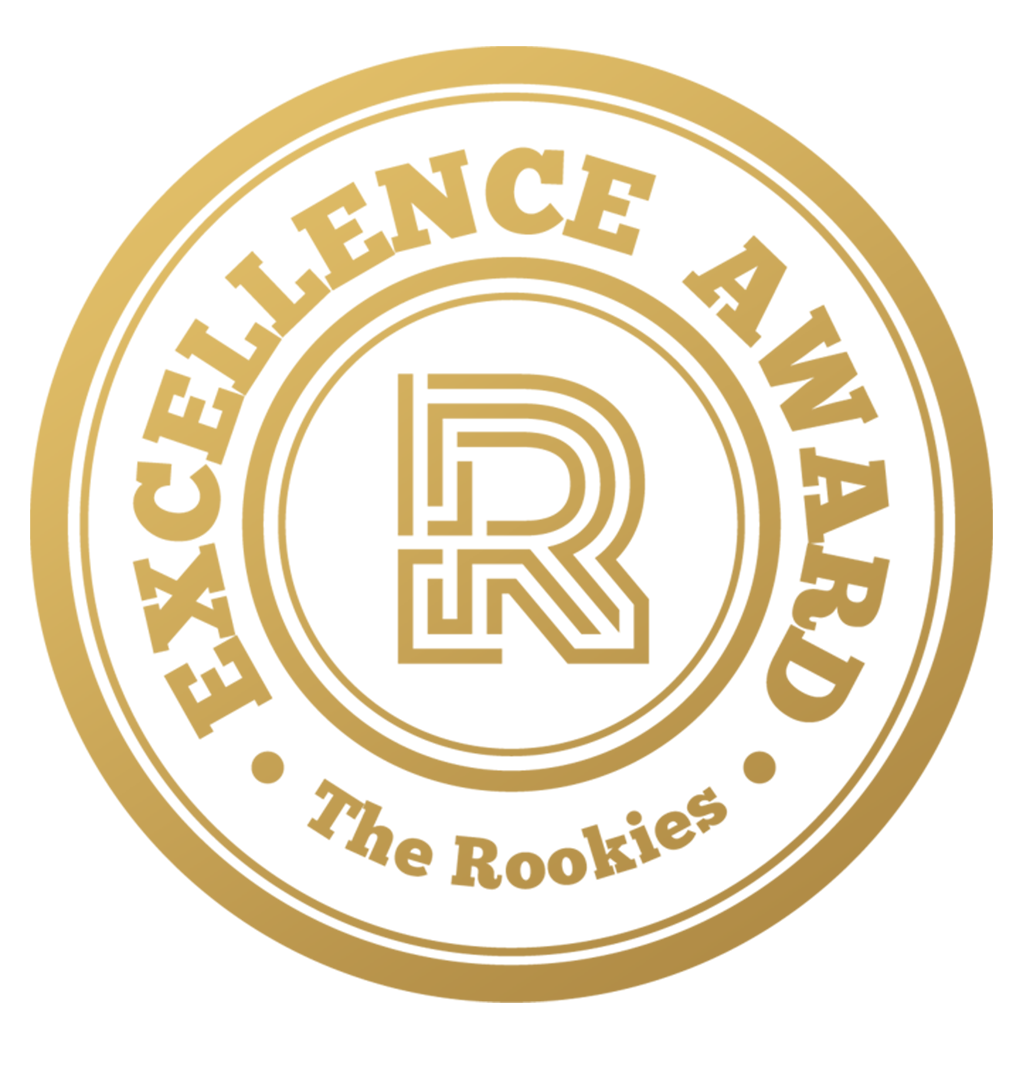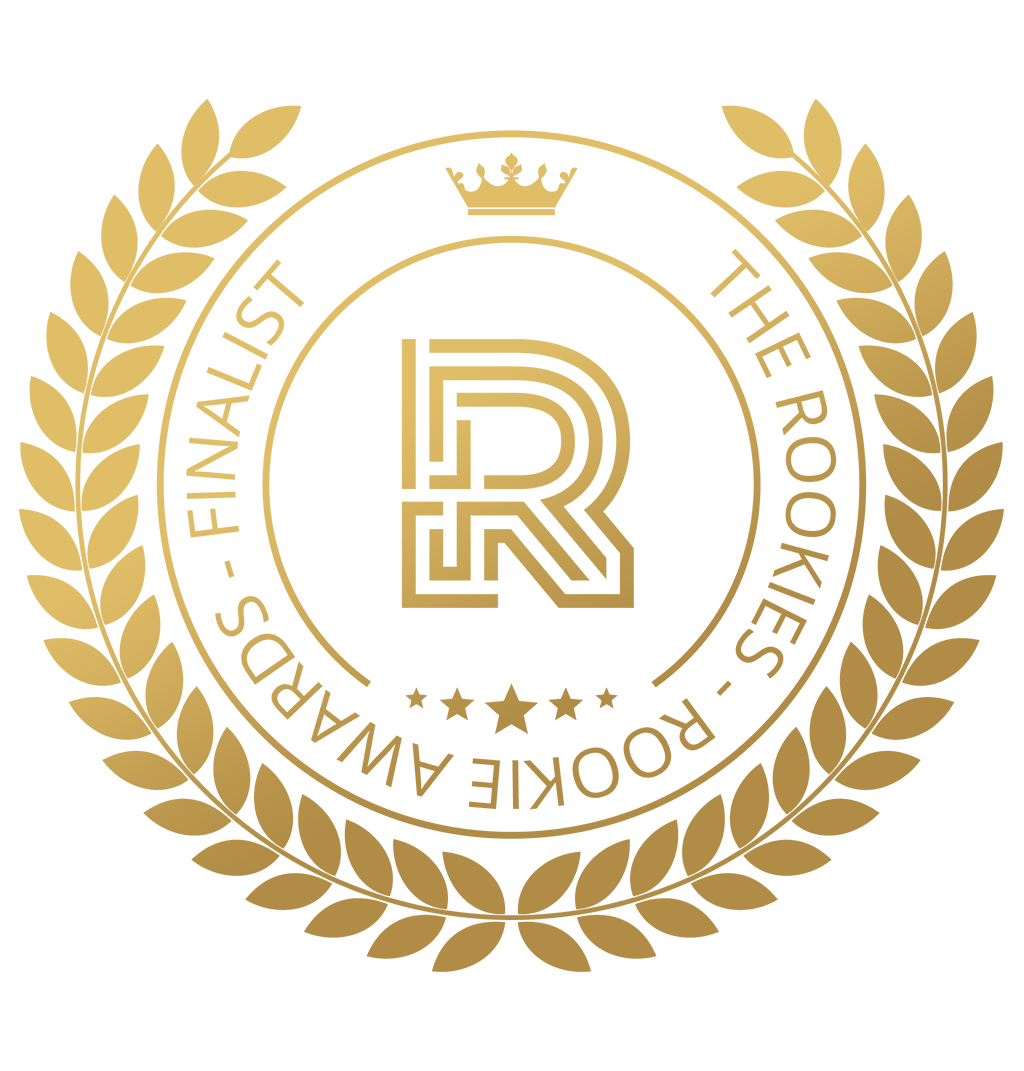 by rassoul on 1 Jun 2020 for Rookie Awards 2020
I am a Lookdev and Lighting artist, however I also have experience working as a Generalist doing: Comp, Modelling, Texturing, Matte Painting, and Animation. I aspire to be a VFX Supervisor for feature films.
Round of applause for our sponsors
This was my specialism project for my final year at university. I challenged myself to learn Katana and RenderMan in 1.5 months to be able to pull off this shot. It was a great learning experience diving into Katana and RenderMan. It was a great challenge optimising this scene for rendering as there were a lot of volumes all close to camera which had to be rendered in a realistic way on two home machines. Katana allowed me to setup a script for this scene and then be able to quickly add shots and assets to the scene very easily with its automation nodes and setups.
This project originally started as a sandbox scene for me to learn Clarisse in but as time went on and I developed how it looked the shot started to show promise and is now one of my favorite projects ever. Working inside of Clarisse is a joy. It handles everything you throw at it and keeps it fairly easy to use. Clarisse allowed me to see the final frame render of my shot at all times which allowed me to make informed decisions with the context of everything already being in the shot. Other programs would normally have to break a scene like this up into different layers.
I had the honor of directing Seeker, our graduation project for Escape Studios. I also served as a Generalist filling in gaps in the pipeline. The project includes 10 VFX shots. All of the elements in the shot were either created entirely digitally or shot on location by us. Our goal was to create a sequence that could be part of a feature film. My main responsibilities besides directing/supervising were:
• Layout of entire sequence
• Animation and animation fixing
• Lighting of entire sequence
• Lookdev of all assets and shots
• Rendering of all shots
• Modelling and design of Titan's (our hero asset) skeleton to ensure physical plausibility
• Modelling the arm and head and UVing of Titan
• Modelling, Texturing, and Lookdev of all environment assets
I created a Ferrari LaFerrari from reference and took it through the entire pipeline. The Ferrari LaFerrari is my favorite car of all time so this project served as a homage to the car. The car was created in Maya with Arnold and Substance Painter. I kept the workflow of the materials procedural so that I would be able to easily change the colors of the different parts of the car (main color, secondary color, accent color, and interior color).
This asset is an EC-145 Police Helicopter. This was part of a university project at first but even after the project I continued to work on it a little bit to ensure that it was a production ready asset.
---