Water Cave Men Fight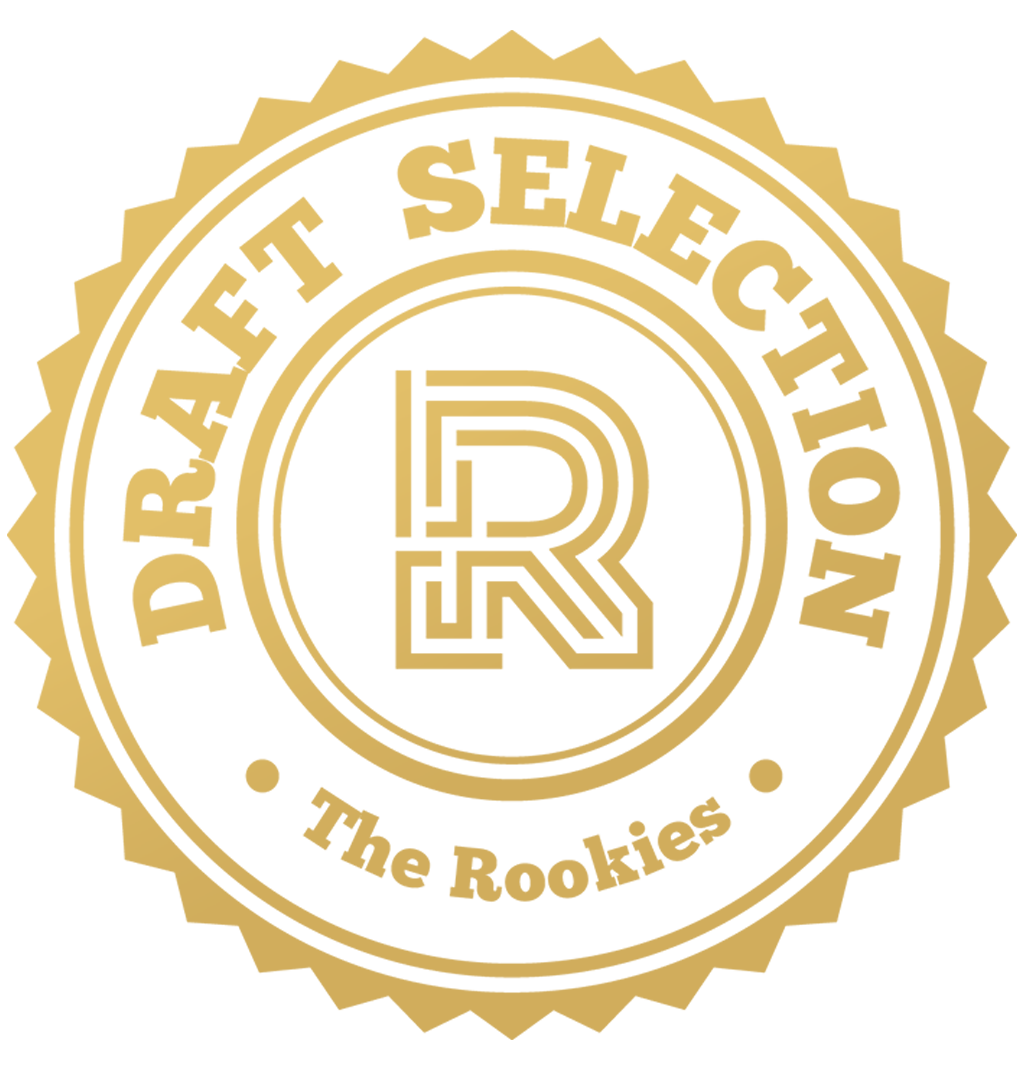 by dannyl on 1 Jun 2020 for Rookie Awards 2020
My name is Danny Luong and here is one of many Houdini VFX projects I've done while in my 2yr VFX program at Gnomon. I couldn't have done this without the help of all the wonderful instructors and friends
Round of applause for our sponsors
This project took a lot of blood, sweat, and tears! This project was for two of my classes: Houdini: Liquid Sims w/Erik Zimmerman and Look Dev w/ Miguel Ortega at Gnomon. I probably reiterated/resim/rerendered everyday for 10weeks straight. It taught me alot about houdini and nuke along with compositing in Nuke.
Environment and Lighting Breakdown:
This project actually started out as a just a plain river. Then I thought it would be cool to have two guys fighting in water making big splashes in the river. Then, as I was taking a Look Dev class, one of the great rule of cinematography was to backlit your subjects -rimlight everything & keep the brightest point furthest away. So I came up to do a water cave with the opening to be the only light source (which also helped cover any imperfections of the animation). For the "modeling" aspect, I mostly used megascans and to make the custom shapes I used height-field maps and added a mountain noise. For the animation of the two guys fighting, I used mixamo animations, cleaned it up motionbuilder, and retimed in maya. The composting was done in Nuke (which was a beast all on its own). Comp really made it look cinematic
For the Liquid Simulation, the biggest task was optimizing the memory I had available while keeping detail. Sometimes one simulation Cache would be 1-4gbs and I had to work with a machine with 64gbs of RAM. In the breakdown video you can see 3-4 different FLIP sims all put together. Some sims focused on the fighters being the collision object with the water. While other sims, I key framed the FLIP to have spiked up velocity to make the big splashes.

In the test renders below, I wanted to show some levels of water. In the first shot, you can see the interior FLIP. This is the inside of the water so I wanted it to look "murky" so I gave it a volume shader and made it brown. The next one is the exterior part which is very reflective. And Finally, (the hardest to pull off) is the the foam or White water (which really sells the effect). and Voilà!
Thank you for checking out my work!
---