Orlaugur "Red Face" the Space pirate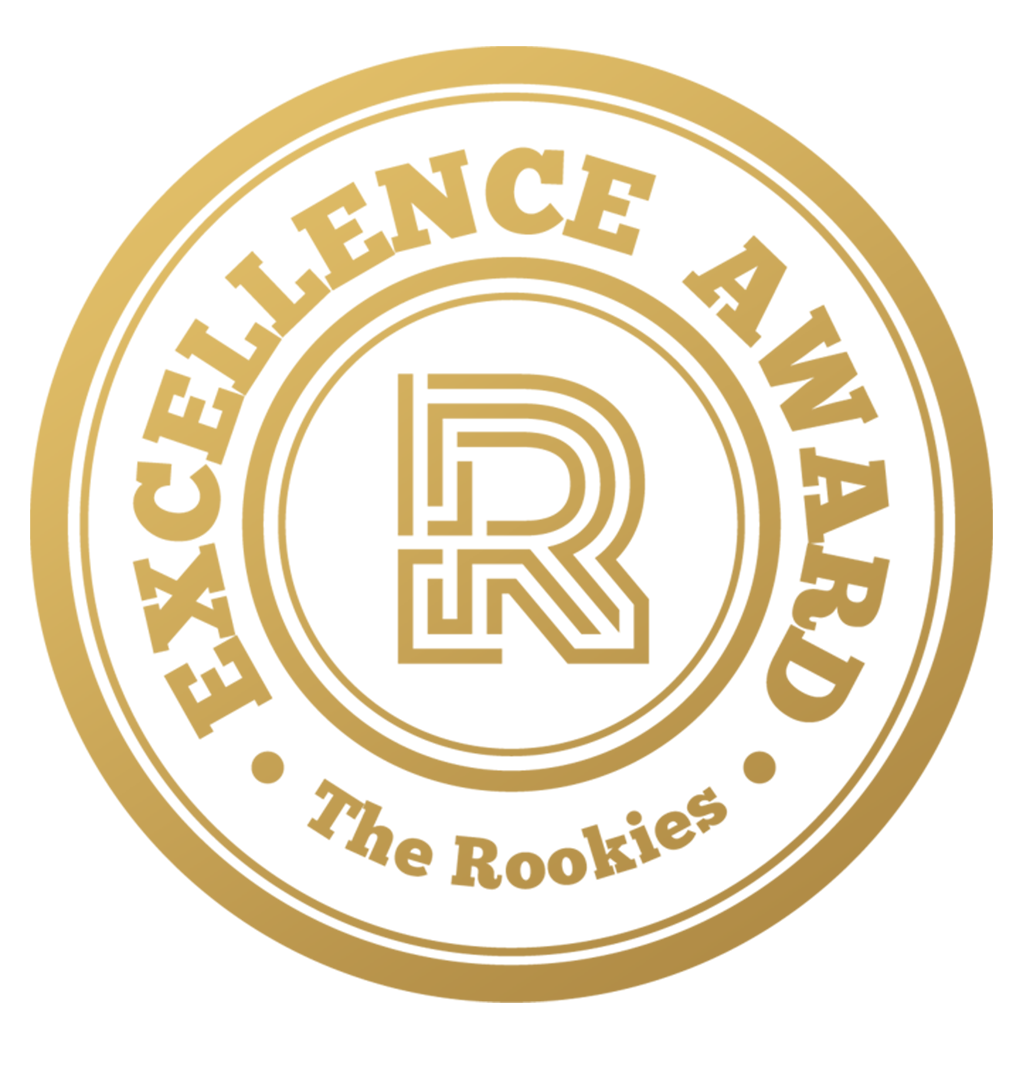 by marcfuster on 1 Jun 2020 for Rookie Awards 2020
Orlaugur, also known as the "Red face" is an extremely cruel space pirate, inspired in the Star Wars universe and designed by Miguel Iglesias. I've learned a lot doing this project and had a great time.
Round of applause for our sponsors
Hi! I wanted to share the character I've been working on recently. The original concept was made by Miguel Iglesias, and it's an space pirate called Orlaugur nick name "Red Face" inspired in the Star Wars universe, game-ready.
Doing fur with cards was really challenging but I learned a lot. Hair strips were made with X-gen in maya.
Final game mesh has 108.518 tris, including props (helmet, aviator helmet, spear and gun) + 10.000 tris used for the hair cards. I used 6 texture sets at 4K resolution, one of them for the props, and another one of them for the hair cards.
I wanted to gave this character an appeal of a middle aged-old creature as it looks to be in the original concept. I used zbrush for sculpting the high poly head, details and wrinkles. For the head I used 1 texture set to get a more detailed baking.
Finally, I show you the character rendered in some environments I though he would fit in. Please take a look at Miguel Iglesias original concept: https://www.artstation.com/artwork/XBeoml
---