The Works of Sus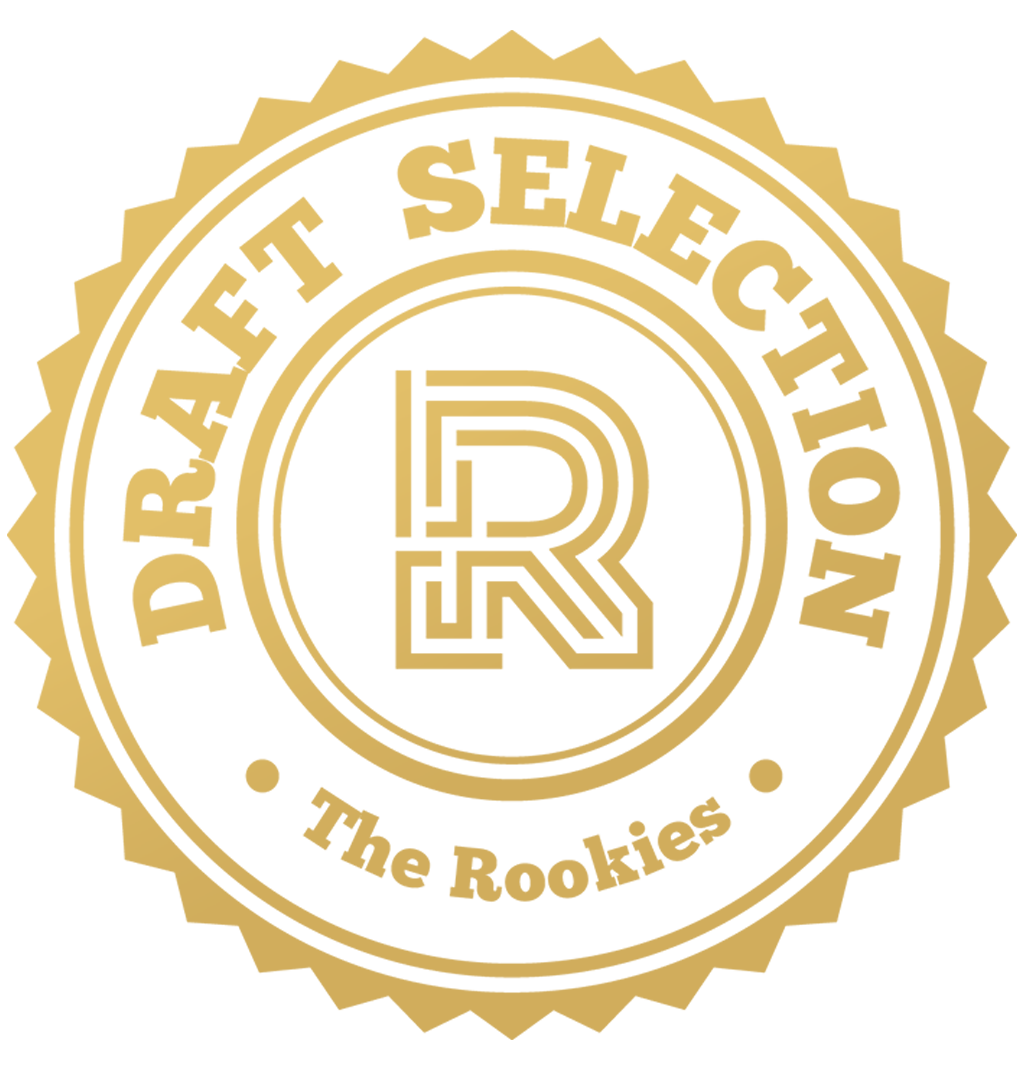 by susiescheer on 31 May 2020 for Rookie Awards 2020
Hello! I am Susie Scheer. I am a twenty one year old creative currently pursuing a BFA in Motion Media Design at SCAD. I define myself as a positivity enthusiast, life adventurer, and motion designer. So here is a collection of some of my works.
Round of applause for our sponsors
A quick collection of my works from this past year.
Awwwards Conference Titles
The Awwwards Conference are the awards that recognize the talent and effort of the best web designers, developers and agencies in the world. I created a funky colorful aesthetic that emulates excitement and curiosity for the Awwwards 2021 Conference. I used colorful 3d designs of abstract systems to represent all of the countless elements that go into UX design and creation.
Billie - A New Body Brand
A branding campaign for the beauty brand, Billie, made in collaboration with Freya Yeh and Kagan Marks. Focusing on the idea of inclusivity and being comfortable with oneself, this identity utilizes bubbly, energetic shape language and motion-both 2D and 3D- while also incorporating some of Billie's own product packaging. It also includes positive messaging via dynamic typography.
Kyrie 5 Oreo Social Campaign
A social campaign for the Kyrie 5 Oreo's created in collaboration with Tyler Rispoli. We created a high energy, fast paced piece that emphasized the power of the Kyrie 5's, and the fast paced energy present in a basketball game. We took both an analog and digital approach to this piece, by using scanography, cinematography, 3d animation, cel animation, and keyframe animation to generate this social campaign. Our goal was to capture an essence of excitement and passion for the game.
A few 3D design explorations created in Cinema 4d.
An infographic on sustainability. My intention is to bring attention to the extremes that the environment is suffering due to the immense amounts of resources a person uses and wastes in their day to day life. The goal is to use minimalistic 3D rendered visuals and kinetic type to drive the intensity of the piece. I plan to contrast the harsh reality with the opportunity that one can take to change the environment for the better, by being more sustainable.
Thank You!
see more @ susiescheer.com
---