THE WORKS BY BURK.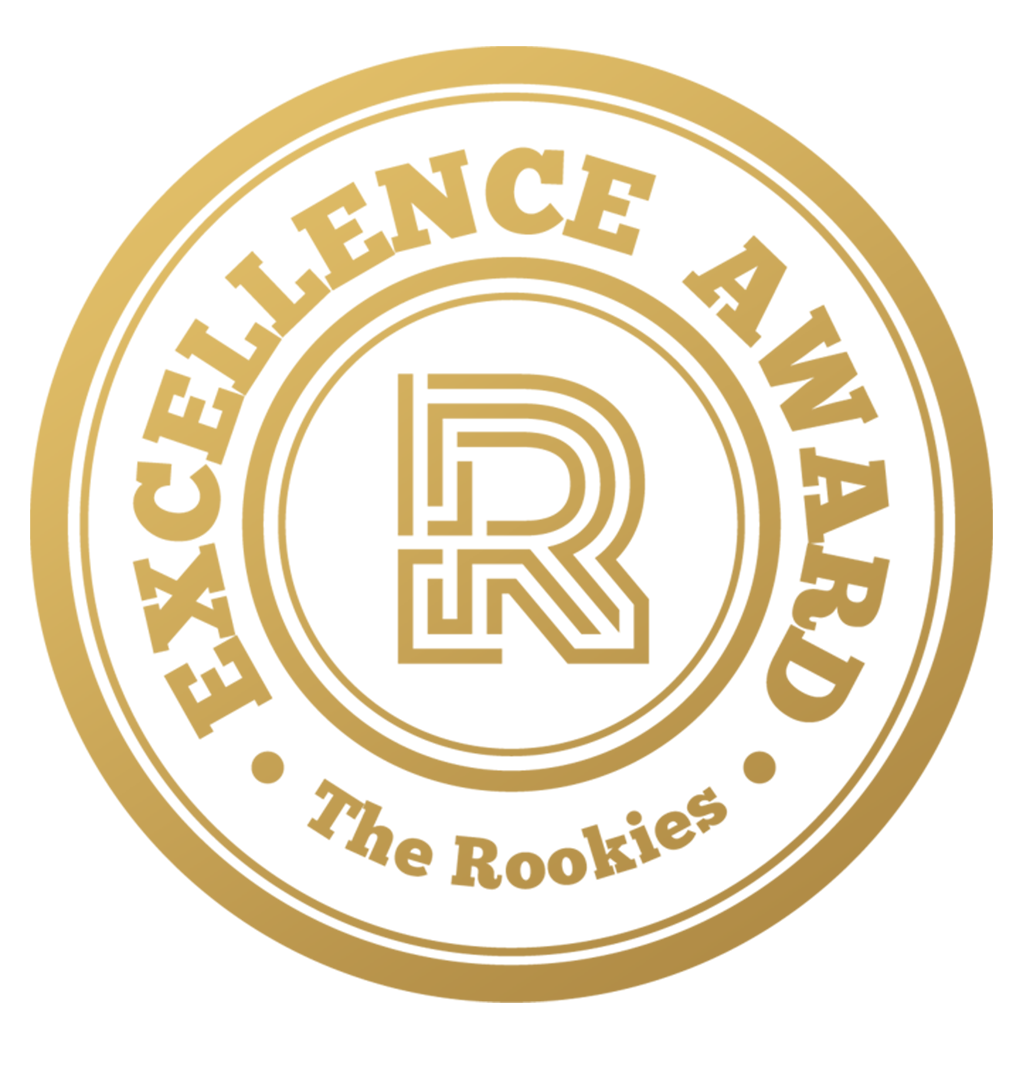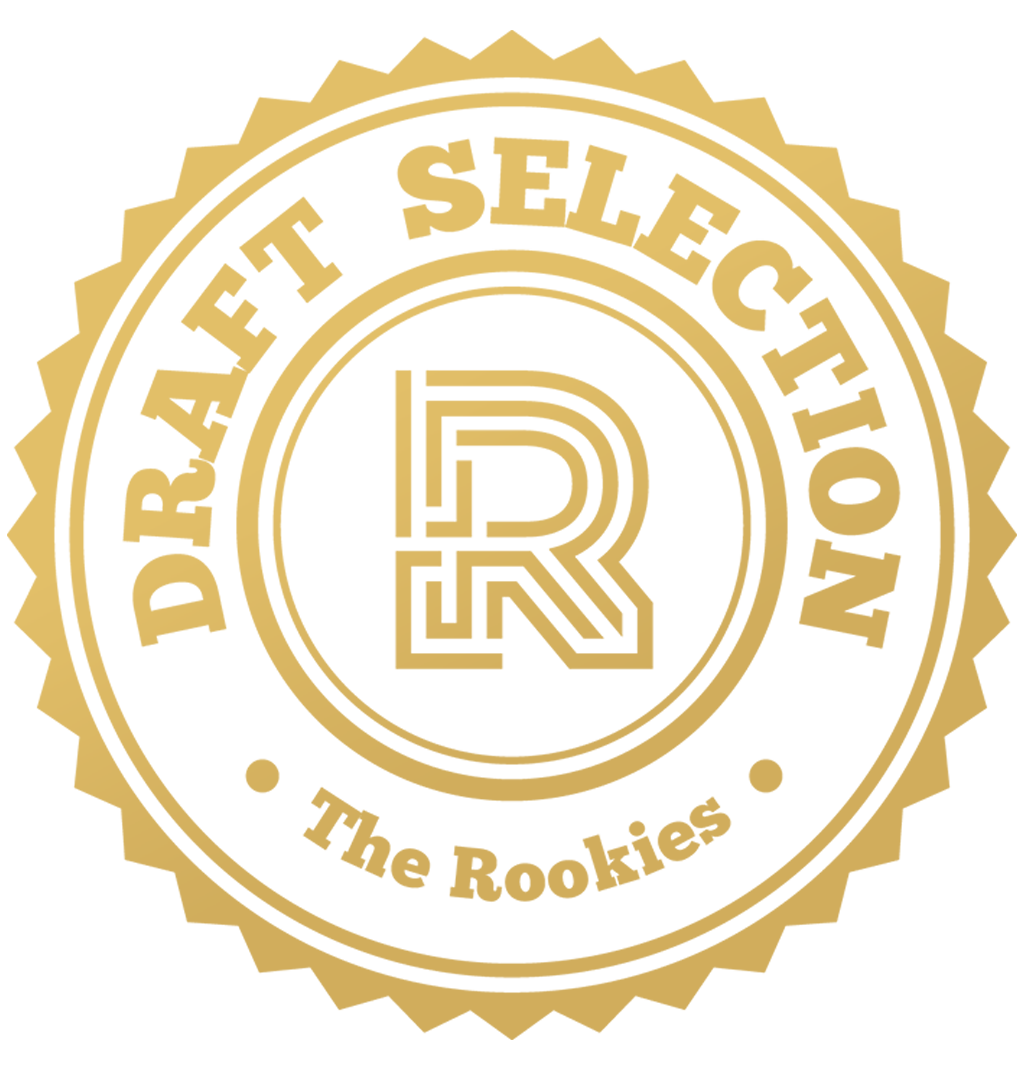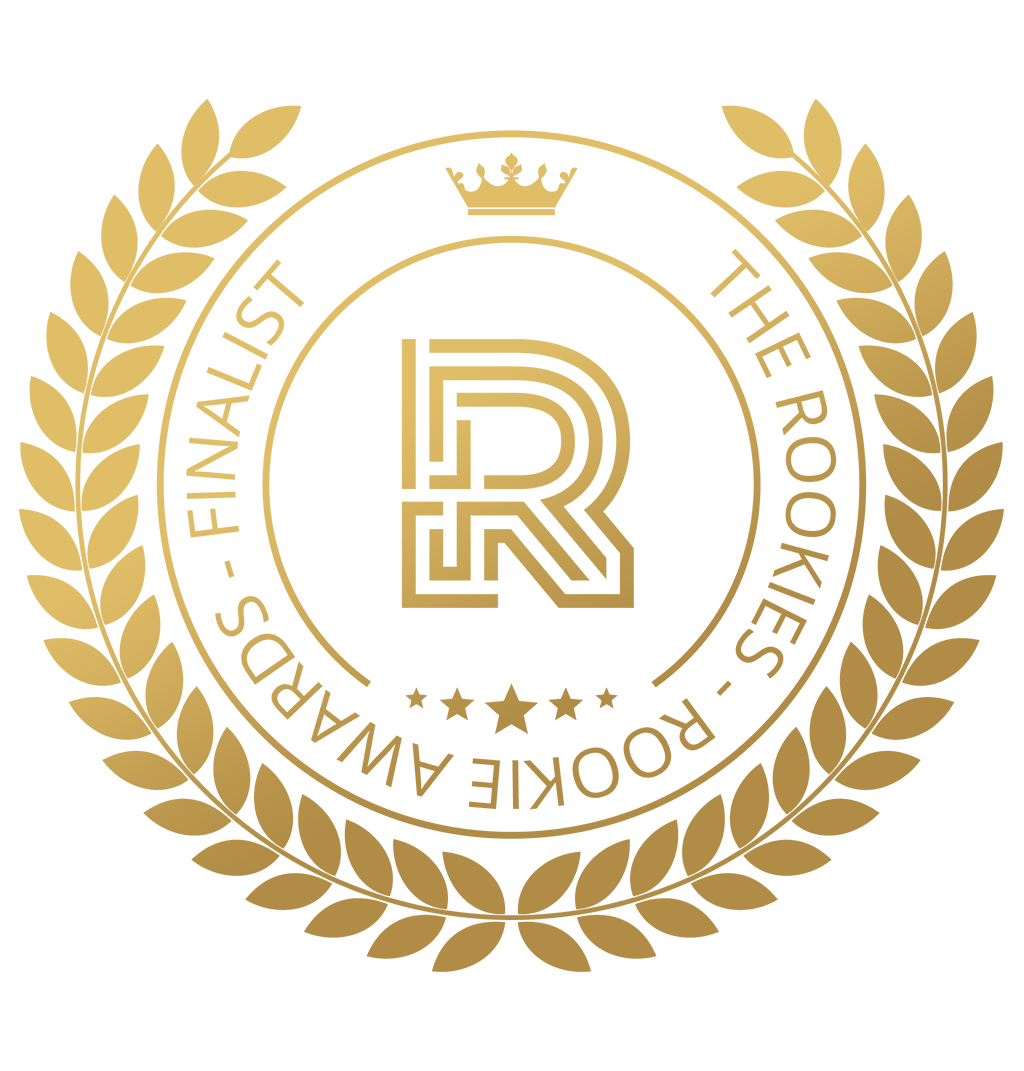 by burk on 31 May 2020 for Rookie Awards 2020
Here is an accumulation of work I have created during my last year of college.
Round of applause for our sponsors
THE WORKS.
Here is an accumulation of projects I have created during my journey to become a motion designer.
PEAKY BLINDERS.
Title Sequence for Peaky Blinders. Our concept centers around depicting the show's gritty atmosphere through the series' iconography.

Credits:
2D Animation: Kasella Acain
3D Design, 3D Animation: Will Burkart.
SPOTIFY: MUSIC FOR EVERY MOMENT.
Kasella Acain and I joined forces to make a multi-platform campaign for Spotify's curated playlists. We combined our skills of type and 3D to showcase some of the groovy playlists found on Spotify.

CREDITS:
TYPE ANIMATION: Kasella Acain
3D DESIGN AND ANIMATION: Will Burkart
LA CROIX
A mock social media ad campaign created to highlight the hint of flavors in La Croix
PARADOX.
Teaser for an upcoming personal film.
STARTUP 2020.
Start-Up is a UX conference hosted by FLUX. The goal was to create a logo animation they could use for their website and displays during their event.

A24.
Logo animation study using the logo of A24.

EXPLORATIONS & STUDIES.
Various 3D renders via exploring composition, Texture, lighting, and form.
---