Fabian Scholer Lookdev Reel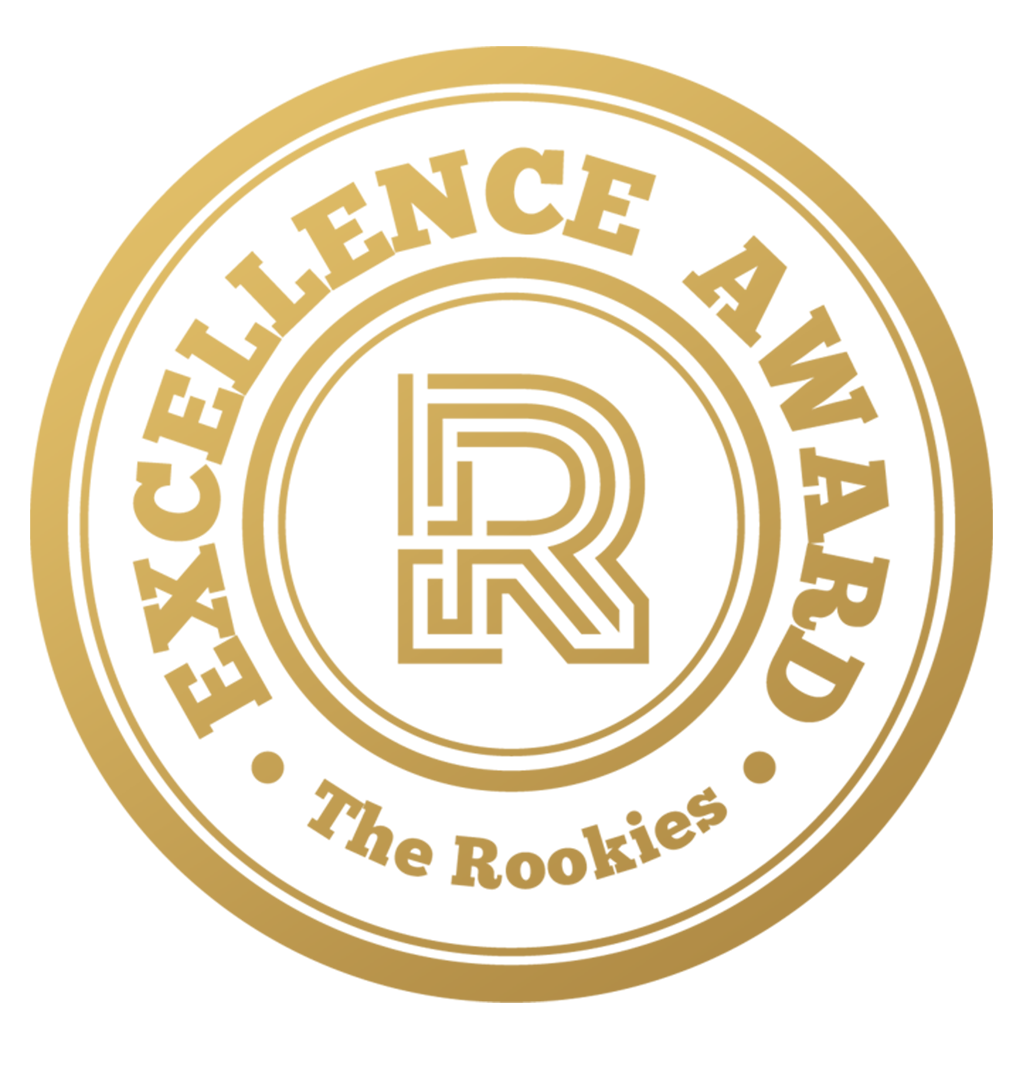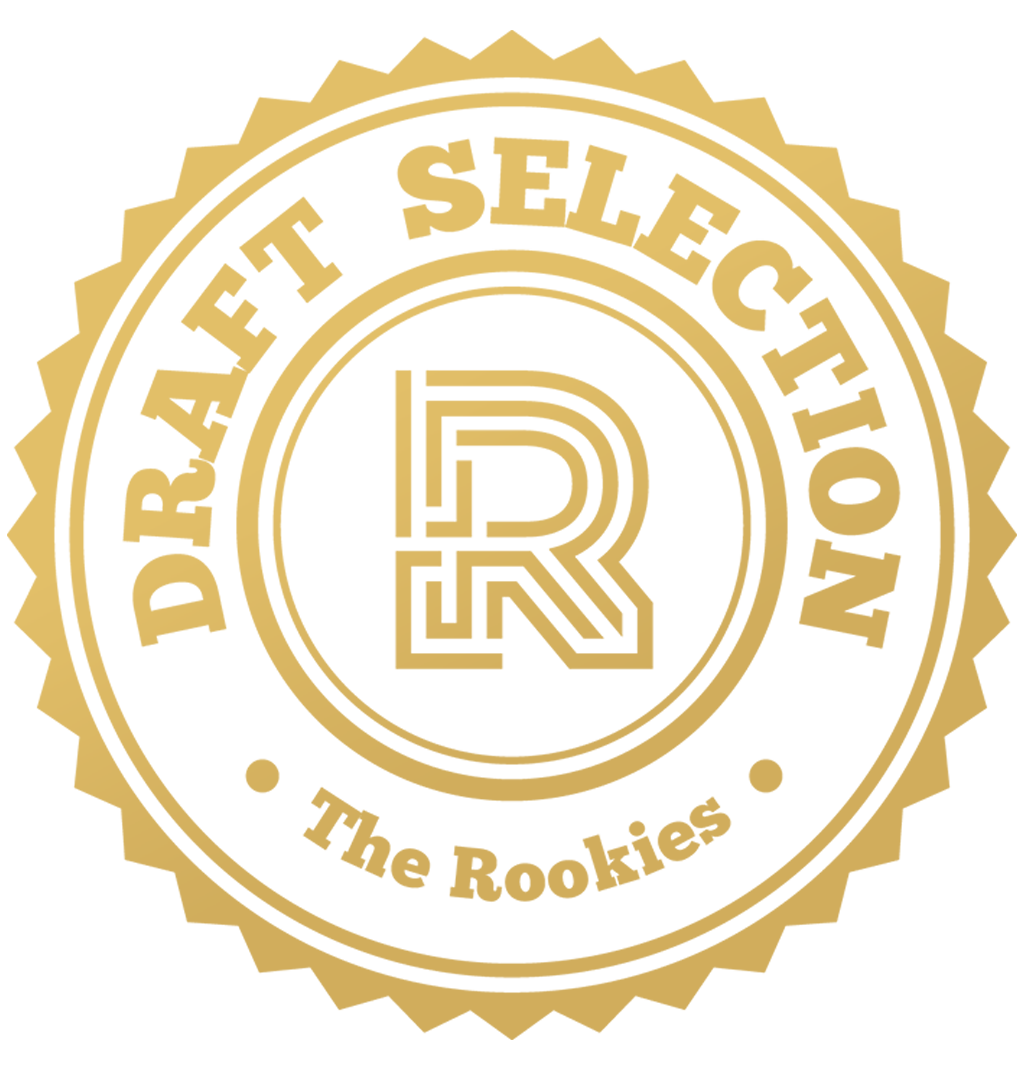 by fabianscholer on 31 May 2020 for Rookie Awards 2020
Hey Guys, these are a few projects I've done at my time at PixlVisn. I hope you enjoy them as much as I do. Have a nice day and stay safe.
Round of applause for our sponsors
Welcome to my Rookie Awards entry, first up is my demo reel, below that you can find the projects with breakdowns and some more information.
This project is actually still WIP, but we've decided to finish this shot for the awards.
I was responsible for the Environment, Texturing, Lighting, Shading, Rendering, and Comp.
Beetle model by Larissa Roeb
Beetle Rig by Dominik Haase
Beetle Animation by Theo Roth
Wind Simulation for the branches
This project kinda escalated, at first, this was just a test of procedural coffee beans. You can see what happened...
Turntables of the rusty cup and the procedural coffee beans
Shader Graph of the coffee beans


I saw a really nice photo of an old camera online and I just had to do something similar. The camera is mostly just procedural shading with some additional masks painted for logos and text. I rendered this project with depth of field in the renderer and I only added a color grade.


This Project was a midterm project from my school, but it turned out so nice so I had to rerender it. I just love this guy, yea...
I hope you enjoyed it, have a nice day.
---