Student Works by Adam Bohorquez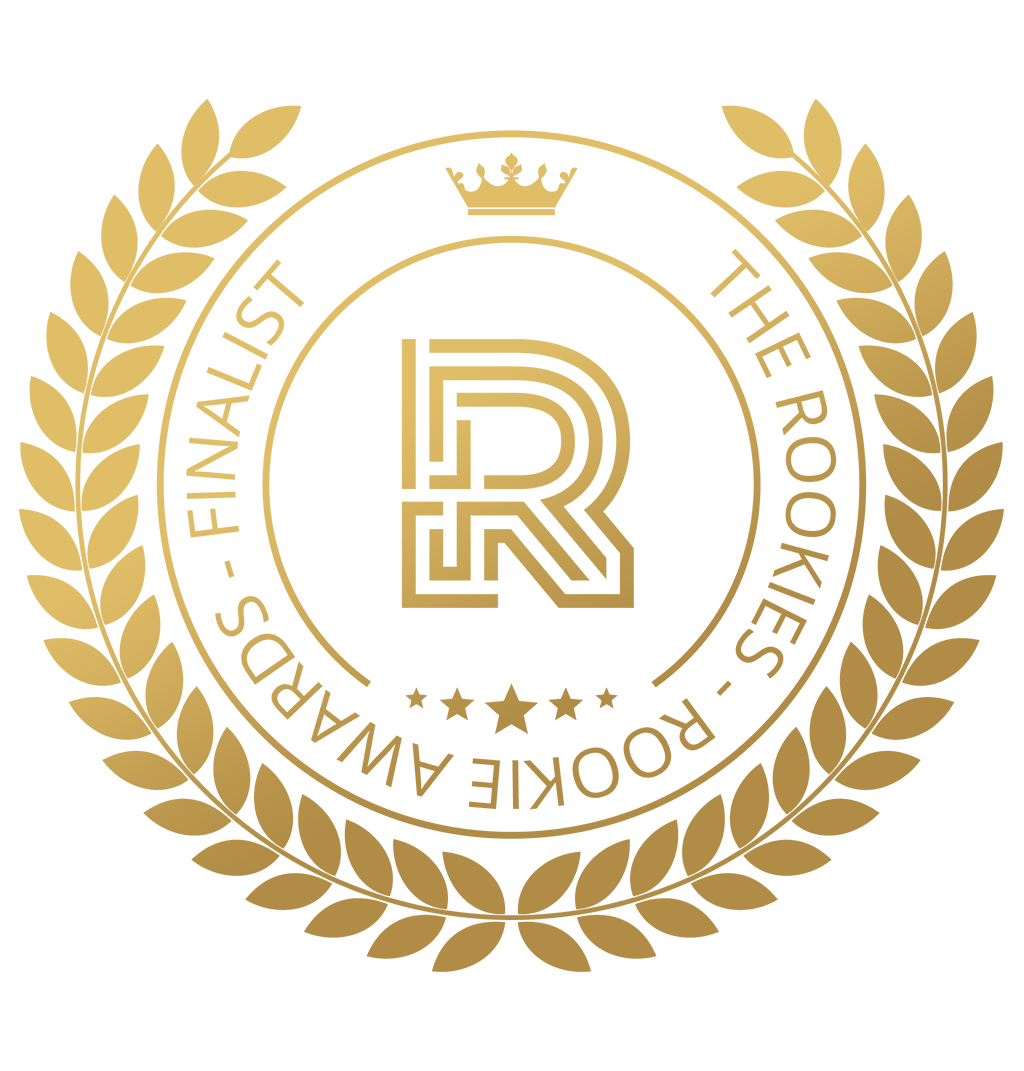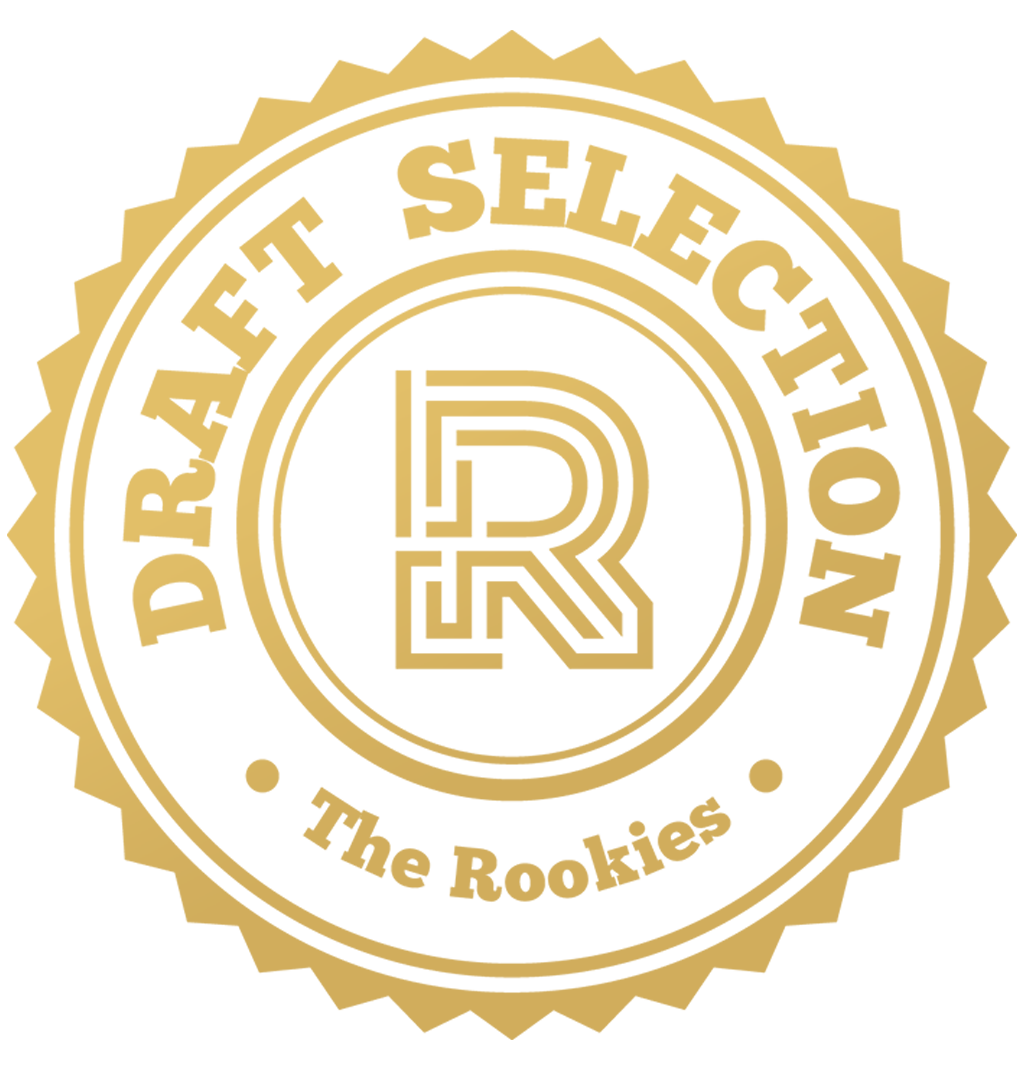 by adambohorquez on 31 May 2020 for Rookie Awards 2020
Collection of films and exercises made while at SVA
Round of applause for our sponsors
Student Films and Exercises
Pieces shown are made with a blend of TVpaint, Animate, Photoshop, and Blender and After Effects while at SVA. I like to capture little windows into little worlds, places you might have been to in a dream...
MILLENNIUM HOUR
4th Year Thesis Film at SVA, featuring blend of 2D and 3D assets, in which a mysterious stranger wanders a winter wasteland in search of quarters.
Storyboard sample from MILLENNIUM HOUR:
MILK DUST
3rd Year Film at SVA with a focus on surreal imagery and storytelling
COOL TIMES: BEAUTY
2nd Year Film at SVA, about beauty in unexpected places
Whereabouts did you come from?
Exercise in rigged animation and compositing
---