Dark Knight's Demise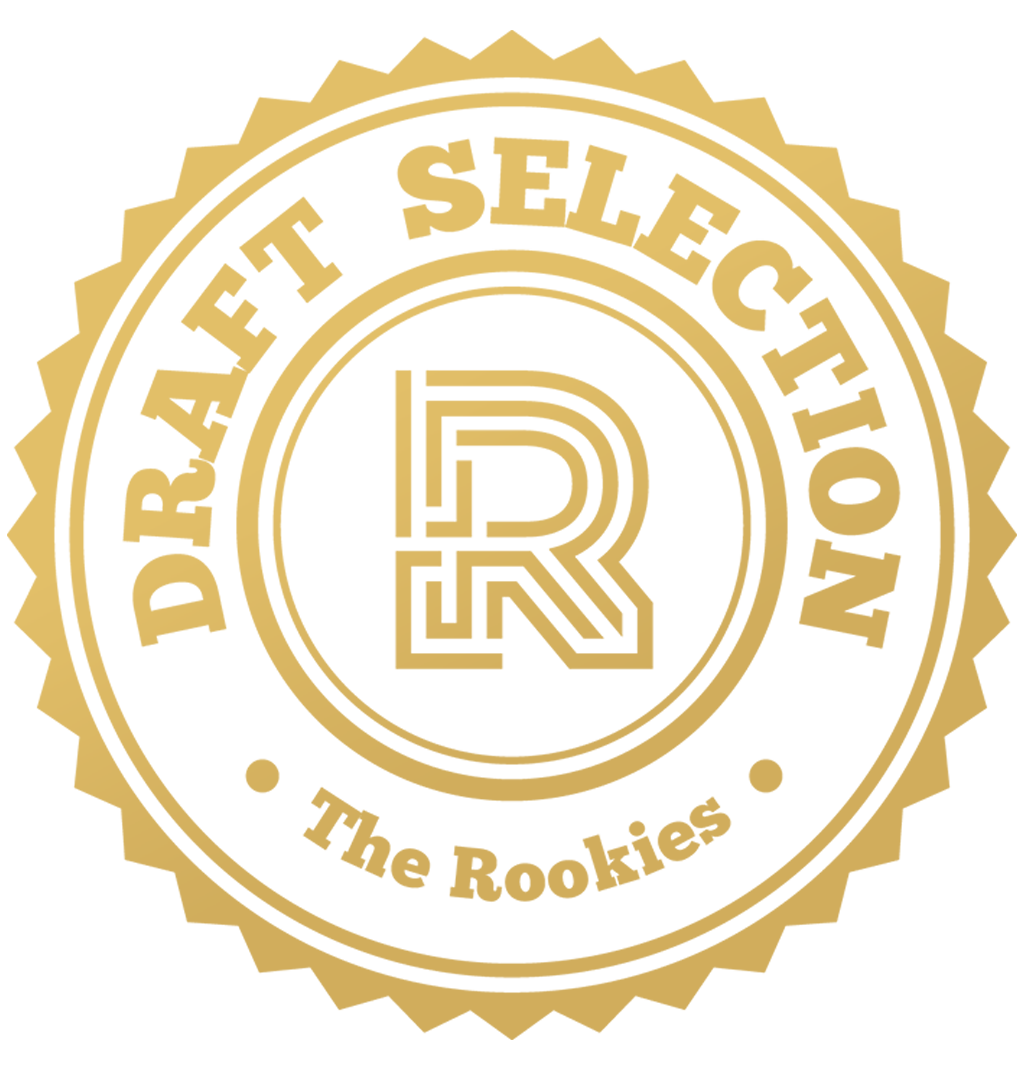 by xlavleenx on 31 May 2020 for Rookie Awards 2020
This piece defines my two biggest passion combined together, i.e. digital sculpting and superheroes. A very challenging project completed within two months of deadline. It motivated me to create more projects like this one.
Round of applause for our sponsors
This project is very special and a proud one for me. I created this diorama as my Final Project at the Savannah College of Art & Design. When I pitched this concept to the committee, I was told that I won't be able to complete 5 characters and a pedestal in the period of two months. But later, not just the committee, but my professor, peers and friends also advised me to bring down the number of characters to three or even just two. I felt discouraged but I kept my confidence because I believed in myself. I knew I was capable enough to create 5 characters and a pedestal in the given amount of time. I spent sleepless days and nights working on this and thanks to the quarantine that I was able to give all my time to this project without any distraction. Now that I see this project being completed and after receiving all the appreciation, I couldn't be more proud of myself. I came to a realization that I am aware of my potential and I know my limits no matter what anybody say. If I believe that I can do it then I will give my 100% to do it.
The idea of this project came from this old renaissance painting called 'The Descent from the Cross' painted by Paul Rubens in 1612-1614. This painting reminded me of the iconic scene from the 2016 film Batman vs Superman : Dawn of Justice, where in the end, Superman dies while defeating Doomsday in the final battle and Batman and Wonder Woman pulls him down using his own cape. I changed the concept from Superman to Batman because Batman is my favourite superhero and I wanted this to be his story and that's why I have titled this piece as 'Dark Knight's Demise'.
---