House Renovation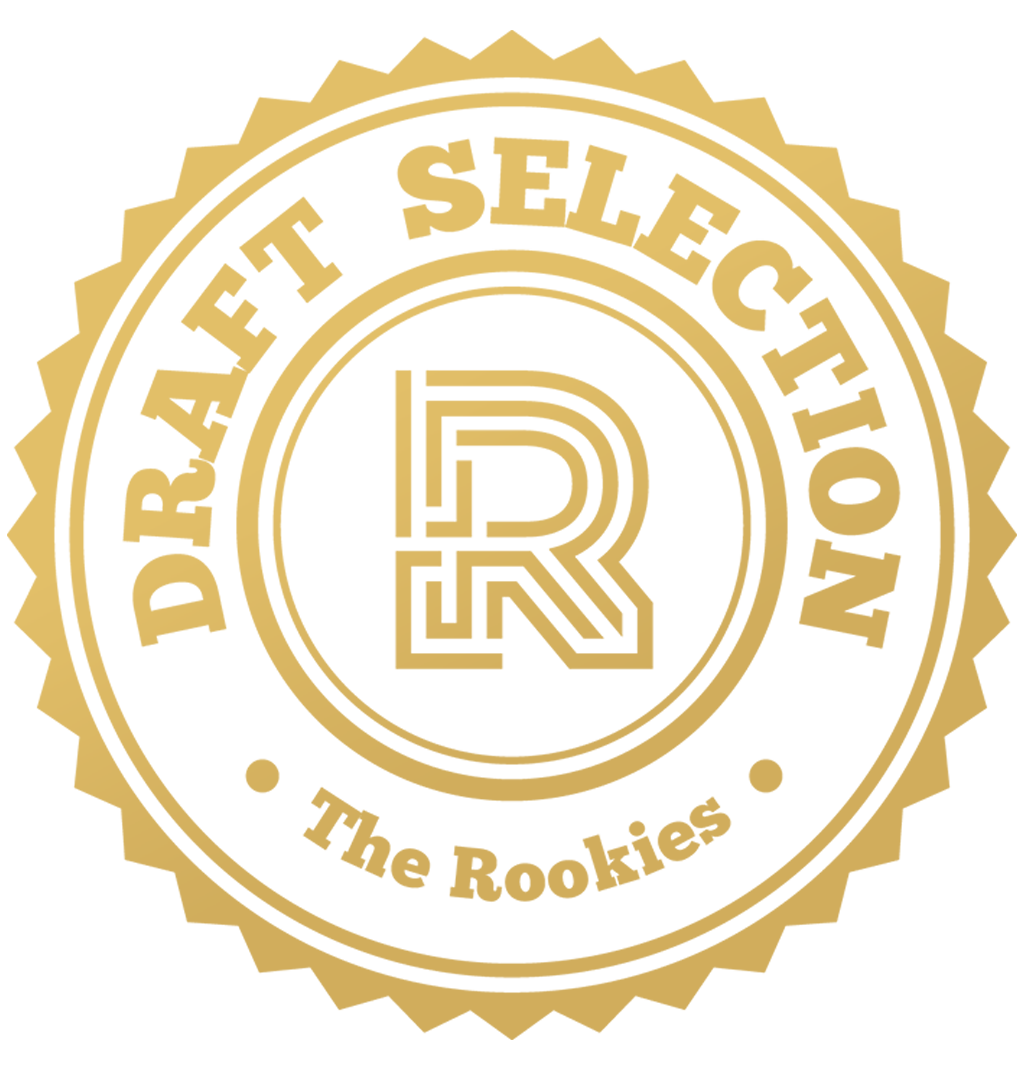 by abdullahkastali on 4 Apr 2019 for Rookie Awards 2019
Round of applause for our sponsors
Renovation project ( school project).
The assignment was to find an old apartment or house and make a complete renovation for two rooms, using 3D Max and Photoshop.
Some pictures of the house and how it looks today.

Two boards explaining the targeted group of people with the idea, and some inspirations images and the chosen Style, colors and materials etc..

And here are my final renders, using Corona renderer and only camera raw in Photoshop.

---