赛博朋克:霓虹中国 (CyberNeon)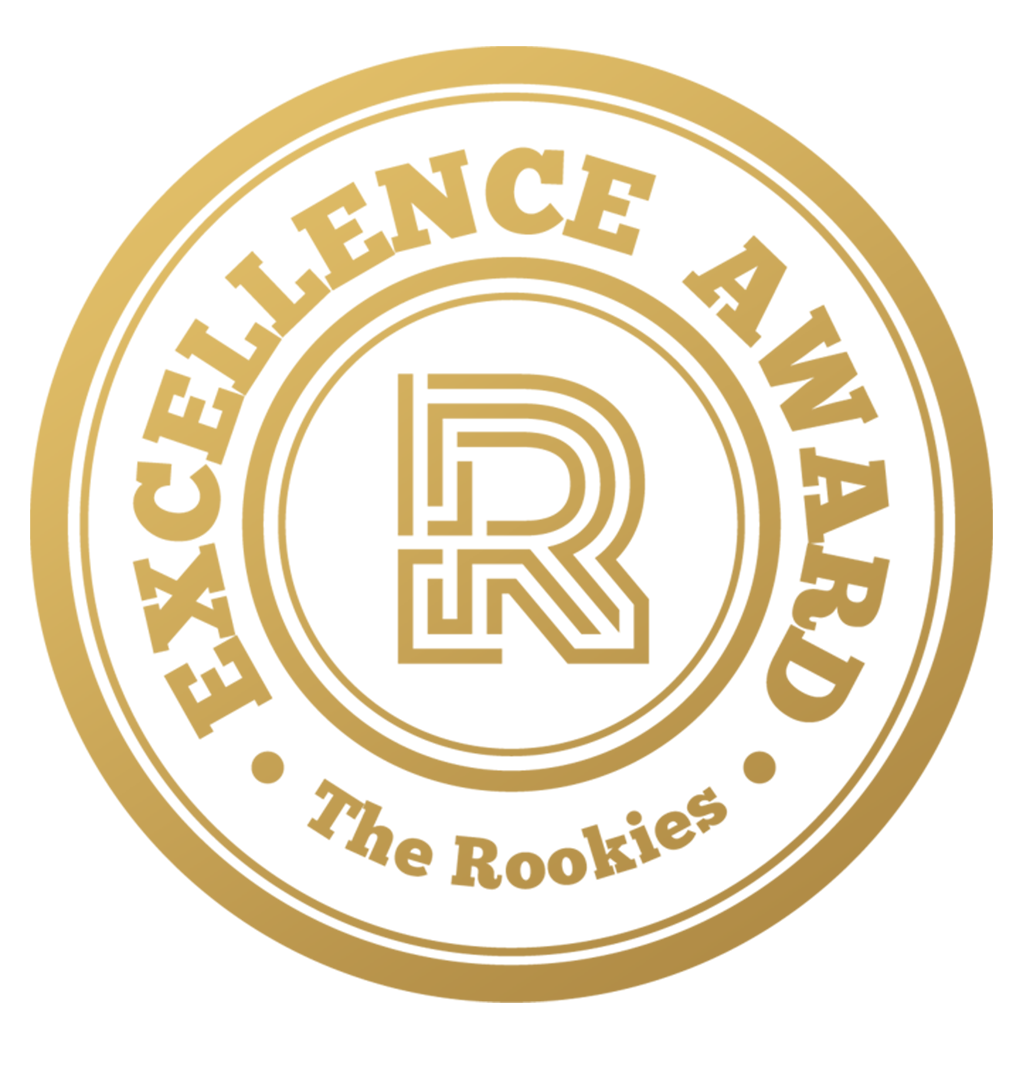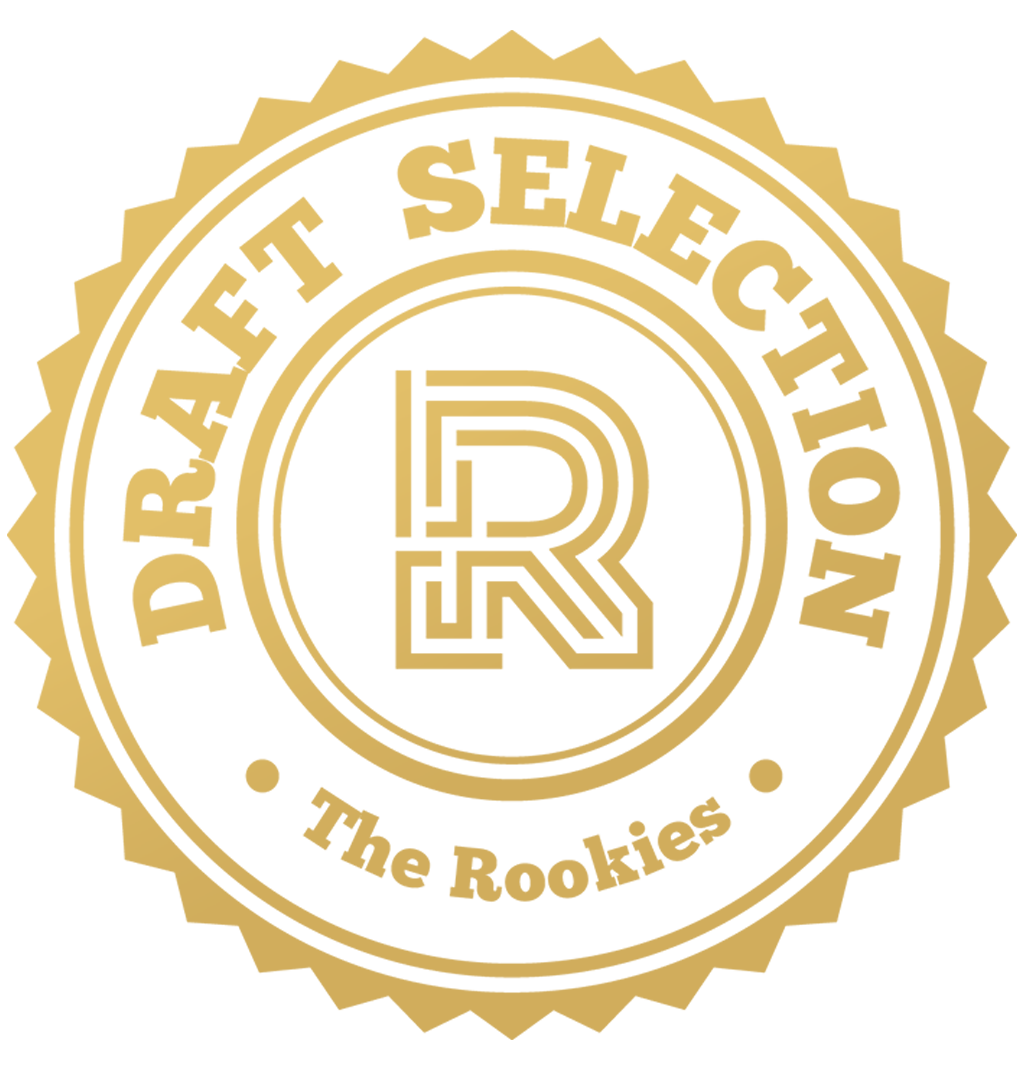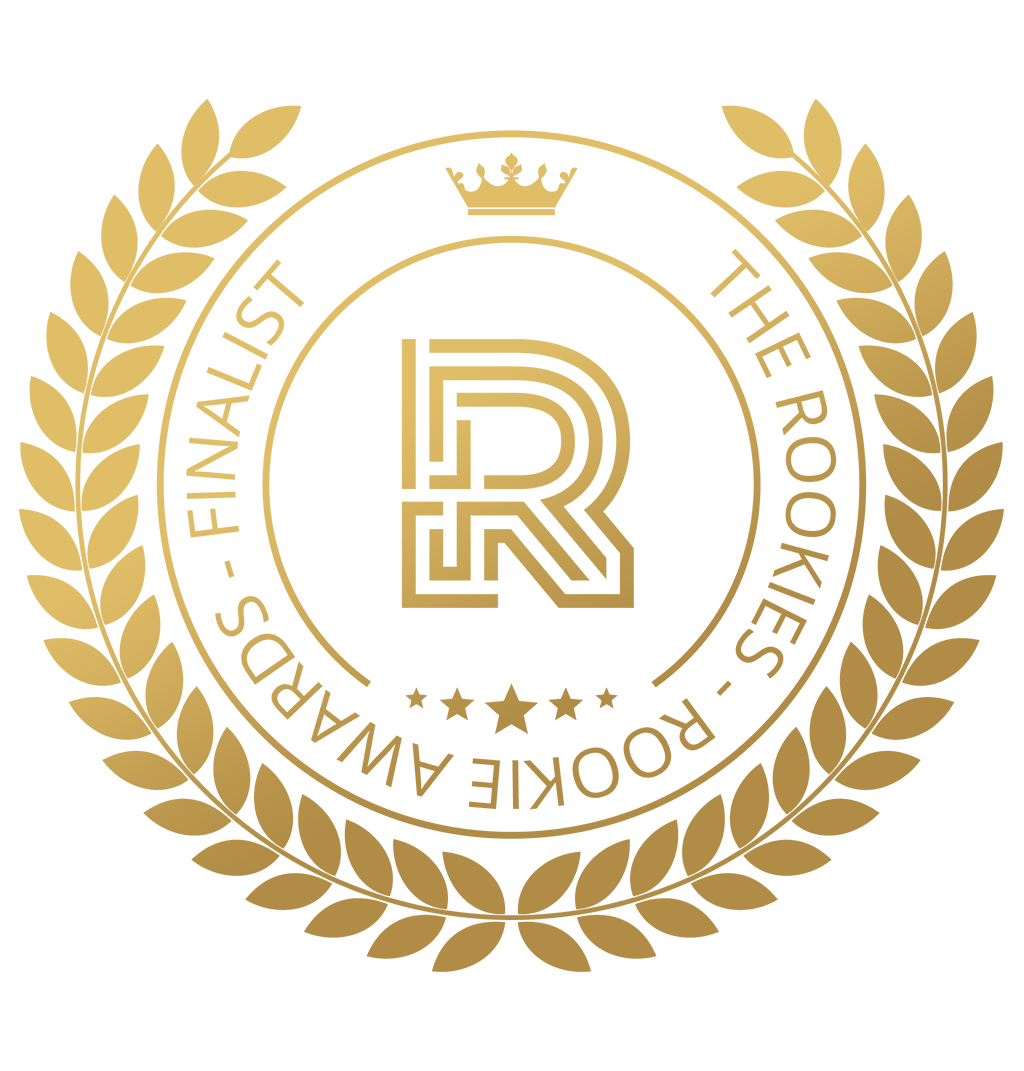 by ziwuxin on 4 Apr 2019 for Rookie Awards 2019
Hi everyone, It has been for a year and half, CyberNeon project has finally been finished! [UE4] CyberNeon4K 60FPS Video: https://www.youtube.com/watch?v=CZ4MOBSx2xw [UE4] CyberNeon 4K Screenshots: https://www.artstation.com/artwork/Z5RkbZ [UE4] CyberNeon 4K 360 Panorama https://www.artstation.com/artwork/DxNbJE
Round of applause for our sponsors
Hi everyone,
It has been for a year and half, CyberNeon project has finally been finished!
[UE4] CyberNeon4K 60FPS Video:
https://www.youtube.com/watch?v=CZ4MOBSx2xw
[UE4] CyberNeon 4K Screenshots:
https://www.artstation.com/artwork/Z5RkbZ
[UE4] CyberNeon 4K 360 Panorama
https://www.artstation.com/artwork/DxNbJE
Polycount Fourm WIP Post:
https://polycount.com/discussion/198448/ue4-final-finished-project-cyberneon#latest
It's an impossible mission!!!
I really wanted to create something that was combining Blade Runner 2049 styles and Chinese cyberpunk styles from sketch to final environment art.
I get started this project back in October 21, 2017 and finished in March 14, 2019. As I work full time at 3BLACKDOT, I only worked on the project after work and on weekends.
This is the best personal project that I worked on.
I am inspired by CyberRunner that created by Josh Van Zuylen, That's why I get started work with this long term project.
Thank you everyone for supporting and feedback!
Enjoy!
Junliang
---