Where is my Ghost ? - Zbrush Character Design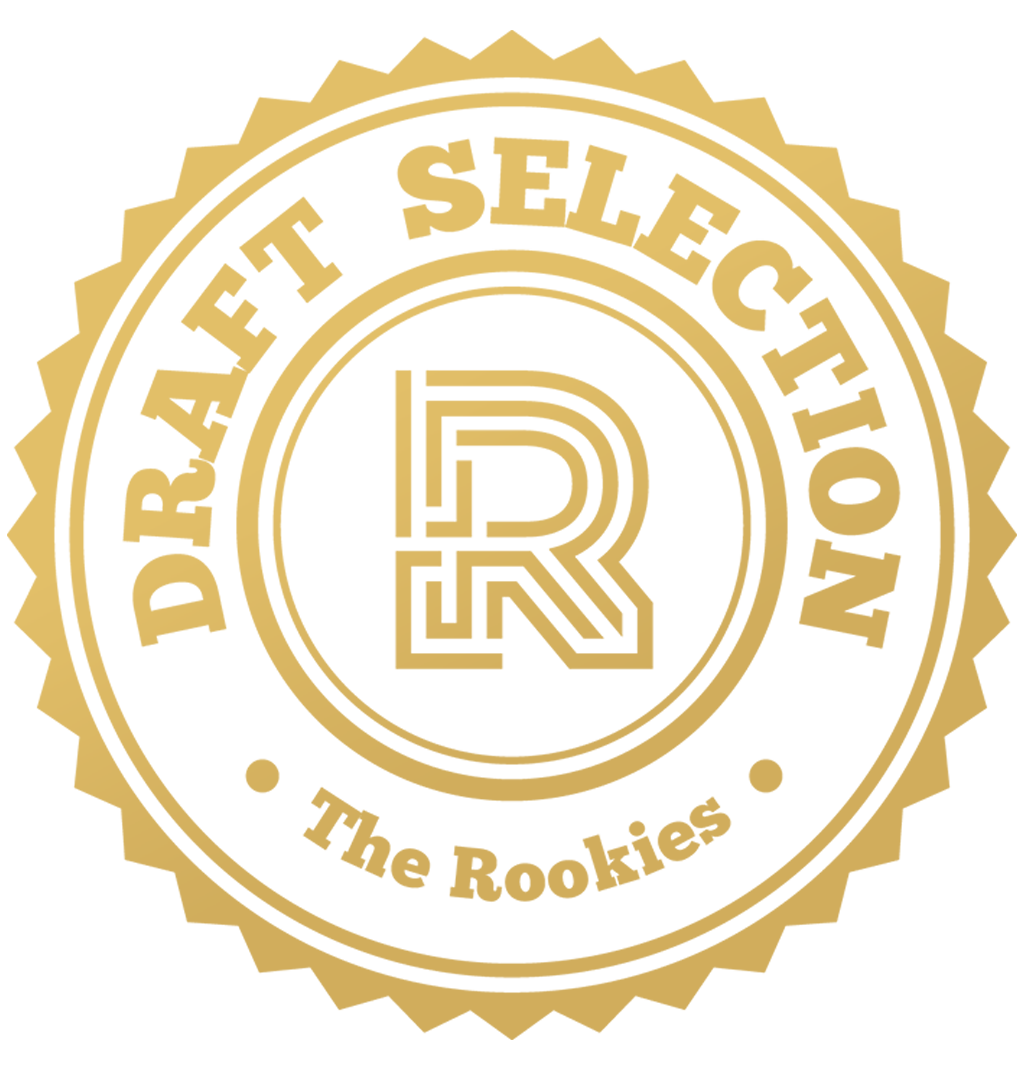 by demirhangundogan on 31 May 2020 for Rookie Awards 2020
So I really love the idea of japanese culture mixed with the cyberpunk genre.. so I mixed the tokyo street background with my cyborg-like 3D model.. I really liked the result, hope you like it too..
Round of applause for our sponsors
This is the final version of my 3D sculpture (it's not actually finished but an artwork never finishes right ? you just decide to stop.) I also added the process view below. Hope you like it..
Best Regards,
Demirhan Gundogan
---