Exploring Architectural Visualization For The First Time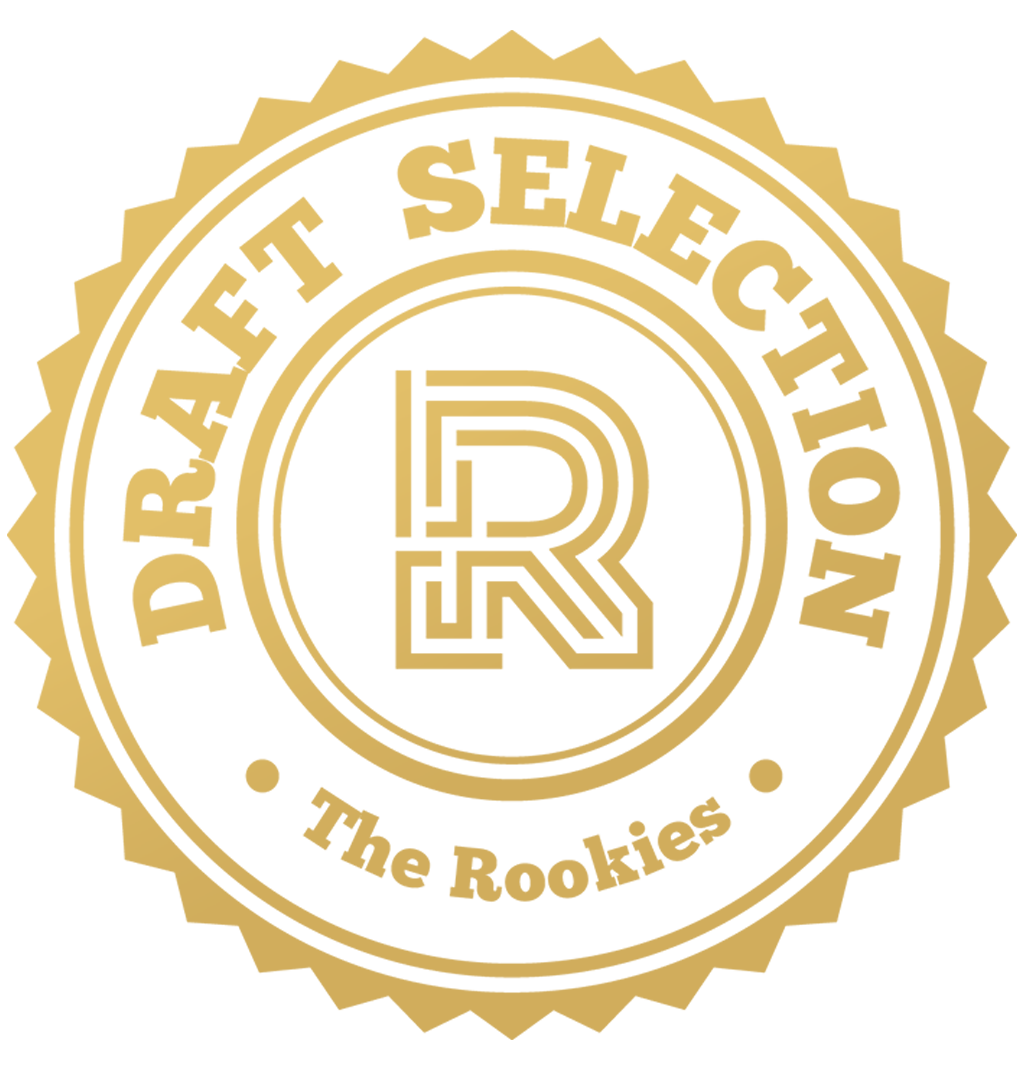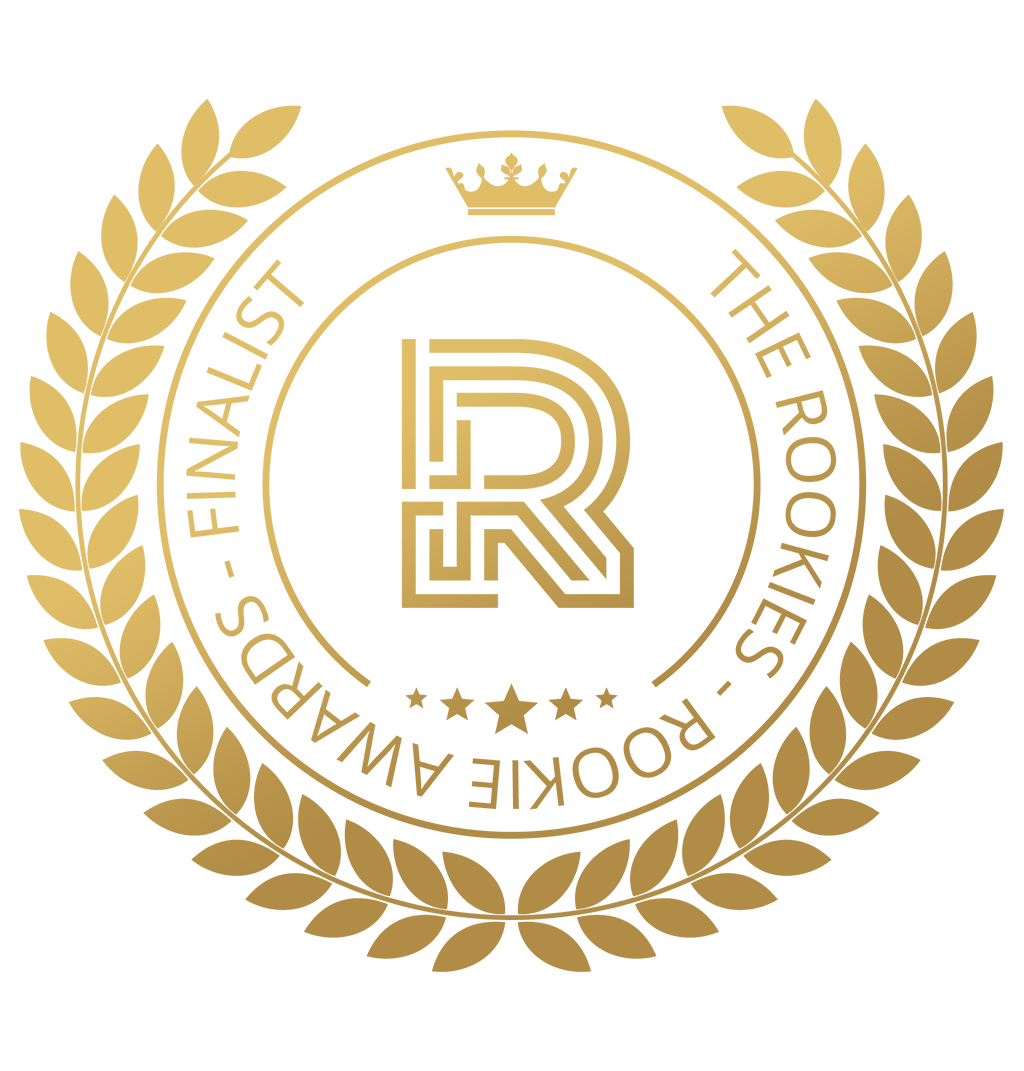 by dianako on 31 May 2020 for Rookie Awards 2020
These are the university projects I did during the 3 month period in which I had to research different techniques and software used in the industry.
Round of applause for our sponsors
The exterior scene was created for architectural visualization assignment. The task was to create a building from existing AutoCAD plans in 3ds Max, place it into any environment, and after composite 2D elements in Photoshop. I decided to create an atmosphere of calm and unity by nature, therefore, in compositing I used only nature elements such as birds, trees, and other vegetation.
Most of the texturing apart from metal material of the house was done in Photoshop as it was one of the tasks of the assignment.
That is how the scene looked when I finished all work in 3ds Max and was ready to move to Photoshop.
Top view of the building in 3ds Max.
The drawings I used for modeling.
These 4 scenes I made for my CGI production assignment. My goal was to recreate the interior as close as possible to the reference. I mostly used downloaded models, however, some of them still required me to remodel them a bit. During the project, I tried to explore different techniques of lighting and texturing.
(In the process view, the first image is my own work while the second image is the reference which I tried to replicate).
I used V-Ray sun and V-Ray Light material assigned to plane to illuminate the scene.
I used HDRI map together with the V-Ray sun for this scene.
The lighting for this scene is done by using only standard spherical and disc lights.
I used a dome light with an HDRI map assigned to it to illuminate the scene and a disc type light to add extra shadows.
---