Character Entry 2020 - Elliot RENET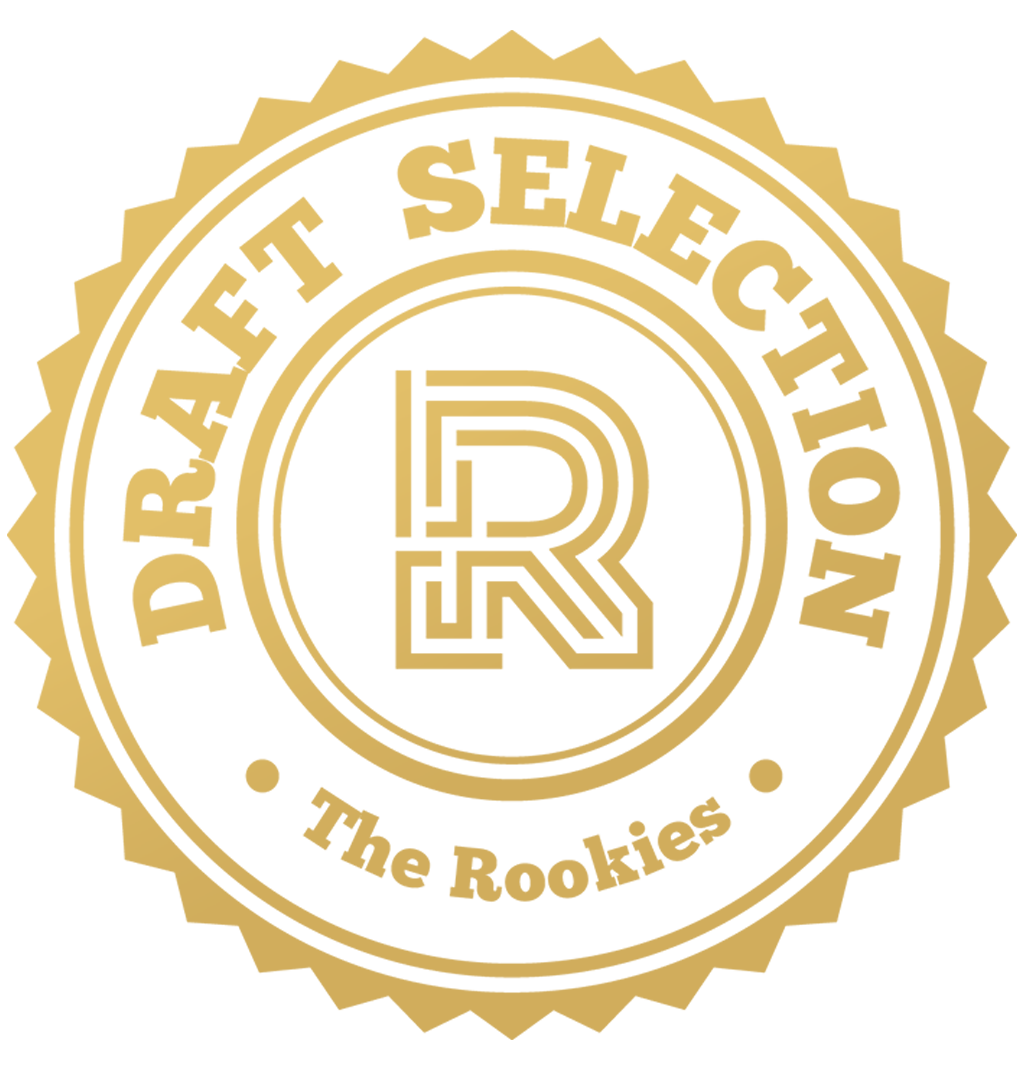 by erenet on 31 May 2020 for Rookie Awards 2020
First participation to the Rookies! Hope you will like it! I've posted some of the characters i've done this year!
Round of applause for our sponsors
My last personal project, "the Bouncer", the most advanced of my facial rig, it was also a really good trainning to work with other people on thins project,
Alice Deverchère, groom
Antonin Azulay de Barsacq, texturing
Niels Devrieux, body rig
One of my first facial project "the Deepman"
texturing, Audrey Savany
Rendered and comped pictures on a graduation short i worked on, I was in charge of the facial rigging and facial modeling of the red alien. It was really challenging but also really fun to create a facial system for that strange creature!
Rom of the Main character of our graduation short Icare I was in charge of the facial rigging/modeling of all the characters of the movie!
Some rendered an comped shots of my graduation short "Icare, la naissance de l'ombre", you can see our two mains characters, on the left Maya and Icare on the right!
---