Character and Creature Design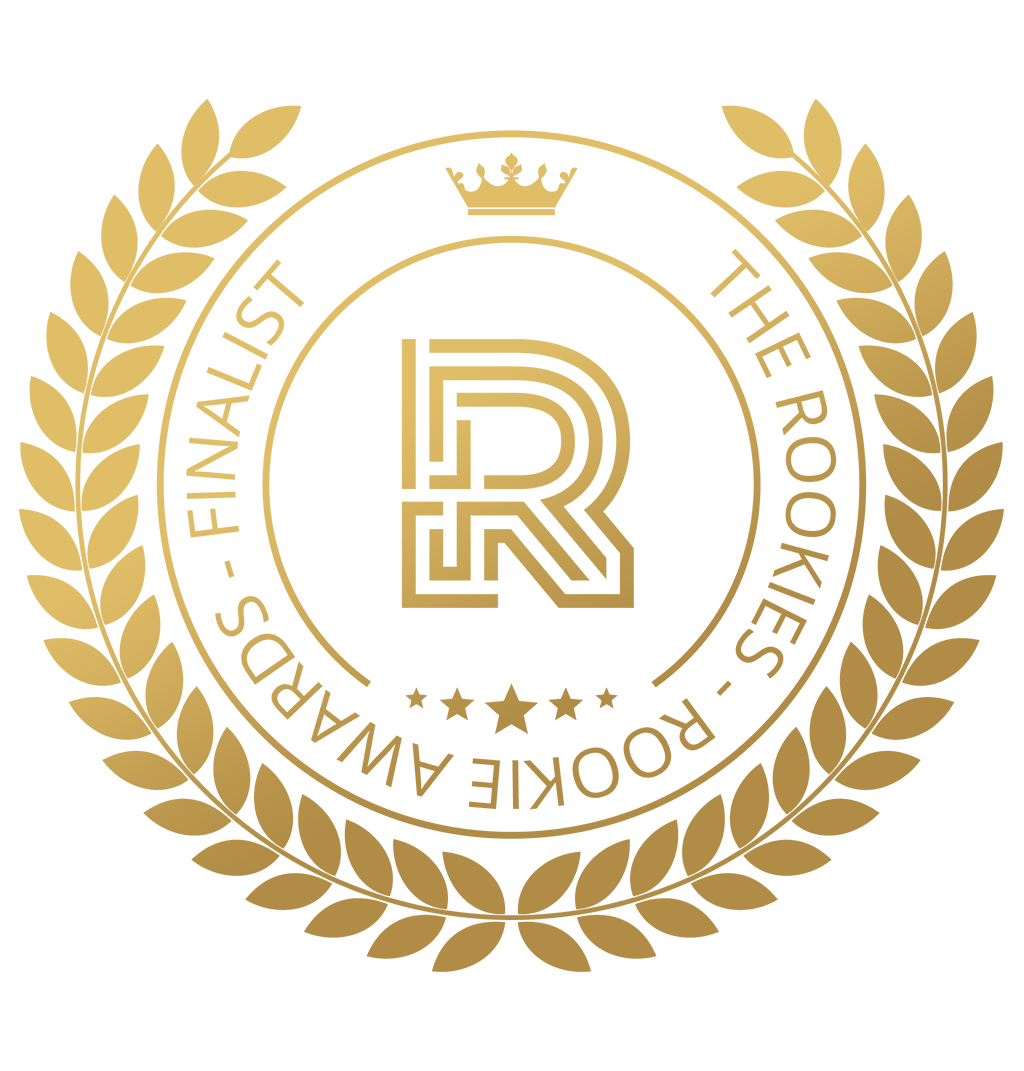 by bekichu on 31 May 2020 for Rookie Awards 2020
Hello, my name is Rebecca Thomason I am a second year at Flinders University/CDW Studios. I would like to work in pre-production for film. I have a diploma of makeup artistry and would love to work at a studio where I can tie my abilities in practical and digital effects.
Round of applause for our sponsors
During my first year of studies, one of the electives I selected was Creature Design with Bryan Wynia. For the class, we mainly used ZBrush the sculpt and then brought the final result into Photoshop for paint overs and teams. I really enjoyed this process as a way to make concept art for both characters and creatures.
Orc
This brief was to design an Orc and I wanted to make a more civilised humanised orc, with heavy influence from the tv show Vikings.

Before I decided on the final design I did a number of quick variation on eyes. I took a lot of influence from animals and the dark elves from Elder Scrolls
Orly Skiffback
This is another character design project from my class with Bryan Wynia. The brief was to design a creature or character from Dungeons and Dragons. I chose a character from Critical Roles campaign created by Matthew Mercer.
He is a Tortle bard sailor named Orly Skiffback. described as having an eyepatch and three ivory bagpipes, emerging out of his shell. A series of magical tattoos in the design of swirling water make one arm. Orly speaks with a Cajun accent and has a stutter
Nectar Dragon
This was a creature design project. The brief was to design a Dragon. My main inspiration was the Hummingbird. I wanted to create a small dragon or wyvern like creature that likes off insects and nectar, while still being bright and cute.

Zapdos
A re-design of a beloved pokemon, Zapdos. with this design, I aimed at a more realistic pokemon, with a more cute and friendly feel. My main inspiration was a hummingbird species the tufted coquette (Lophornis Ornatus).

The Nautilus
The Brief was to design a build with a mix of medieval and ocean elements. My main inspirations were a Nautilus and medieval longhouses.
Thylacine
A fan-art piece I did for the game ARK: Survival Evolved. I wanted to do an extinct Australian animal because at the time of this piece there we none in the game. I tried to be as true to the game's original dossiers style as possible.
During this year of study, I have been doing 3D Bootcamp. We have been focusing on props taking the objects from the modelling phase, to UV-ing, to the texturing phase and then through to lighting and rendering.
Thrain's Warhammer
This is a project of a typical game pipeline for 3D. Taking an object from low-poly to detailing in Zbrush, to baking the details onto a low-poly model and to texturing and rendering in marmoset.
My chosen weapon was Thrain's Warhammer form the Hobbit movie's. Weta workshop is a big inspiration to me.
Guitar
This was one of my first big texturing projects using Substance painter. I wanted to experiment and create an original looking guitar.
These are some 3D ZBrush studies i have done to work on my skill and practice detailing.
Thank You,
Rebecca Thomason.
---