Diego Porral - 2D Animation Reel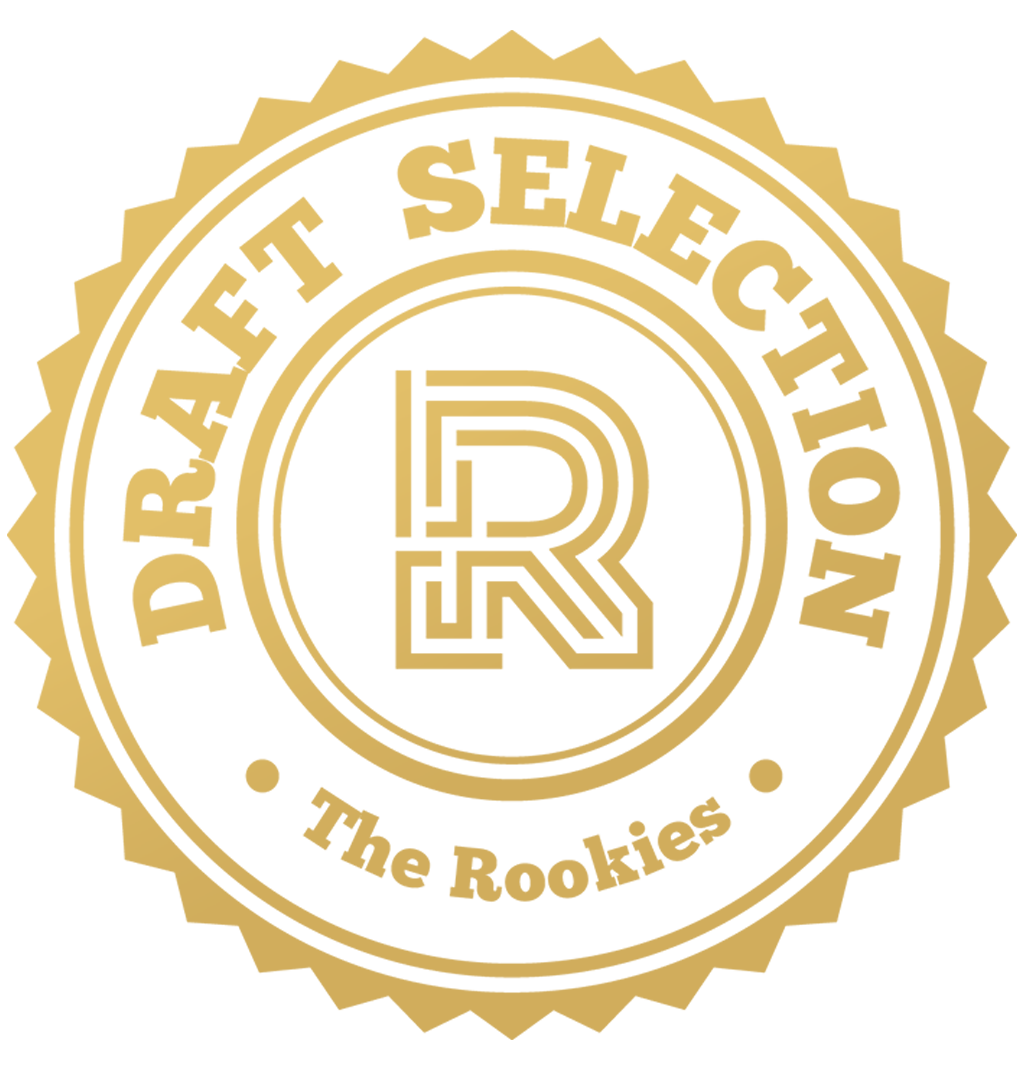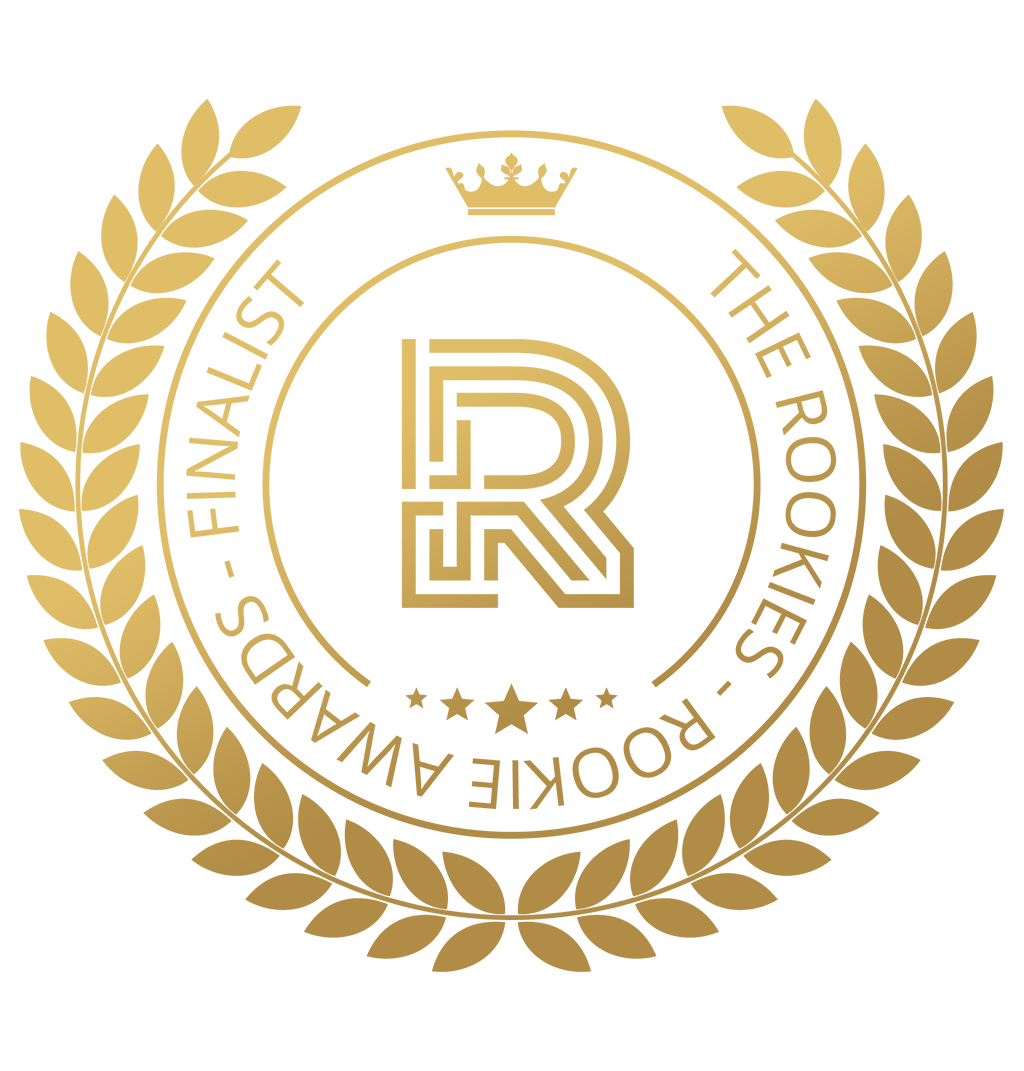 by diegoporral on 31 May 2020 for Rookie Awards 2020
Hi! This is my Animation Reel after graduating from Gobelins last summer. It mainly features school exercises or shots from graduations films, either my own (Blind Eye) or ones I helped out on my first year at Gobelins. I hope you like it!
Round of applause for our sponsors
2D Animation Demo Reel.
Hi! I'm Diego Porral, a Spanish 2D animator currently living in London.
Last summer I graduated from Gobelins L'École de L'Image and this is the Animation Reel I presented to my Graduation Jury.
Some of the animations are school exercises and some are part of graduation films from Gobelins, either from my own film or from some films made by my seniors in which I had the pleasure to help out.
I hope you enjoy it!
---