Rookie Awards 2020 (Concept Art) - Submission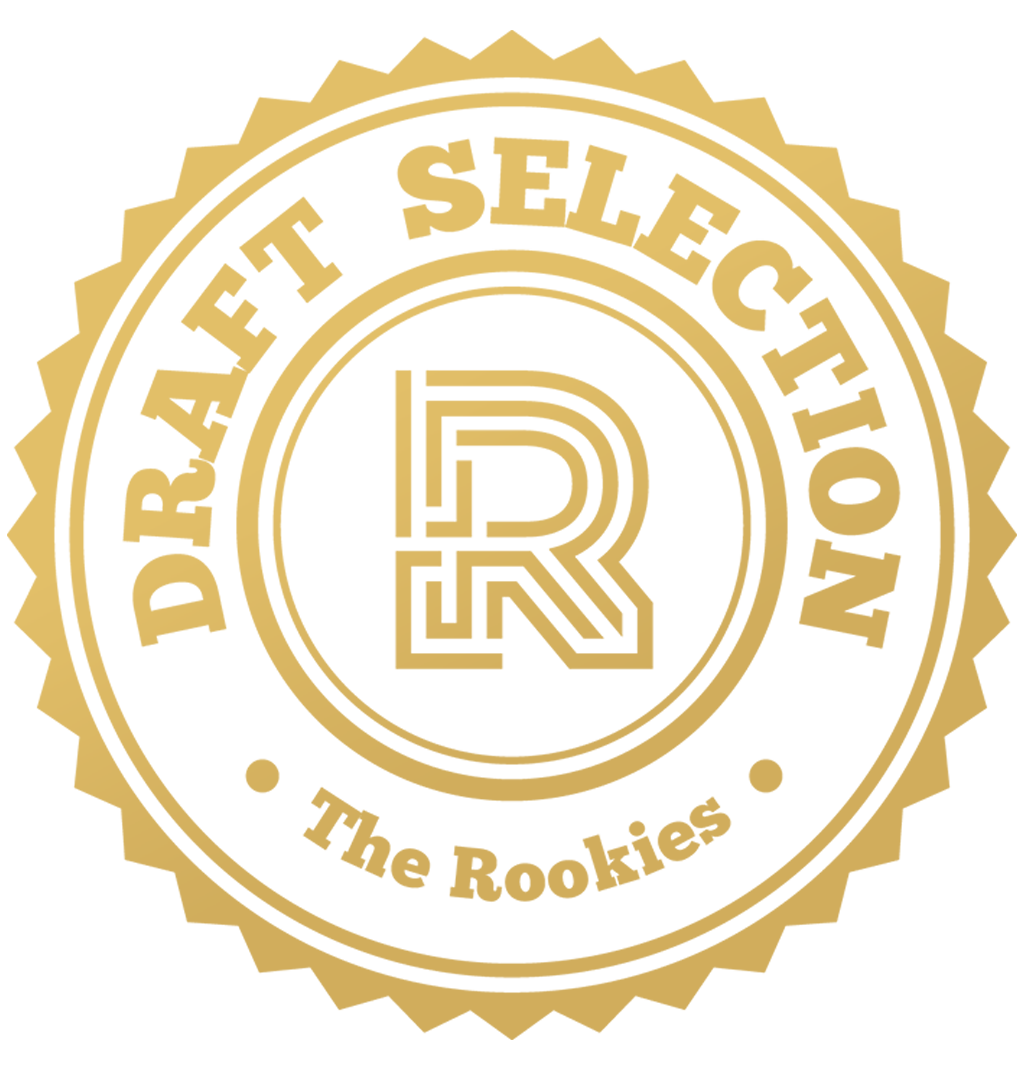 by jinshengggg on 31 May 2020 for Rookie Awards 2020
Here are some of my better works I've produced thus far! Hope you enjoy viewing!
Round of applause for our sponsors
Pongo, Dryad Summoner -
Character Concept
A chloromancer and ally of the Elves. Pongo spawns Dryads to his aid, and bends nature to his will.
Empusa, Amber Guardian -
Mock TCG Card Animation
Mercurion Troglodytes
- Character Concepts
Residing in the deep cold mineral caves of Mercury's poles are the Troglodytes, a humanoid form evolved over the eons to thrive in the harsh conditions.
Savannah Kirin Sketch
A rare discovery of a juvenile Kirin from the Savannah regions.
Inspired by Kirin design from MonsterHunter franchise, I wanted to create a milder and naturalistic Kirin deviant based on the Giraffe.
Tigrex
- Monster Hunter Fan Art
Good old nostalgic Tigrex-chasing-you-down-the-snow fan illustration.
Thank you and I hope you enjoyed looking at my art!
---