Hidden Souls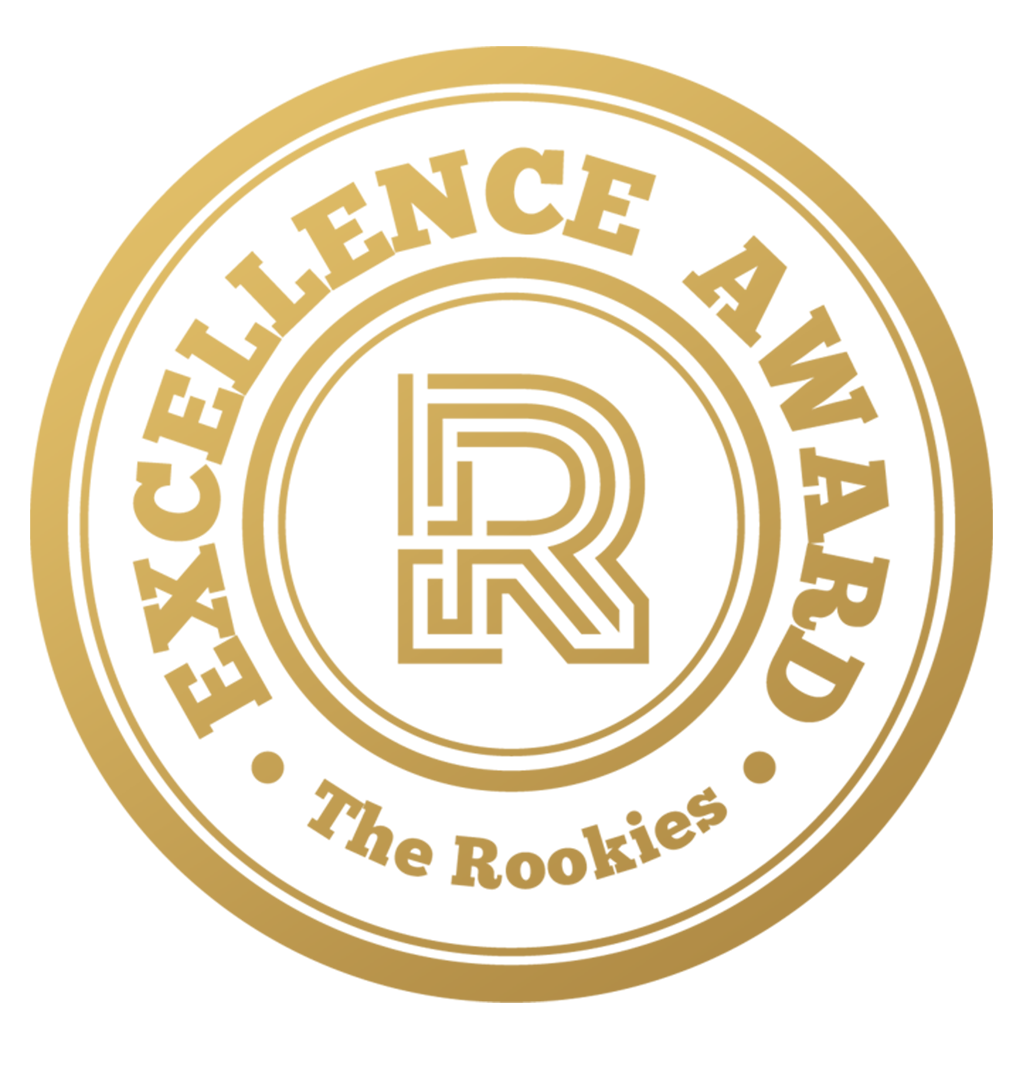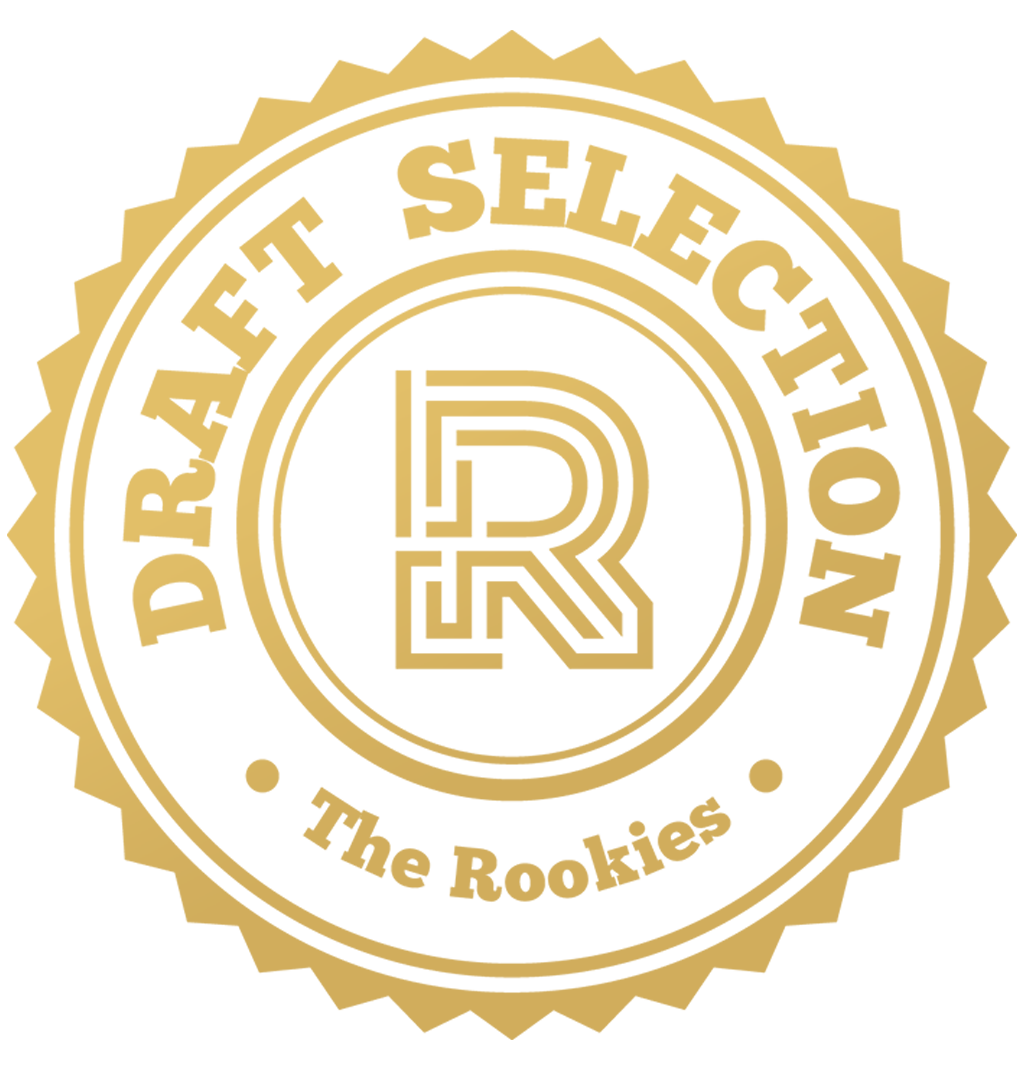 by youssefmbarek on 30 May 2020 for Rookie Awards 2020
Inspired by petra (jordan) i had the idea of doing this project.
Round of applause for our sponsors
I would present you a project that i did during this year,
In this project, I both worked on the CG environment and live-action integration so I try pushing my level on these two techniques.
that's why i profited making a full CG environment that I fully rendered. then i adapt it on the live-action shot, so i re-adapt all the lighting, look-dev i did earlier to match the shot and make a camera projection of a single high res frame on the geometry.
AO / Lights / Texturing / Compositing / Grading
---