Babouchka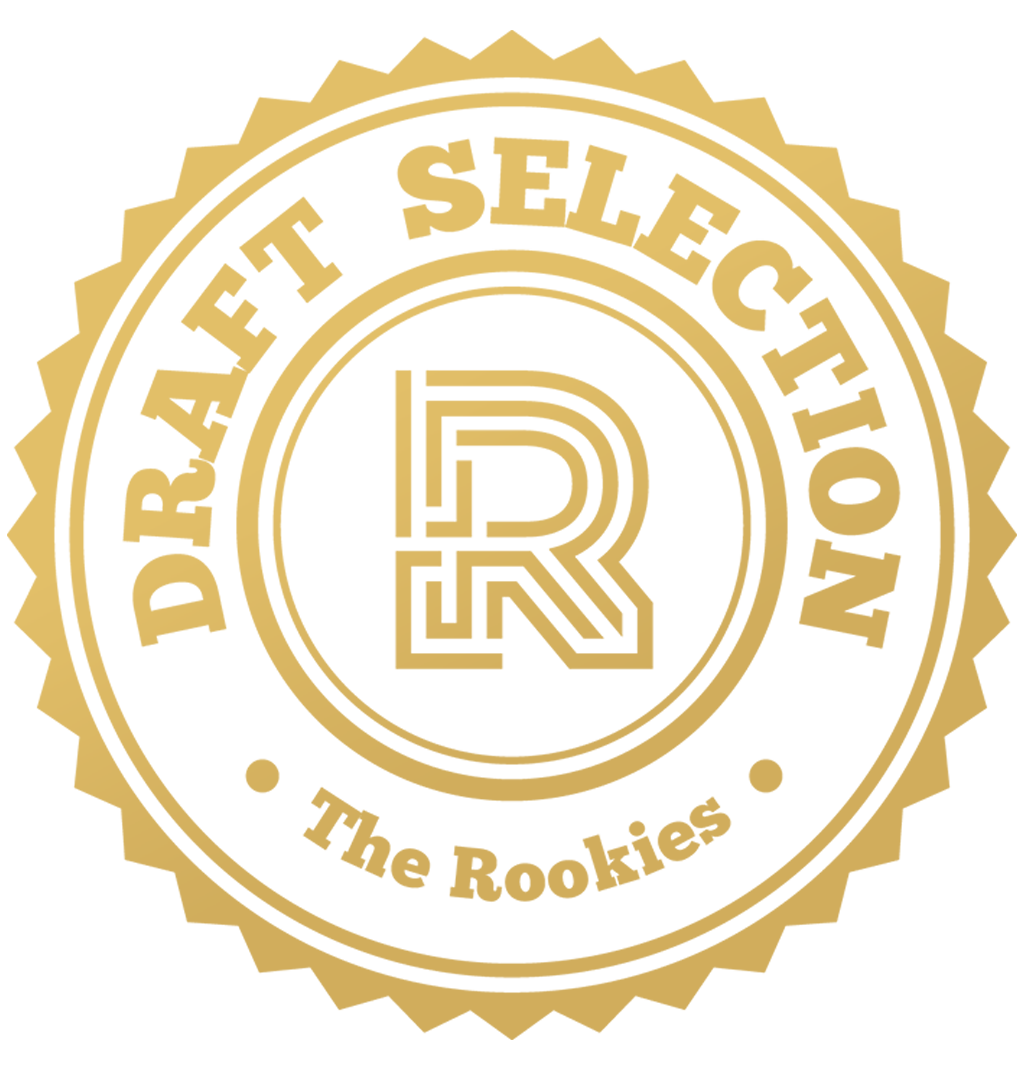 by Caroline Côté, Inés Setbel, Nicholas Hétu, Marie-Noël Vanasse, Mégane Gagnon-Tremblay, marienoel, and Élise Beausoleil-Chartrand on 30 May 2020 for Rookie Awards 2020
Babouchka is a real time short film made in Unreal engin 4. This cinematic was made in 6 months, by 6 newly graduated students of NAD university in Montreal.
Round of applause for our sponsors
2020, what a weird year to graduate! :)
We are a group of 6 students from NAD university in Montreal and for our last final project, we decided to create a short movie using Unreal engine 4. As we all chose the video game profil, we wanted to push a little bit further what has been done for cinematics at NAD university. As our team was complete and diversify, we added a lot more animations and story telling. Knowing that Epic game and Unreal engine is always pushing the boundaries of real time and is more and more used in the VFX industry and television, we wanted to dig deeper in that creation process.
Especially with this "Covid situation", our team had to work half of the project entirely remotely. We learned through this difficult time the importance of communication, the necessity to be autonomous and motivated.
This project was made in 6 months and we had our load of technical difficulties due to the incapacity of accessing our university ressources.
---