Zoélie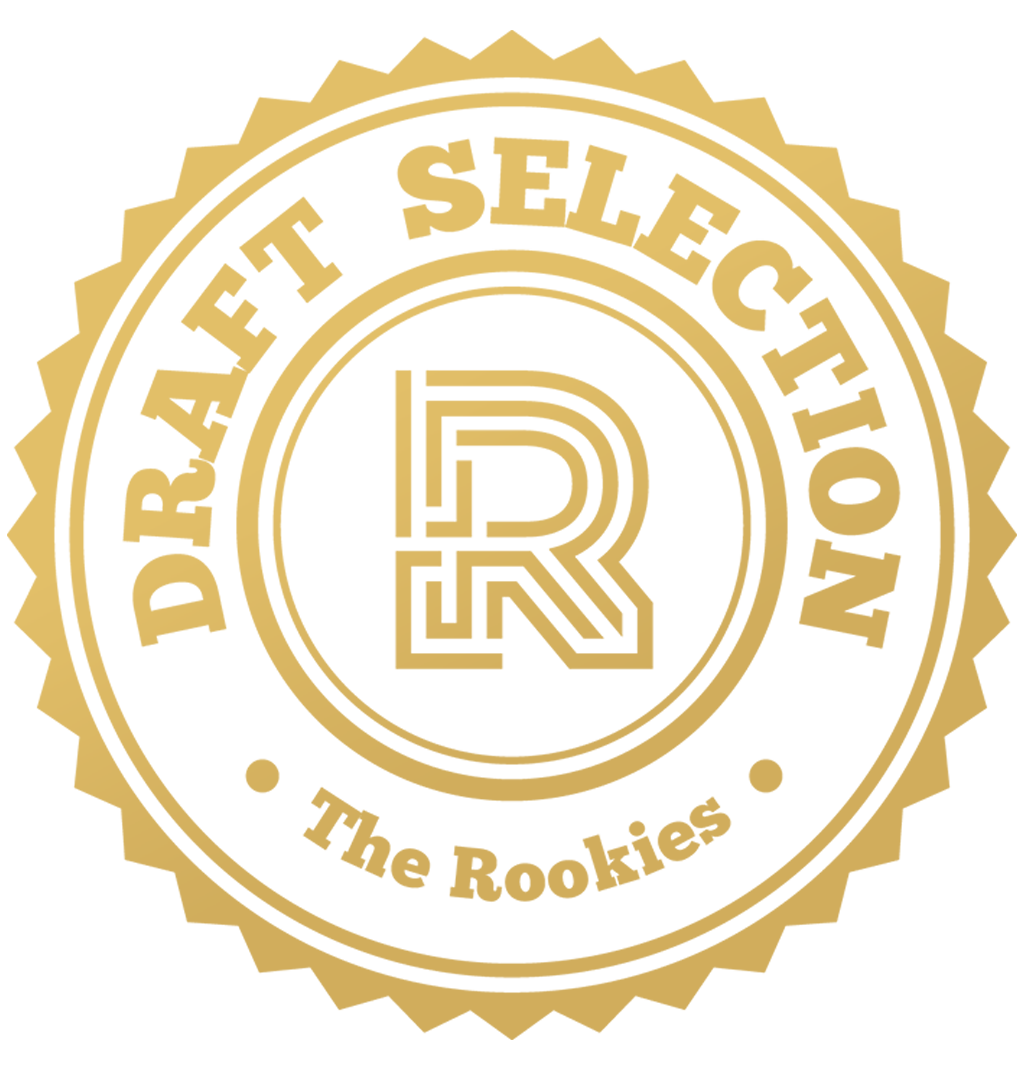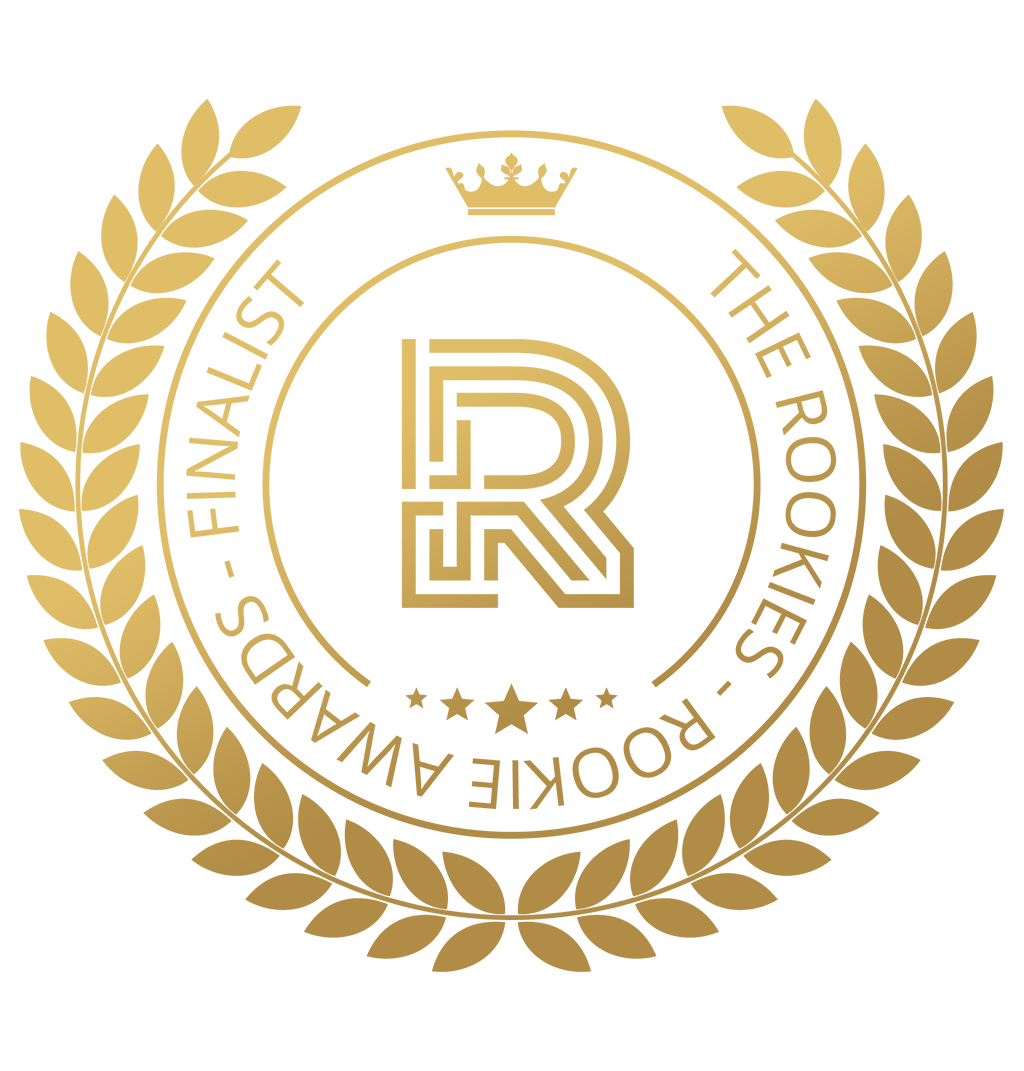 by amandawood, bbrook28, bernardogullo, blackgoat, courtneyvogel, dixondubow, johnfwashington, juliatn, kellandwyer, kuanxue, meowcedes, nicklevene, njlcartwright, opainvin, phillipcorrado, rachelh, smedrano, stephanieowens, taanthip, tylerklimekartist, valiquo, and zachtaylor on 1 Jun 2020 for Rookie Awards 2020
Zoélie is an Action Puzzle Platformer that tells the story of a young girl exploring her town of La Colina alongside her imagination-powered quilt , Sueño.
Round of applause for our sponsors
Spirited and adventurous, Zoélie is a young girl overflowing with imagination. When her older sister Sofia leaves in a hurry, Zoélie is distraught at the loss of her best friend and storyteller. She goes on a wild journey, climbing to great heights and crossing dangerous waters in order to be reunited with her dearest sister.
One of our key mechanics is Zoe's quilt, Sueño. It can transform into multiple items that allow her to explore the world. It also grants her special abilities like distracting animals and using camouflage to hide in plain site. In our world, Sueño also reveals secrets such as transforming the local graffiti into maps and hints.
After studying the local customs and mythology, the Development team chose South America for our setting, specifically the Buenos Aires region. We came up with a ton of concepts, fascinating story ideas, and interesting mechanics. The core idea of the imagination of the child being central to the game was the only constraint we held on to during this process. We learned that family is very important to the people of South America, particularly the bond between siblings, so we included Zoélie's sister Sofia as a key character.
We divided our team into 4 categories:
• Core to handle coding and in-engine implementation of gameplay and technical assets.
• Integration to create art assets and implement them in-engine.
• Research and Development to spearhead art direction research and look development.
• Support was responsible for game design, overseeing the Agile process, and providing support to the other teams.
This allowed for collaboration across multiple disciplines, while providing opportunities to work on more specialized tasks.
In March 2020, almost the entire world entered into a lockdown due to COVID-19.
In a sense, we were lucky that the Zoélie project was already running on Perforce, and a discord server had been created to host most communications about the project. While we lost the convenience of face-to-face meetings, we could still work as a team across different national and international time zones. Scrum meetings were still held daily, and the whole team met at least twice a week.
We're all extremely proud of what we've been able to achieve together, and hope you come to love Zoé as much as we do.
---