Janneke van der Wel - VFX Submission - Rookies 2020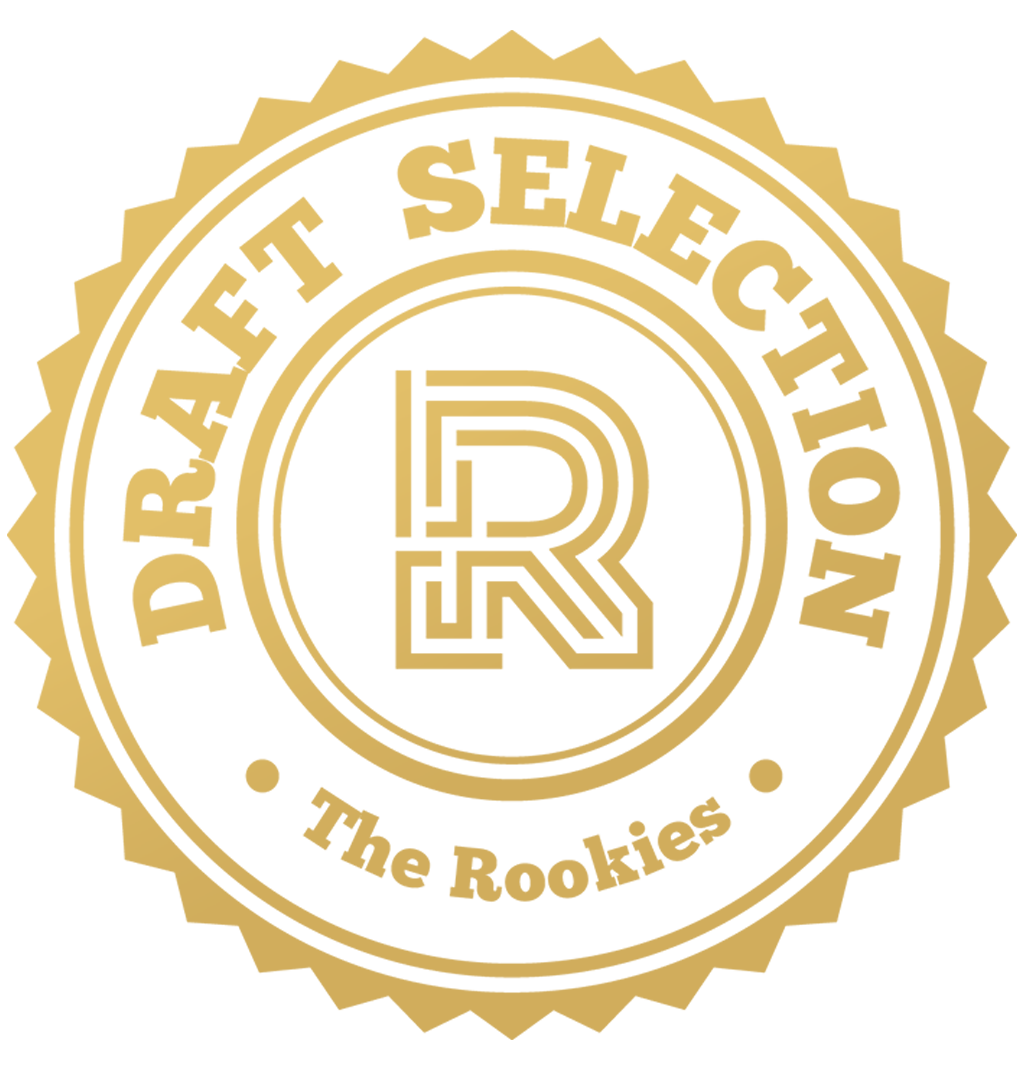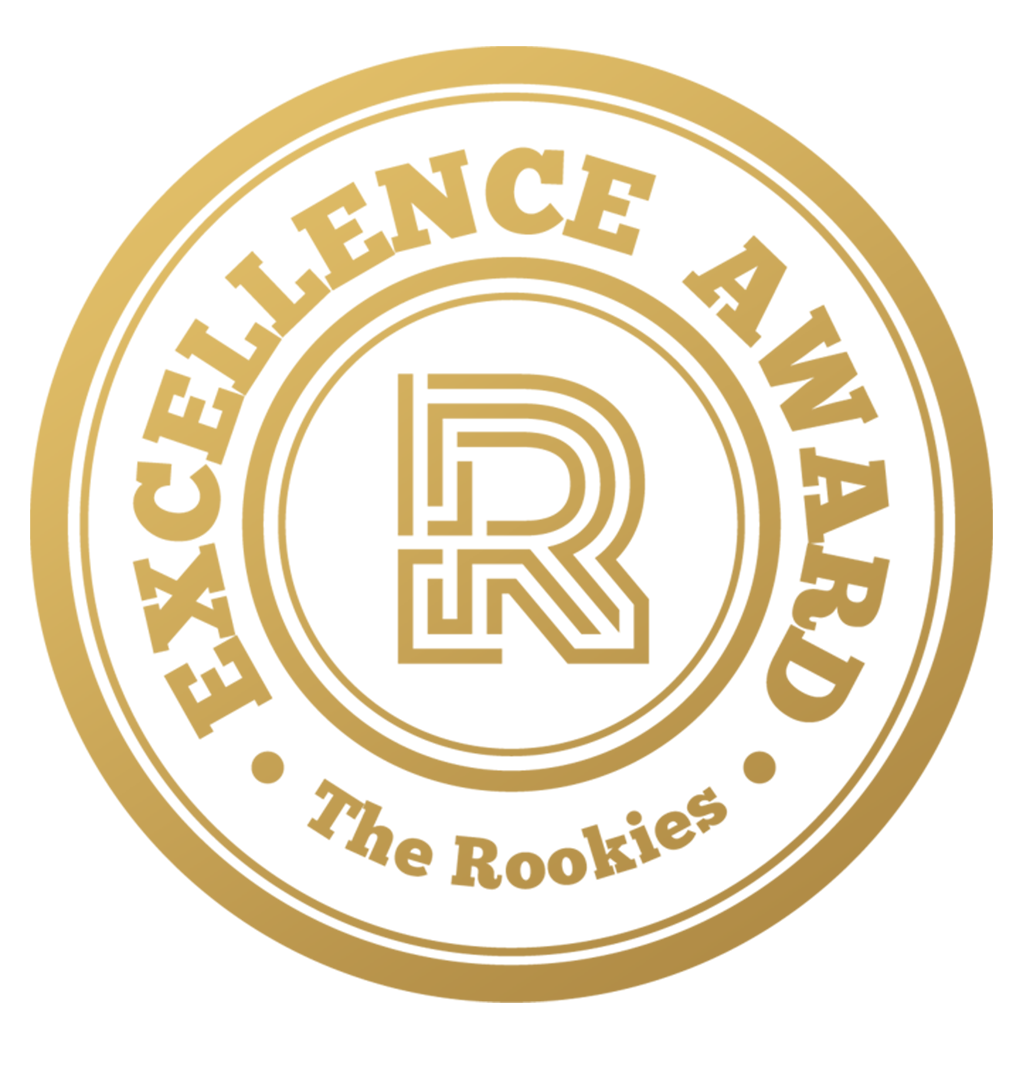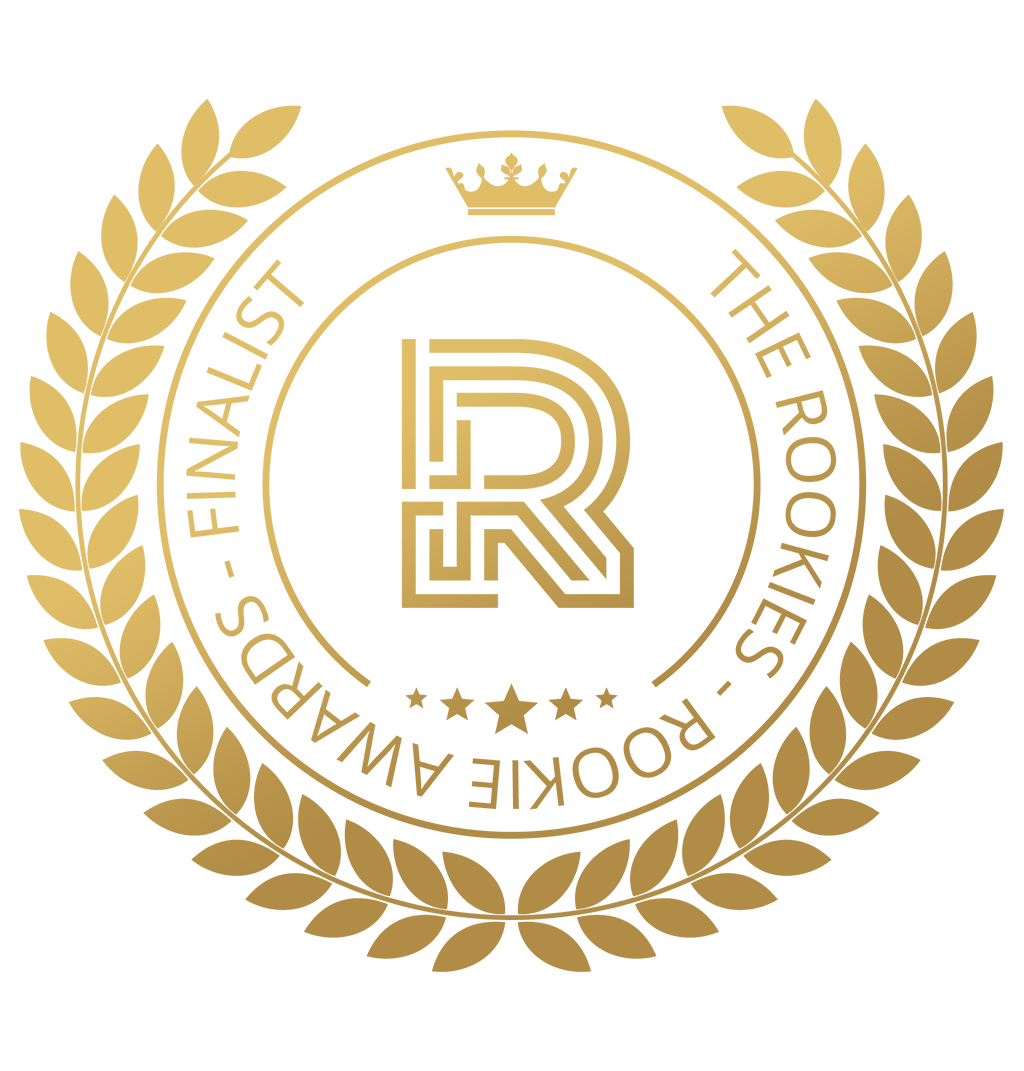 by jannekevdwel on 30 May 2020 for Rookie Awards 2020
I just graduated last April from the Netherlands Filmacademy. Because I love so many aspects of visual effects I decided to post my latest generalist reel for my rookies submission!
Round of applause for our sponsors
Thanks for giving my page a visit!
First thing on my page is my latest VFX Generalist Reel, containing projects I've worked on for the past few years. A lot of compositing mixed with a bit FX, modeling, sculpting, lighting and texturing!
If you scroll down you'll find the projects from my showreel explained :)
The first project in my showreel is from an Italian mountaibikethriller called: Ride
This was the first shot I got to work on during my internship at Effetti Digitali Italiani in Milan. Although it took a lot of rotoscoping, I'm very pleased with the result!
Next on is a shot from the short fiction: Safe Haven
Inspired by the SpaceX Falcon 9 launch the directors of this movie wanted to have something like that in this shot, only this shot was in broad daylight. After many versions of simulations in Houdini I got the directors to agree on this version. The original shot had a plain blue sky so I took a picture with my camera of clouds from the rooftop terrace of the Filmacademy, this made the shot a lot more interesting.
This shot is from one of the graduation movies from my year called: Ningyo
Unfortunately the burning Iron didn't burn like they wanted on set so I made it burn in post using Nuke!
In my 3rd year at the Filmacademy we got some drone footage to play with. I thought it was fun if a missile would take off from this typical Dutch landscape. Learnt a lot from this project especially pyro in Houdini and compositing FX the proper way.
This is another shot I did during my internship for a movie called: Il Primo Re
I got to do some cleaning work for senior compositors for this movie. They showed me a lot of cool new tricks in return!
Next two shots are from a documentary I supervised called: Artikel 240
This documentary is about a faceless man in an endless maze. And yes it was a lot of work but when the workflow was on fleek it was pretty easy to do several extension and face receplacement shots with an outcome I'm still really pleased with!
This is my first full CG assignment at my time at the Filmacademy called: TAG (train in Swedish)
The assignment was to make a train in Maya. My take on it was to make an illustration of life by an Ikea train in a children's bedroom. (There's a breakdown with wireframes at the end of the video above!)
Last but not least is a shot from a commercial for The National Museum of Antiquities.
It was fun making this building that used to be a prison a prison again. Because the crew made a lot of pictures on set I could easily turn this building into a prison using Nuke. Also a bit of rotoscoping for the old lady was needed to achieve this result.
Thank you for stopping bye, I hope you enjoyed it!
---