My best school works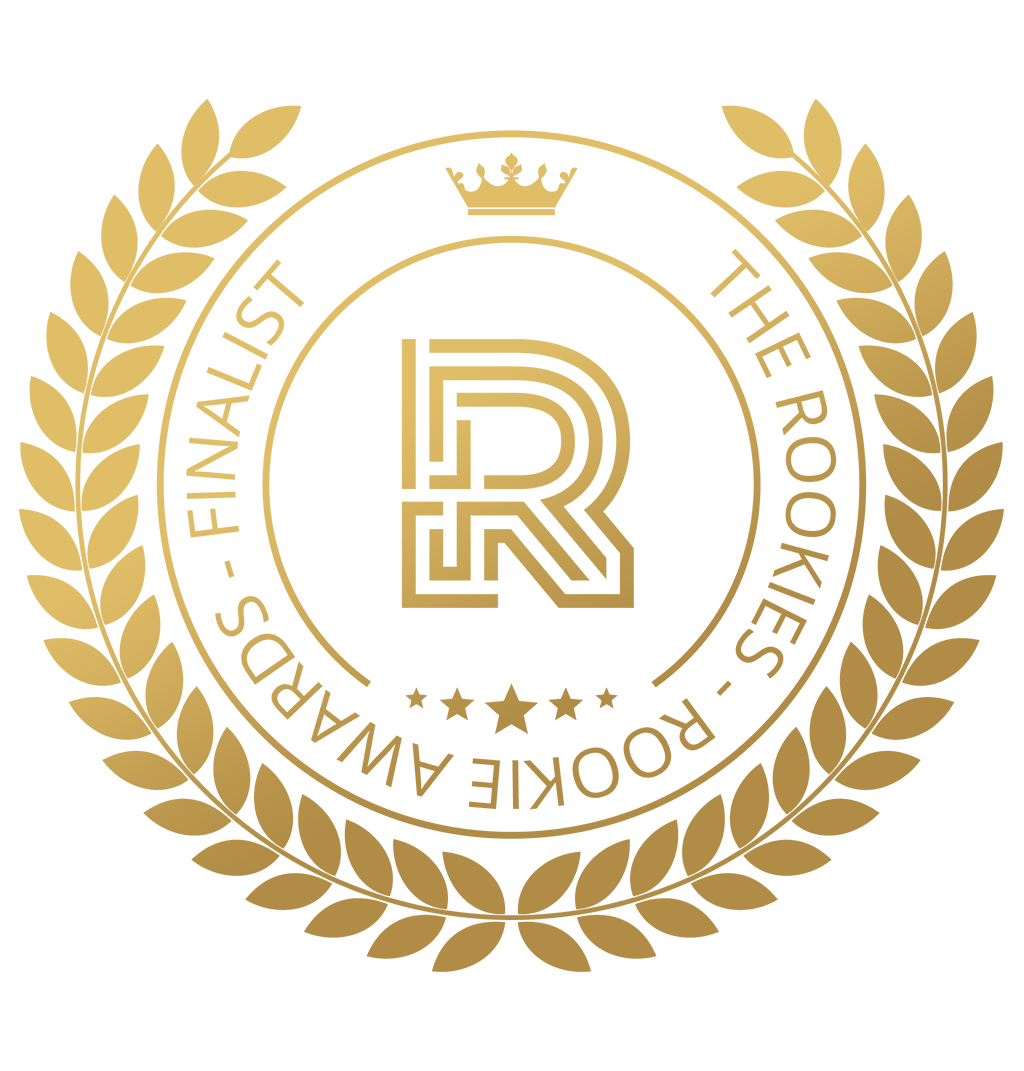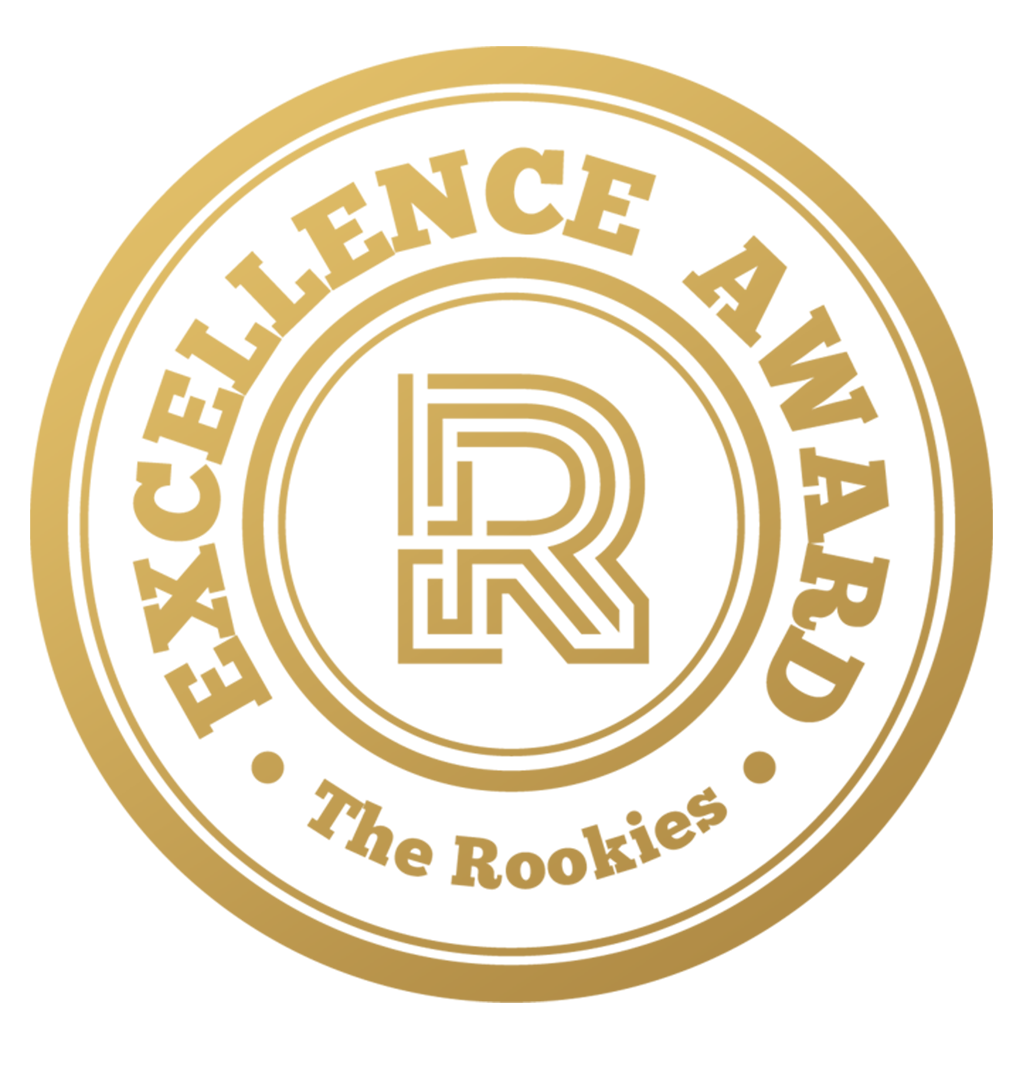 by chongjingxi on 18 Apr 2019 for Rookie Awards 2019
These are some of my best school works. Hope you like them!
Round of applause for our sponsors
Valkyrie Game Character Modelling
Hi guys! This is my finished work for my school's game character assignment. For the concept I was inspired by ZhengAn Ye's concept art https://www.artstation.com/artwork/3YqOB. I've learnt alot about the process of modelling a game character through this assignment and i hope to do more in the future!
Total poly count is 76k Tris.
Software used: Zbrush, Maya, Substance Painter, Marmoset Viewer, Photoshop.
Noir Vampire
This character was modelled for a film project that was done in school as part of the Digital Film Production programme. I've learnt alot in the process of creating, sculpting texturing and rendering this high resolution character. This is my first time modelling an original character me and my team created and I hope you guys love it too.

Programs used: Maya, Zbrush, Mari, Substance Painter, Clarisse, Photoshop.
Tekkonkinkreet Environment Modelling
For this environment modelling assignment we had to learn how to use unreal engine and it was pretty cool! I chose this environment from the movie tekkonkinkreet as i love the colors and how vibrant it is. Hope you guys like it.
Software used: Maya, Substance Painter, Unreal Engine, Zbrush.
RX-78-2 Gundam Modelling
Hi everyone! I just want to share my work that i did in school for my hard surface assignment. I got to work on one of my childhood favourite, which is the Gundam. I hope you guys enjoy this model as much as I did.
Softwares used: Maya, Substance Painter, Marmoset Viewer.
---