Niklas Wolff - Portfolio 2020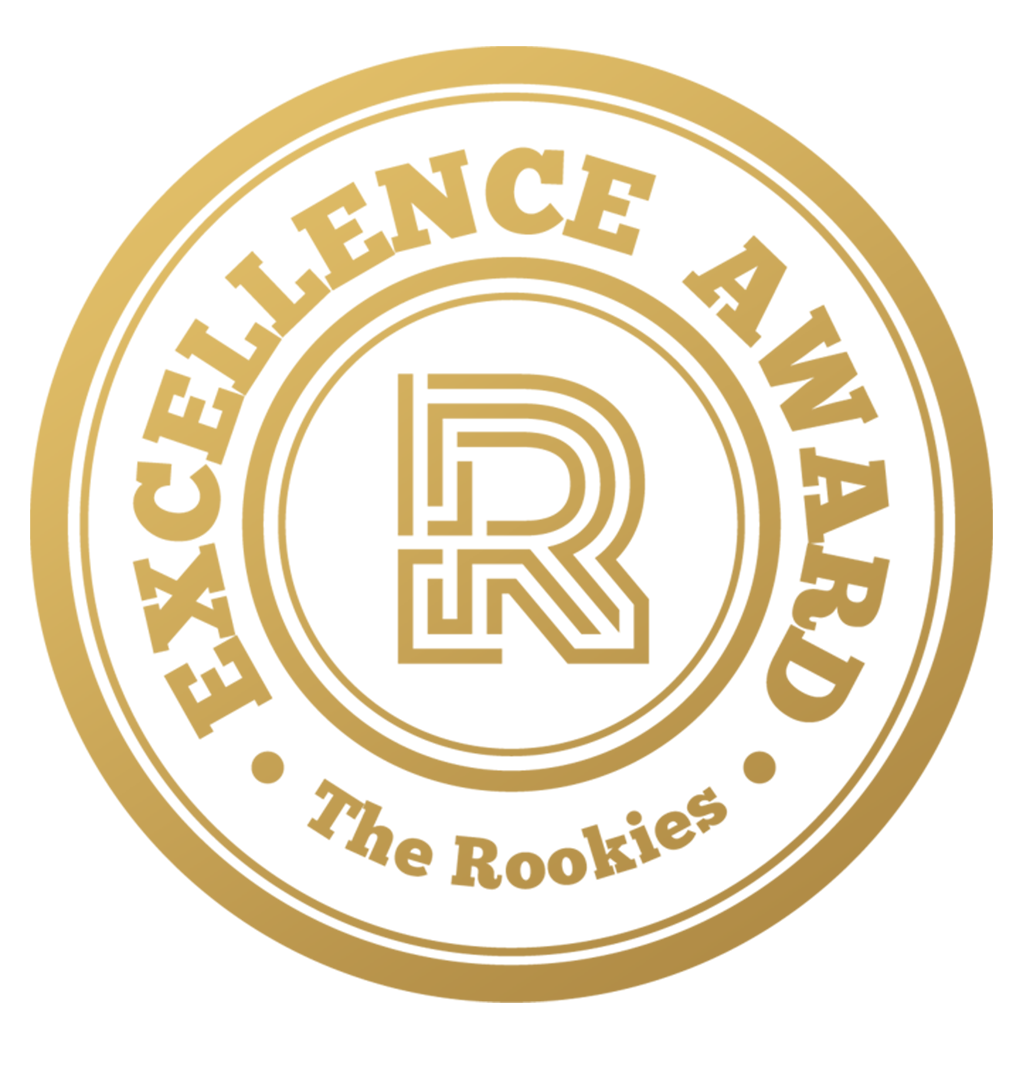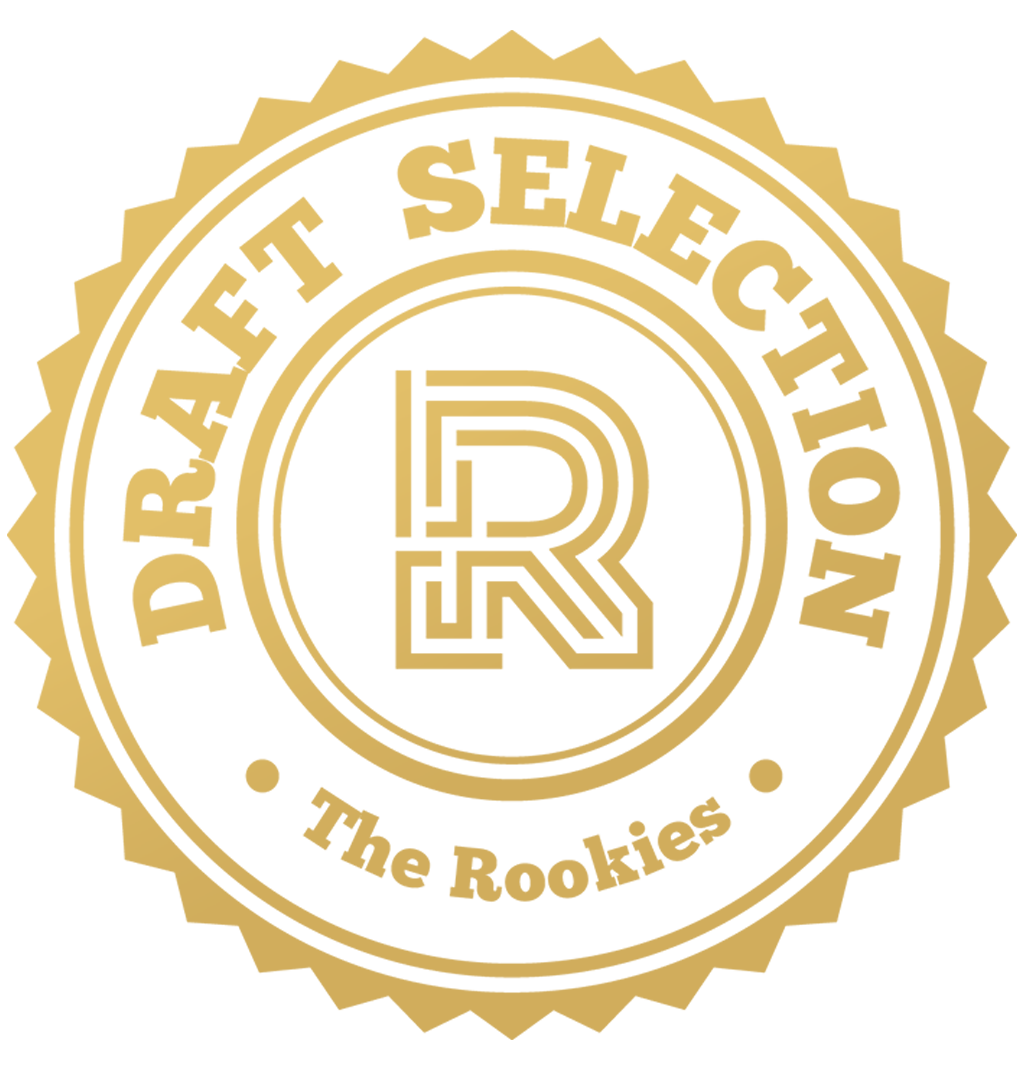 by niklaswolff on 1 Jun 2020 for Rookie Awards 2020
I am currently studying Animation at Filmakademie Baden-Württemberg. I am a generalist with focus on Lookdev, Lighting, Compositing and FX.
Round of applause for our sponsors
A fished up life
"A fished up life" is a short advertising film about a guy, whose life gets turned upside down by a talking fish that is sticking out of his head. It is a student project I worked on at Filmakademie Baden-Württemberg. My role on the project was Compositing Lead, so I was responsible for visually integrating the fish character into the plates. I comped 10 of the 12 VFX shots in the film.
You can watch the full film in its seperate project-entry or here on Vimeo.

The main challenge of the project was to make the talking fish character look believable and like its actually interacting with the main actor.

On set the team filmed the actor with a dummy that was used for tracking the fish and had to be removed from the footage. Then the fish render was placed on top and the hairline had to be reconstructed. The hair was one of the most labour-intensive tasks, because in most cases it wasn't done by just keying the dummy. In a lot of shots I manually added subtle interactions of the hair and the fish.
The shadow that the head is casting onto the fish, as well as some additional subtle contact shadows on the actor were also added in compositing.

Here you can watch a VFX-Breakdown of the full project:
Mars Racer

This was a personal project I did in order to learn a few new workflows. It is the racer of a fictional racing team representing Mars. It competes in a Championship with other racers to be the fastest in the solar system. My goal with the design was to depict, what a Formula 1 racing car might look like in a few hundred years.
The video is meant to look like an advertisement for the racer. Therefore I kept the textures quite clean and used studio lighting.
My goal with this project was to learn Fusion 360, cinematic workflows in Unreal Engine and get more familiar with some of the tools inside of Houdini.
I designed the racer and built it in Fusion 360, in order to learn the software. Out of Fusion 360 i generated a very dense highpoly mesh. I optimized it using Houdini, because it would have been too heavy for the engine.
The texturing was done using substance painter. I split the model into two seperate substance files to get better performance while texturing. I prepared a lot of decals of fictional sponsors beforehand and placed them onto the surface to make the racer more believable.

Lighting, Shading and Rendering were done using Unreal Engine.
---