As Long As Your Heart is Beating | 2019 PORTFOLIO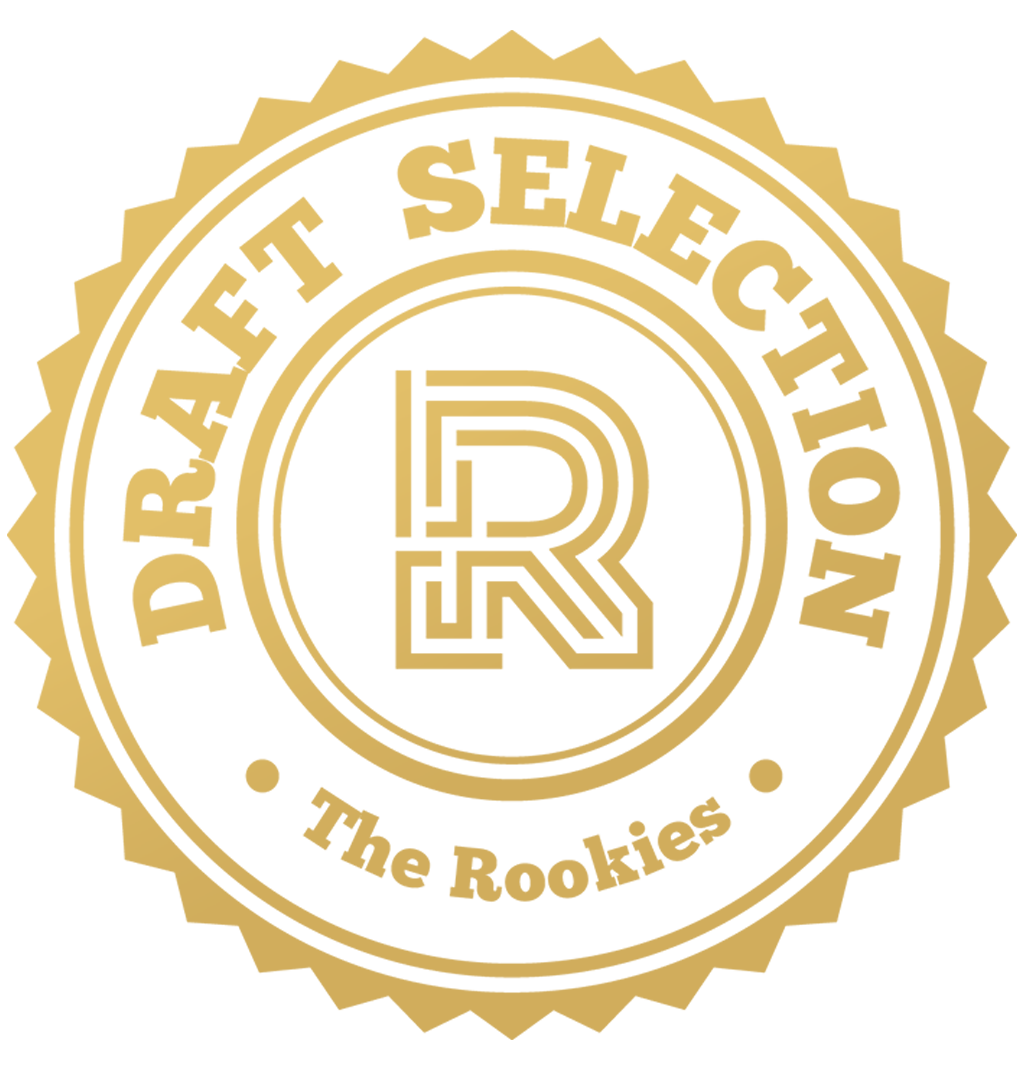 by nurha5h on 2 Apr 2019 for Rookie Awards 2019
A short compilation of my journey through art school and the works I completed. I am forever learning and my hand and mind will not stop as long as my heart is still beating.
Round of applause for our sponsors
It is everyones' dream to turn their passion into their career.
--but unfortunately, when it comes to reality, it's much more easier said than done to do what you love for a living. I joined The One Academy in 2016 in hopes of learning the ropes to become a concept artist and illustrator. The following are a compilation of my works as a student. I hope you enjoy them.
The brief we received from our lecturers was to create a concept design portfolio for an industry that you would like to work for. After years of endless assignments, it was refreshing to be able to choose what we wanted to do for our final year project. As artists, I believe that the constant workload can chip away at our passion for art, something that we love to do. A brief where we could finally remind ourselves why we chose this path was like a light shining through a dark cave, and we could apply all the skills we had learned throughout our three years of class.

My passion project is for a game titled Titania's Garden. The premise behind it was a Farming Simulator type game where instead of regular plants, the player will harvest herbs and materials used for potion making.

A project I did for my Design Process Principles class. It is titled "The Seraph's Song". I borrowed a lot of design elements from the many branches of Christianity I had to research. The story behind The Seraph's Song itself was inspired by the Vestal Virgins. Characters below from left to right are Laertes and Ophelia.
Exploration sketches for Ophelia.
The work I did for my group project in Year 3 Sem 1 entitled "Issoropia: Balance of Two Worlds". I was under my group leader and art director Balqis Rahman, and we were under the guidance of Jarold Sng and Leo Ong. I was tasked to design the main antagonists for this title. I used a lot of Greek Goddess Elements as I wanted them to have an elegant yet domineering aura.
Before proceeding with any finals, I did a few composition thumbs and experimented with colour moods before settling on a final image to be polished.
Regent's office designs. The two interiors are, from top to bottom, high class regents offices to low class regents offices.
Year 2 Semester 3 Project for Basic Concept Design. We were tasked to do a rework of a classic fairytale. I chose Thumbelina for my project.
Some of the work I did for an ongoing group project with the Digital Animation department in my college. The project is for a short film titled "A Folded Wish" and it is about two ill sisters and their relationship with each other and their belief in the myth of a thousand paper cranes. In this group project I held the roles of concept artist and co-director. I worked under the guidance of my art director, Balqis Rahman.
The colour thumbs I did for the poster of "A Folded Wish".
These are the colour scripts I did for the short film. I was given the part of the story where the climax happens. It is a grim moment where the older sister suddenly falls ill, so I used a lot of desaturated colder tones to make the younger sister seem more lonely.
Reaching the end of my journey as an art student in The One Academy, I feel like I've gone through a small taste of what it is like to try and turn your hobby into a career. You face burnouts, dark thoughts, you start going through crisis you didn't think was possible for someone who hasn't even reached their mid-twenties, and most of all, you start doubting yourself. I believe an important part of what makes someone an artist is the passion and love that they put into their craft, and I'm glad that you, the viewer can hopefully see the passion and love I put into mine.
---