Concept Design, Illustration - Ng Wen Chyi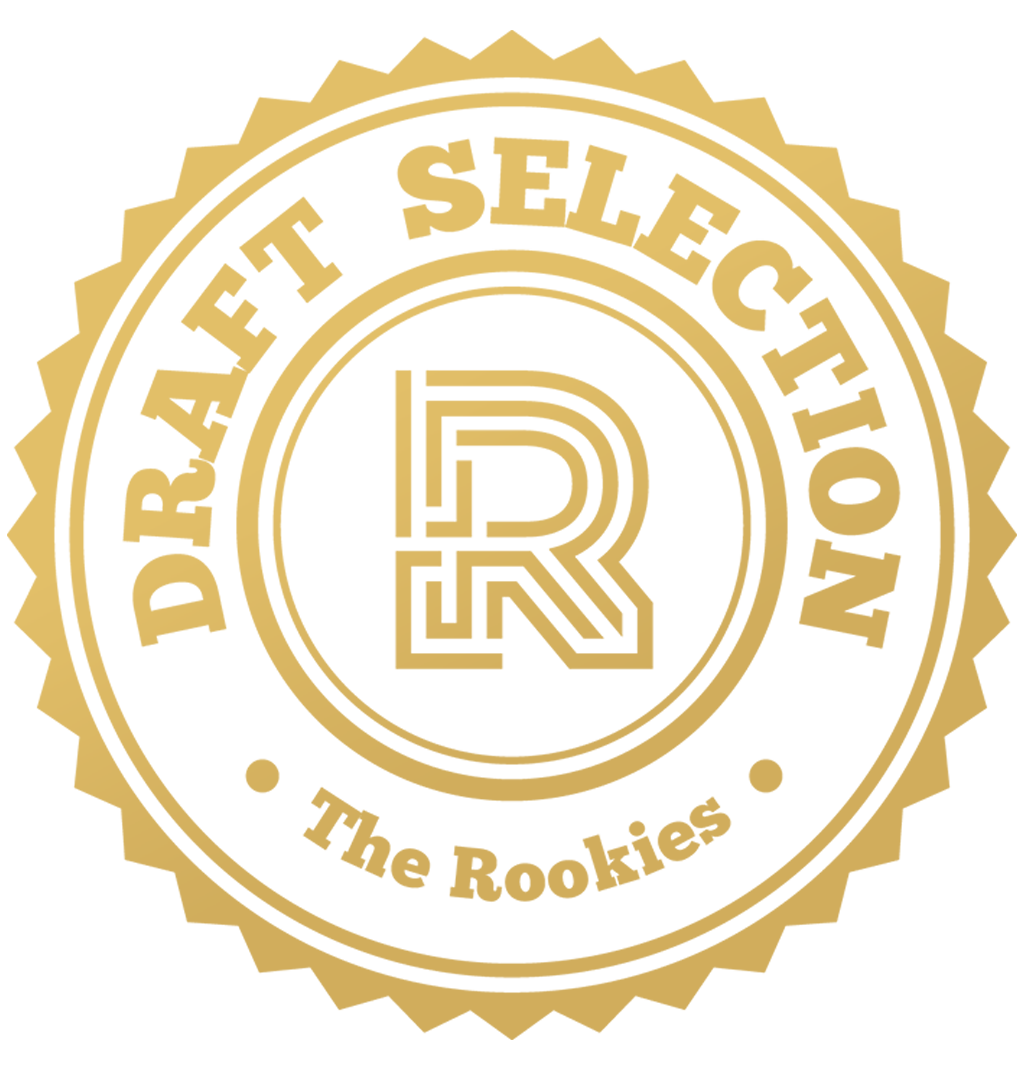 by ngwchyi on 30 May 2020 for Rookie Awards 2020
Hello ! I'm Ng Wen Chyi, a fresh grad from The One Academy Penang and I'm here to share my work.
Round of applause for our sponsors
Matte Painting
Some work done for our matte painting course, learned a lot of new techniques while working on them.
Ji Lang Ji Pua
A group project done in our final semester, it's about two grandpas fighting over a box of biscuits. In the end, they learned how sharing things actually made them happier.
Shopkeeper
A character I designed for the group project.
Some sketches and design exploration I did for the character.
Keyshot
The grandpas are fighting over the last box of biscuits in the shop. That's where their little contest of competing for the box of biscuits begun.
Forgotten
This is a group project. A story about a little girl who learns to appreciate the little things in life. She had many toys since she was a child, and when she got bored of them she just threw them into the sea. One day, she tripped and fell into the sea and that's where her journey begun.
Character Designs
Some designs I did for the project. I had a lot of fun designing these characters, and also loved experimenting with the ideas and bringing toys to life.
Keyshot 1
Joey threw her bracelet into the sea after quarelling with her grandma.
Keyshot 2
After falling into the sea, Joey was chased around by the little "monsters". She tries to protect her little friend (her bracelet) from them.
I used a 3d model from DAZ Studio as the base.
---