The Popping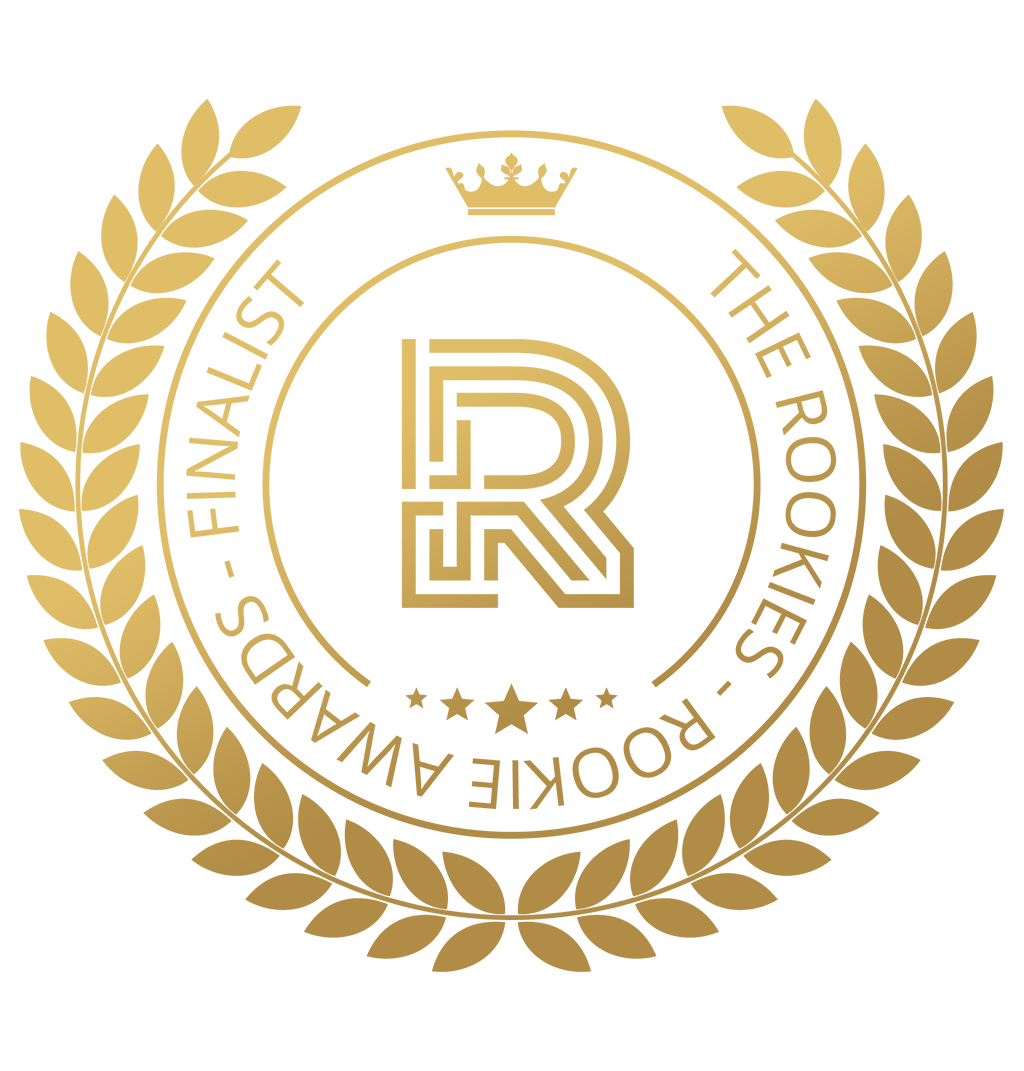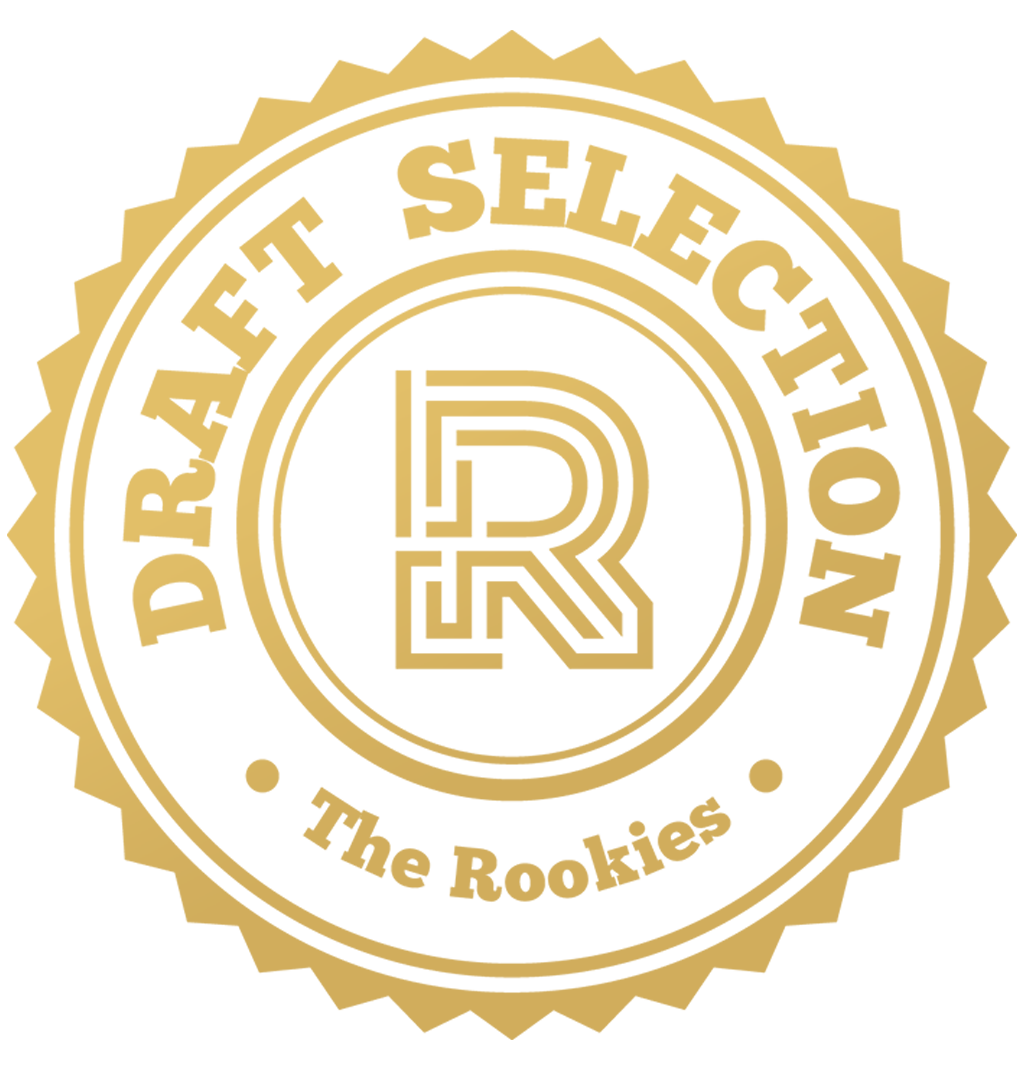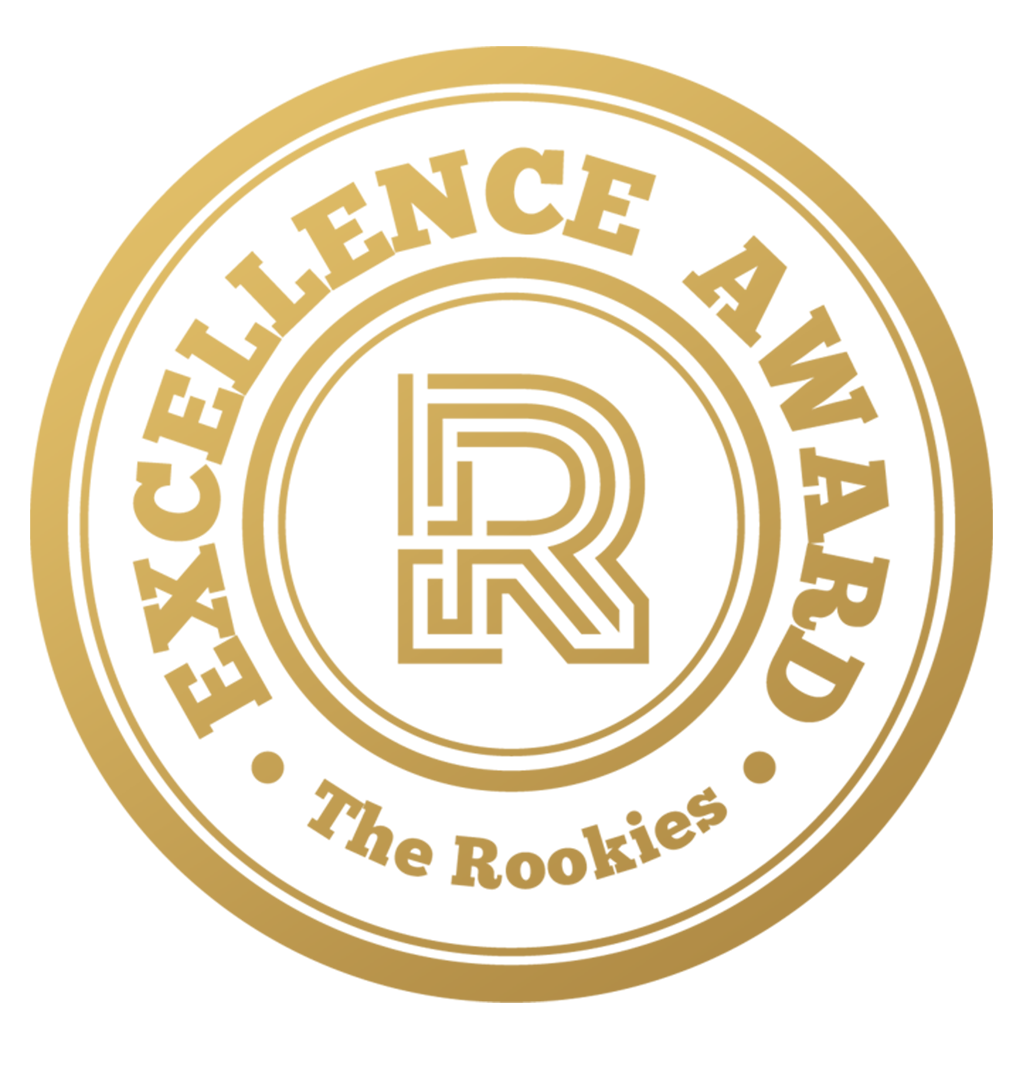 by shelbypogue on 29 May 2020 for Rookie Awards 2020
The Popping is my senior thesis film from Ringling College of Art and Design. The story follows a popcorn character from the "Lets All Go To The Lobby" advertisement. Popcorn is running for his life after he accidentally steps off his strip and into the world of a slasher horror film.
Round of applause for our sponsors
I am responsible for all aspects of The Popping including story, modeling, layout, animation, lighting, texturing, rendering, compositing, etc.
Visual Development / Storyboards
---