Hathaiphat CHUCHIT - 3D Artist Demoreel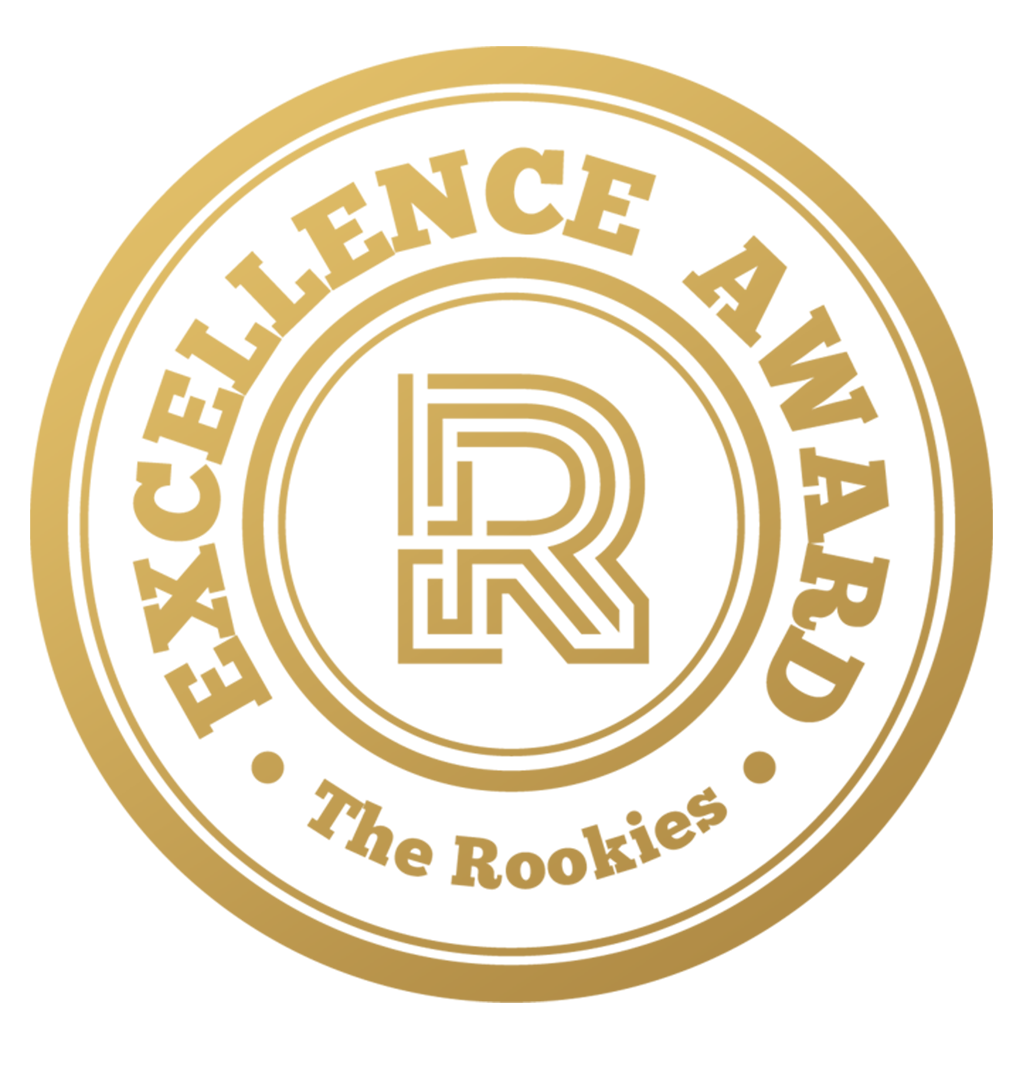 by hchuchit on 31 May 2020 for Rookie Awards 2020
My graduation short film (TOKI & DEWEI) gave me the opportunity to develop my skills. Working on stylized project contribute to increase my knowledge of Modeling, Environment, Lighting, Texturing, Grooming, Set dressing and Compositing to acquire a better level both artistic and technical.
Round of applause for our sponsors
Here is my demoreel from my graduation short film (Toki & Dewei).
During my graduation short film, I was in charge of all the Environment of the garden. I also did Lighting, Texturing, Shading, Compositing and I had a chance to do the Grooming of our main characters.
I created the characters' hair and hair simulation by using Yeti.
Toki and Dewei had 2 different hair style :
For Dewei it was important that his curls bounced a bit when he jumped, to highlight his exuberant personality.
Toki's straight hair helped enhance the energy of the film, since it moves in the opposite direction of his body.
I also add details like peach fuzz.
As I was in charge of all the Environment of the garden. I decided to optimize that by creating an adaptive vegetations set that I reused in multiple shot.
The pagoda was inspired by the Chinese pagoda. It had to be very prominent because it's the main element of the most dramatic sequence of the film.
---