Country house in Andalusia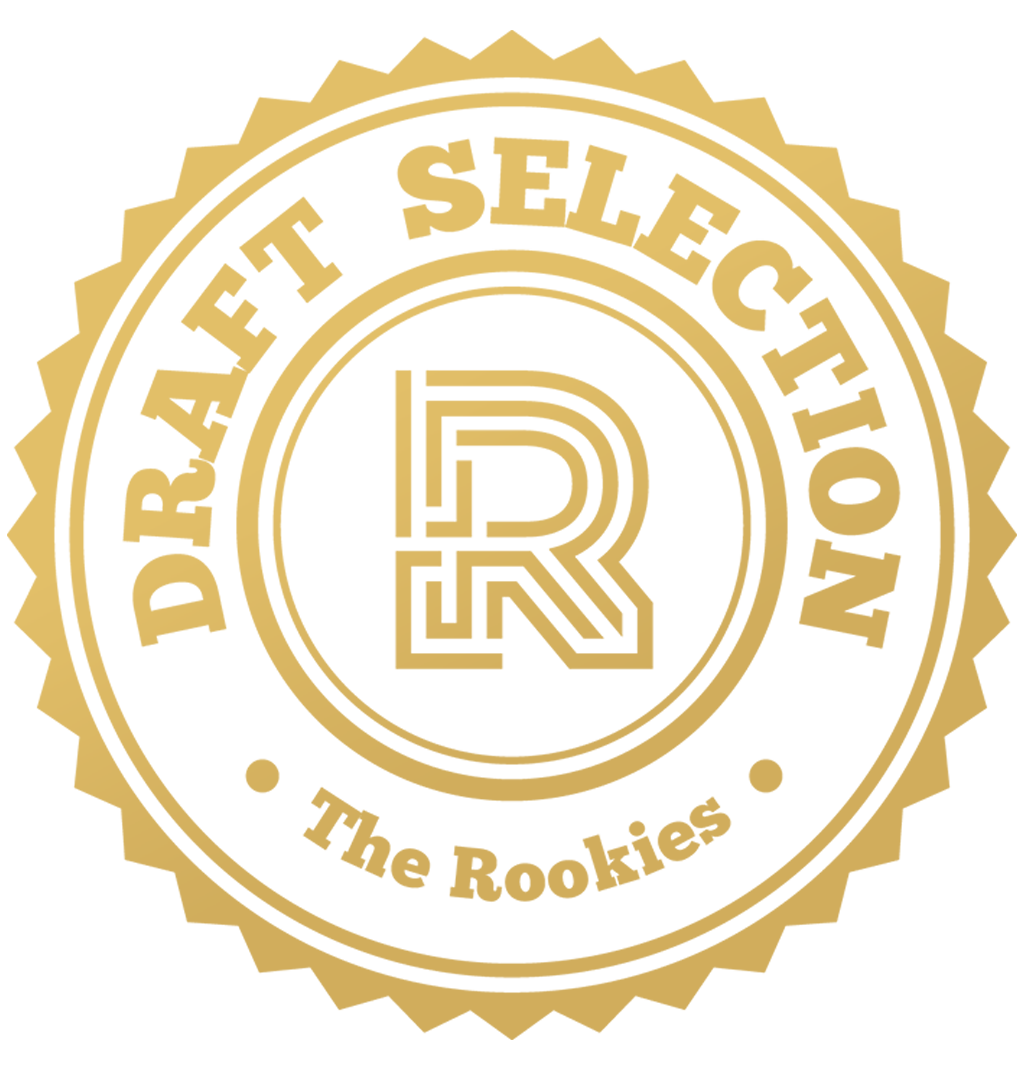 by shemini on 29 May 2020 for Rookie Awards 2020
My country house in Andalusia, recreated as an archviz project. A lot of focus on outdoors, with a classic cozy style.
Round of applause for our sponsors
As a project for my studies in architecture visualization, I recreated my country house in 3D, trying to be as accurate as reasonable, excepting a few changes I would like to make in real life too. I only heard of this contest a few days ago, and since the course I attend to is more focused on interactive tours in UE4 than in static rendered images, this images are not really the final result. but I wanted to participate in any case.
One of the things I found more exciting was vegetation and natural environments, and I loved the process of "growing" the vines around my house, tedious as it was, but greatly rewarding after seing the final result.
The interior is the part that lacks the most content, since I reckoned I would have more trouble to recreate a believable exterior scene in UE4 and I paid more atention to it in 3ds and Vray. I took great pleasure modeling the furniture that had been in my life for so long, trying to capture every scratch and stain in the process. Most of the materials I used, excepting most plants and a few assets, were made from scratch, only sometimes using real pictures as a source.
Just for reference, I attach the airbnb link that contains some pictures of the actual house. As you would see, my renderings show an idealized version of it, but capturing its essence (I hope).
https://www.airbnb.es/rooms/42651286?&s=67&unique_share_id=455c2c27-fe10-4d6b-bb09-e2c18d8f0264

I hope you liked it and thank you!
Sabas Marín.
---