folding stool "Azimut"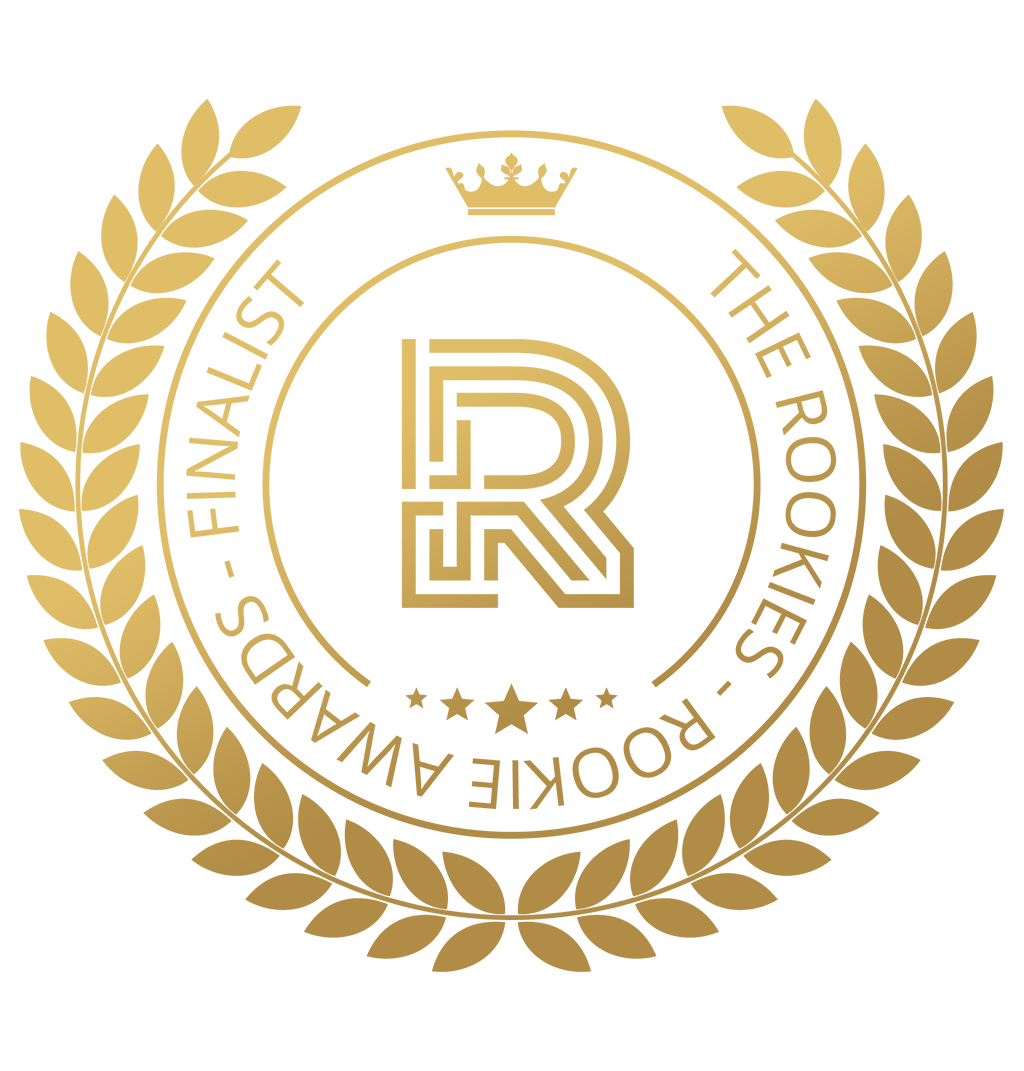 by exanngell on 1 Apr 2019 for Rookie Awards 2019
This is a folding stool "Azimuth"
Round of applause for our sponsors
Let me introduce my project on the topic "Ergonomics of objects. Furniture for sitting". This is a folding stool "Azimuth".
The construction of the stool is collapsible. It consists of six details connected with each other with the help of the loops.This provides a possibility to transform a spatial construction into nearly flat one.
It is easier to move details in the dismantled form. Panels are made of 10-millimeter plywood.
The sizes of the soil, namely its height is more than 400mm, the width of the seat is 420mm, which meets anthropometric rates.
They are conditioned by ergonomic requirements according to anthropometric rates of a person for the 95th percentile. The seat is made of a small deepening, it makes possible no to slide down from the surface. The space between the panels might be used as a shelf for personal things.
The transformation goes like this: the legs of the stool are settled perpendicular to its seat, the two details are fold at a certain angle and are inserted to support between the legs. Then the rest detail goes through a slot as shown on the screen. The assembled stool is turned with the seat up.
The piece of furniture is made in the loft style. It is conditioned by the fact that one of the decisions was the use of natural wood. The laconic shapes of the stool are universal – there are both modern and traditional motives, which allows us to combine it with furniture of different styles.
The choice of material is also conditioned by simplification of mass production and lowering the price of the product, which also provides increase of the demand.
Despite the queerness of the shape, the stool keeps stability even under pressure of big weight. It is made for inside and outside use, matches well interior of a flat, a country house, a veranda or a cafe.
---