Arden's Animation Extravaganza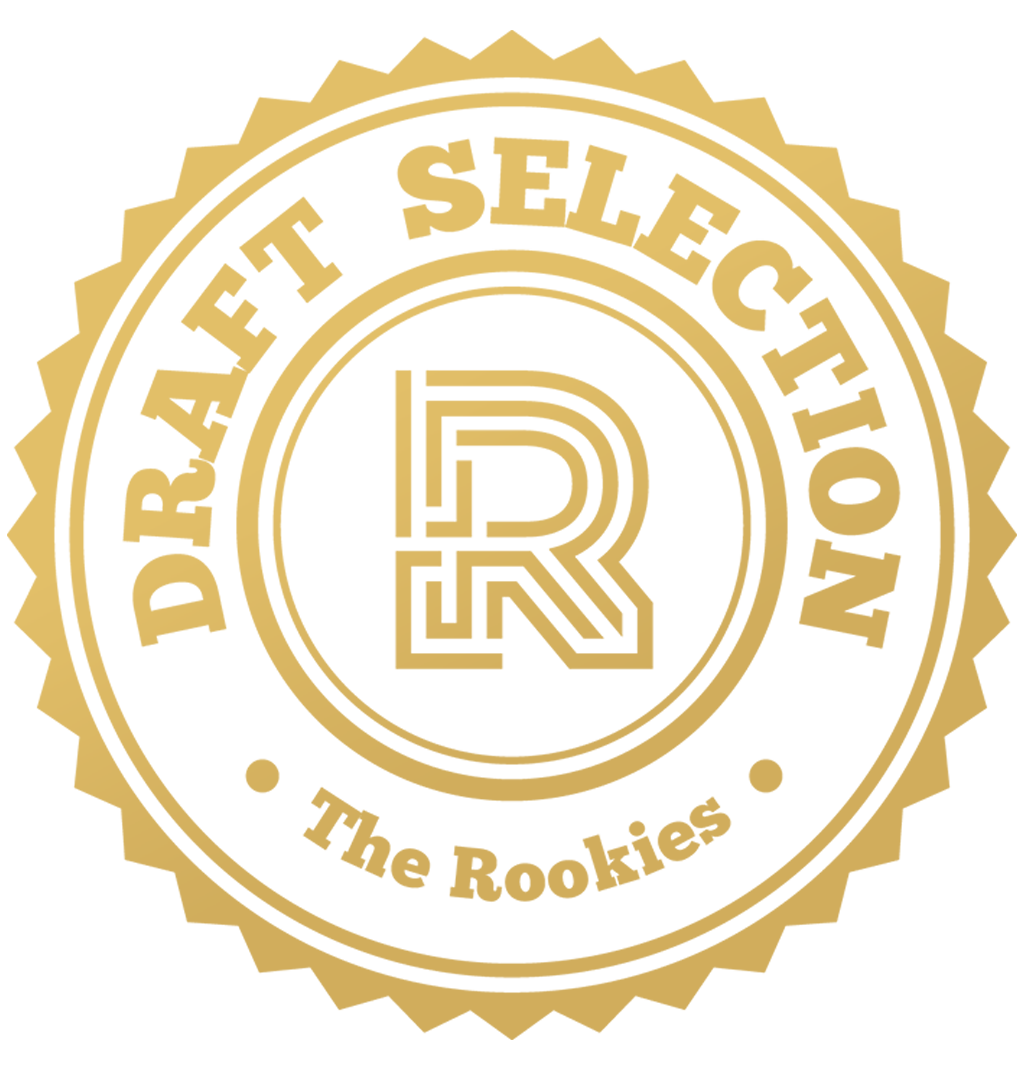 by hemkes on 29 May 2020 for Rookie Awards 2020
My name is Arden Hemkes and Im a 3D Animator currently enrolled in ArtFx. The following works are my favorite I did in my 4th year of studies. Enjoy!
Round of applause for our sponsors
Hello Rookies! The following work is what I was most proud to have done during my 4th year of school and I hope you enjoy it as much as I enjoyed learning with these!
This squishy cheeks animation is a project I did as a technical test in preparation for my thesis film next year. In an attempt to push my facial animation skills to the next level as well as test the limits of an Advanced Skeleton 5 rig, I took the Dana rig by Gabriel Salas and tried to combine both hand contacts with fleshy skin to bring this challenge to life over a week of hard work and learning. Through animated blendshapes and the advice of Jeff Capili, I succeeded in what I consider to be the most satisfying animation Ive done to date.
This short animation is my first ever lip sync exercise I completed at school. Using a line from Samuel L Jackson in Captain Marvel and the David rig by Gabriel Salas, I was quite satisfied with the simple result of the exercise.
For this piece I decided to do a super dramatic acting shot, for which I found a line from the 1981 film Mommie Dearest. In this shot I took Bonnie 2.0 by Josh Sobel and once again pushed the limits of the rig to get expressions of anger, sadness, but also determination. It took me around a week to complete it.
This sequence took me an entire month of work and was my first piece of work to do at the start of my fourth year in October. Its the longest piece I have done and it was an entire learning experience, from learning to use the time sequencer, to time management, to learning to take feedback and adjusting my animation before the deadline. I also honed my skills in creature animation and body mechanics!
Thank you so much for taking the time to look at the work I did in this learning experience that was my penultimate year of art school!

---