The Burnt Photo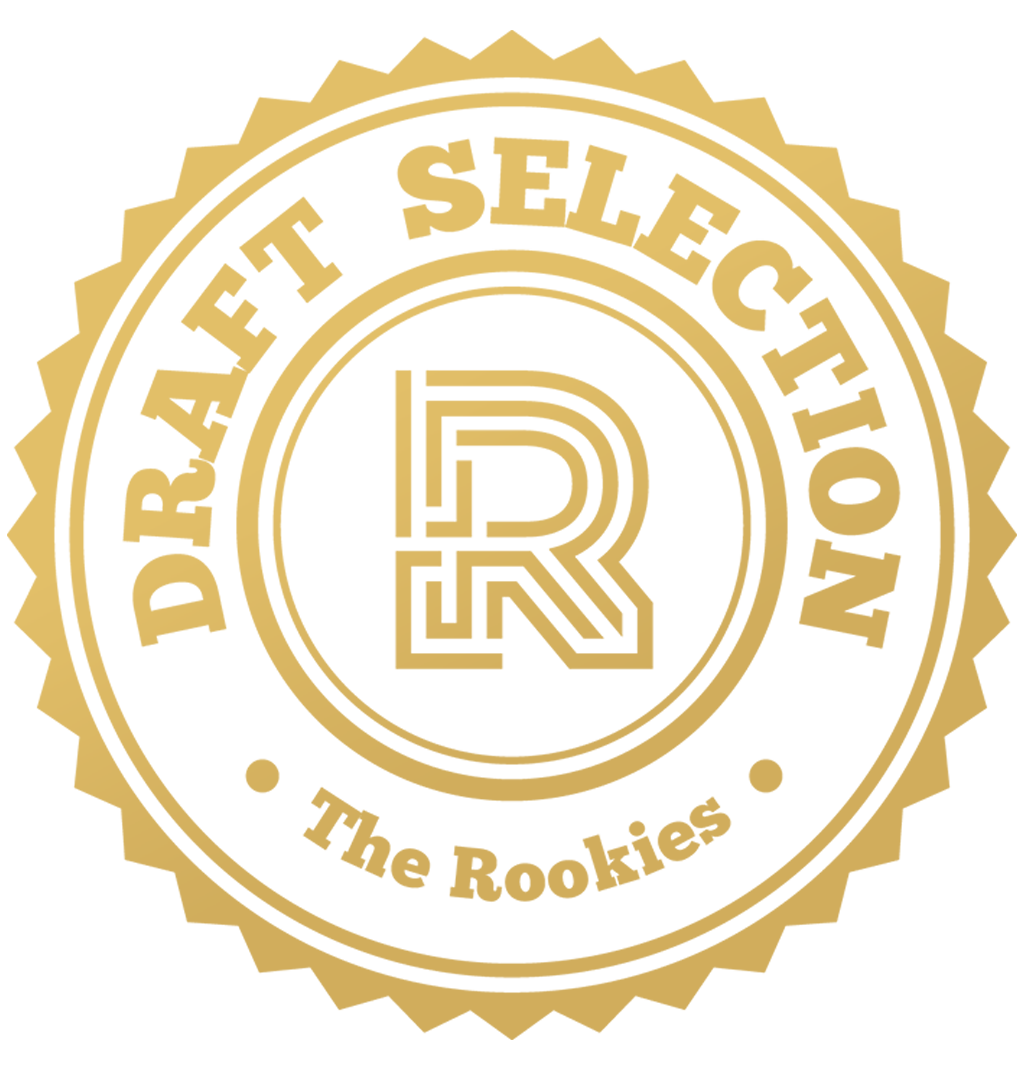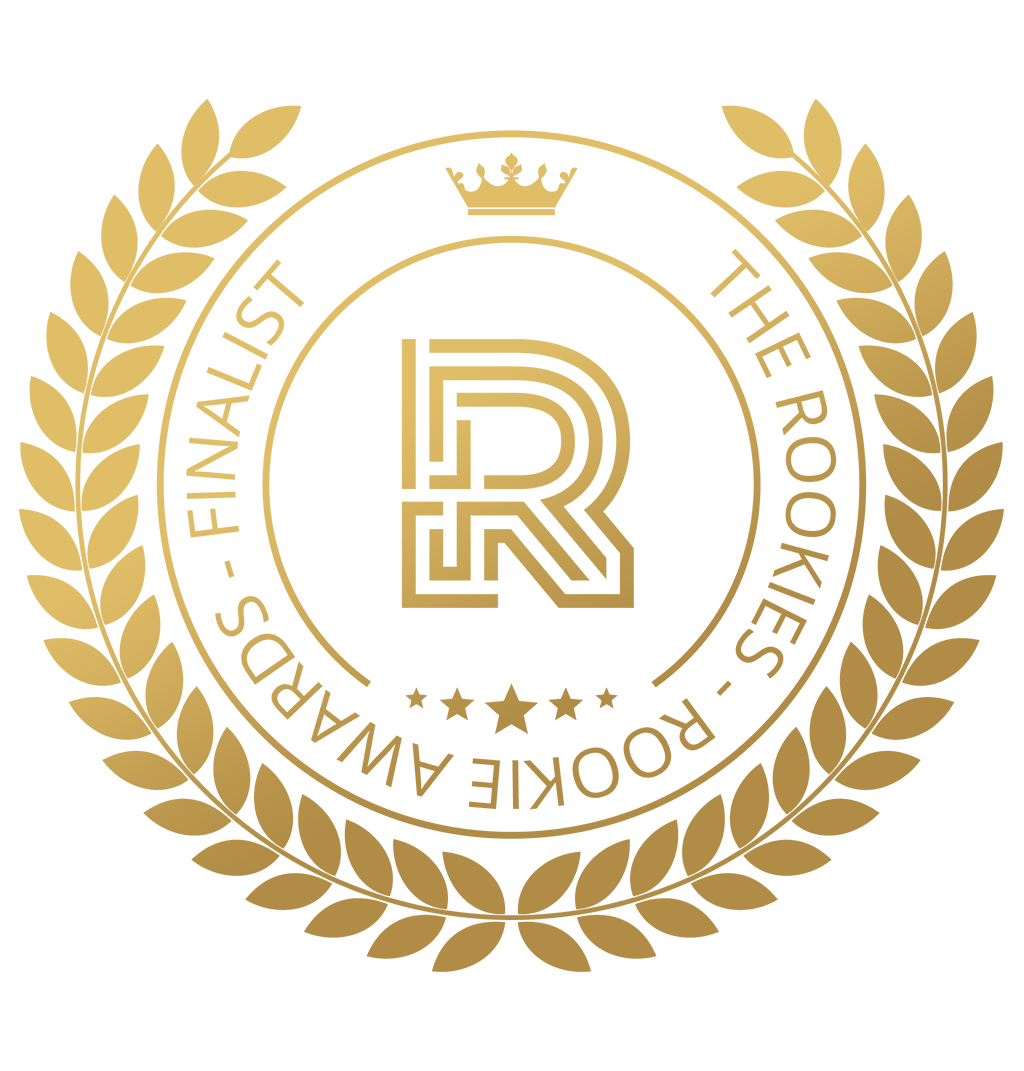 by muffinsnakes on 30 May 2020 for Rookie Awards 2020
"The Burnt Photo" is a 2D Animated thesis film about a little girl who is lost in a bustling village surrounded by a forest, so she uses a torn photo of her big brother to find her way back to him. After she failed to get anyone's attention, a little fox-bird appears before her and snatches her photo away.
Round of applause for our sponsors
This film not only consumed almost every part of my senior year at the Cleveland Institute of Art, but the story portrays a poetic meaning of memento mori, which means "remember death" in Latin. Not only does the concept remind us that all living beings die, but it also reminds us to embrace life and let friends and family know they are loved. It is not to say that death is something to fear, as most people view it, but to accept.
Pre-Production Art
"The Burnt Photo" went through multiple changes in its story and characters. I first came up with the world when I was in high school, and then I created a short story based off of it for a choose-your-path game in an Interactive Media class. It was called "Lost and Guided." That version had many flaws, but I still loved the idea and repurposed it as my thesis film.

Here is some pre-production work consisting of story development, character and environment designs, an animatic, and an animation test to make sure the visuals and effects worked the way I wanted them to.
---