My School Term Works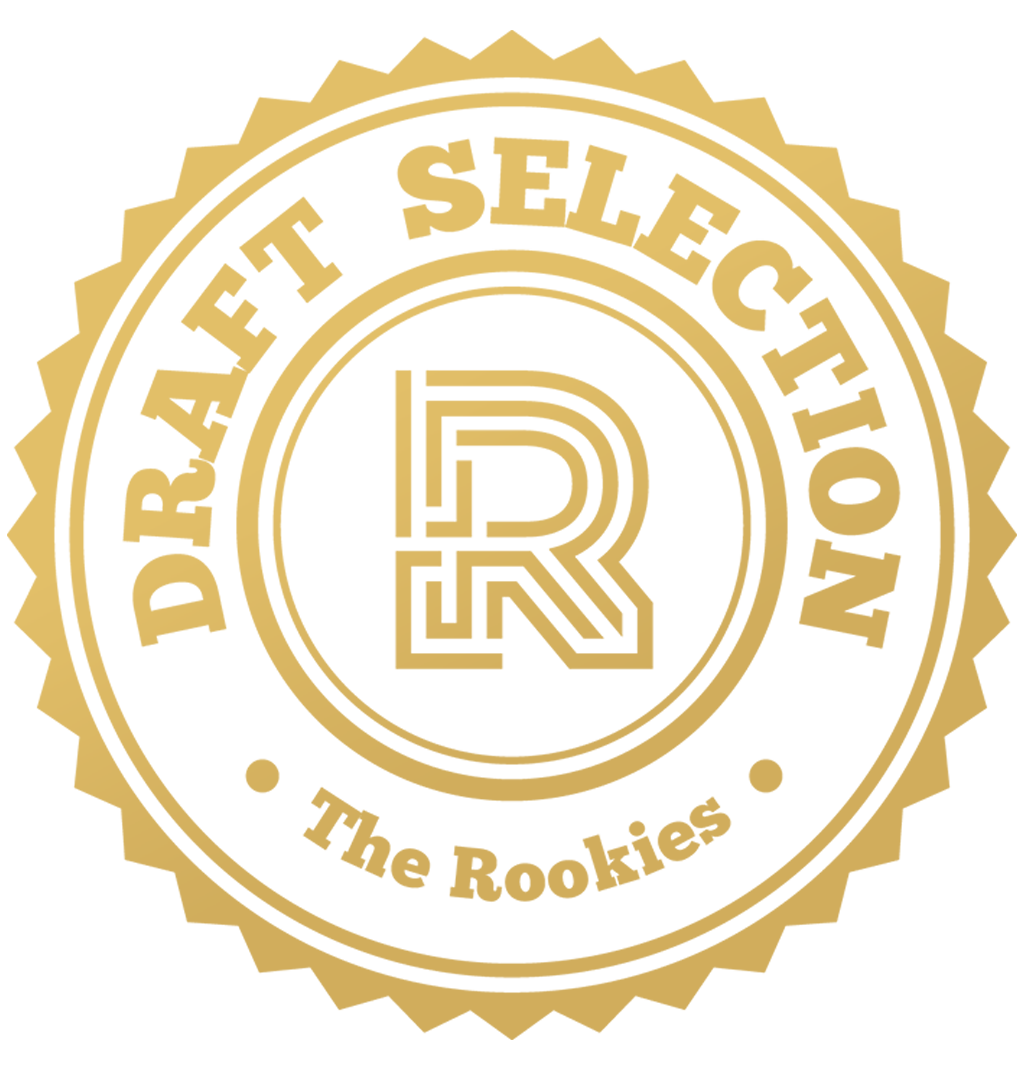 by deborahling on 18 Apr 2019 for Rookie Awards 2019
Hardsurface, Environment and Character modeling
Round of applause for our sponsors
High Archer Elf
Modelling,Texturing,Lighting by: Deborah Ling Siew Chern

Concept Art by: Soo Kyung Oh
Rig by: Michael Elton Widjaja
Skinning and ncloth by: Lim Shan Yao Samuel
Animation by: Gelissa Loh Tze Ching
She is a High Archer Elf and she is my first ever game character made! She was sculpted in Zbrush, retopo-ed in Maya, textured in substance and rendered in Marmoset. I've made many mistakes and learnt alot through the process and I found it thoroughly enjoyable!
Here's a fun background story if you're interested.
She is 718 years old. However, from an elven perspective, this is considerably young. Though gifted with tremendous archery skills, she has never ventured beyond her village. Recently, she has developed curiosity for the outside world and decides to break out of her bubble of security. She volunteers to represent her people and embarks on her first quest to slay the Goblins.
Hogwarts Library
Modelling,Texturing,Lighting by: Deborah Ling

Concept Art by: Aiko Shinohara's Library and Hogwarts Library
This game environment was a very fun piece! It's a library that Hermoine, Ron and Harry would study in. Or maybe just Hermoine would be studying haha. There are books on Herbology, The History of Magic and many more! Wouldn't it be great to study at Hogwarts?
It was mostly modelled in Maya. Some parts were modelled partly in Zbrush, like the Crest, Fireplace and some ornaments. It was textured in Substance and some details (like those on the lamp) were sculpted in Substance as well (through height maps). There are some variations in the texturing for the repeated assets. It was rendered in Unreal Engine. Had great fun adjusting the fire, lighting, fog and tweaking the materials in Unreal.
The Kawasaki Dream
Concept by: Kawasaki

Modelling,Texturing,Lighting by: Deborah Ling
This is the dream - Kawasaki Ninja H2R bike.
I imagine this bike to be used before in races (by me in my dreams haha) but well maintained.
New to Maya and with a tight school deadline, it was a very ambitious project and I was rather excited when I chose to model this. At first, I didn't understand topology and I struggled alot. I couldn't even model a screw properly at first! Modelling the first few pieces in the bike was the hardest and many times I wondered if I would be able to do it. However, as I consistently put in effort everyday to learn more and just kept modelling, bit by bit it started coming together. I received alot of support from my lecturers, classmates, seniors and juniors as well. Thank God I could finish it in time. No regrets that I had pushed my boundaries and learnt so much through the process!
It is modelled in Maya, textured in Substance and rendered in Arnold. Before modelling, I gathered alot of references and did research on the background of the bike. I also thought of the story of the bike. This early research helped me alot during the later production process. I chose to render it in Arnold as I wanted a more realistic look.
---