Dandelion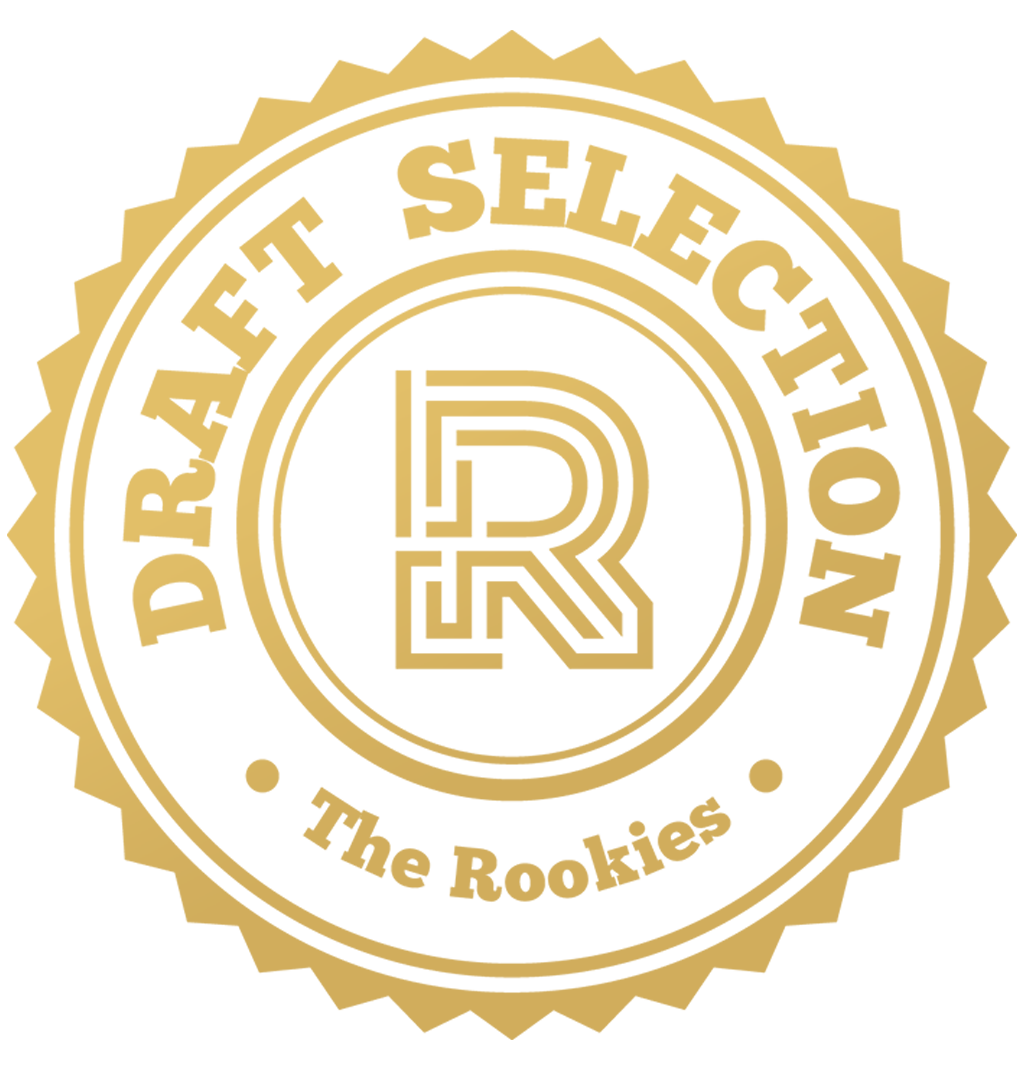 by sujo10 on 28 May 2020 for Rookie Awards 2020
A prosthetic hand crafted to provide both a functional and aesthetically appealing experience.
Round of applause for our sponsors
Looking at many of the prosthetic hands on the market today, there is oftentimes a large focus on form and function. I noticed that there was an opportunity to explore how prosthetics could be pushed further visually to accommodate for user needs including self-expression and aesthetic appeal.
Adding onto the groundwork that these companies have laid out, I decided to design my own concept for a hand prosthetic with a greater focus on visual appeal. The prosthetic would both move naturally like a human hand, as well as display a unique appearance, one that would make the user feel special while they are wearing it.
Product Highlights
Dandelion is a prosthetic hand I designed to be highly functional as well as visually appealing. In terms of its aesthetic, I focused on creating a design that would be stylish and go well with any outfit colour combination.
The fingers have been constrained to move smoothly at each joint. The design assumes that small electric motors would be fitted into the joints of the finger to allow for rotational movement.
The top thumb digit can move from a maximum outstretched position (left image) to a bent position (shown on the right). This allows for easily gripping of small objects.
The part of the thumb attached to the palm operates through a ball and socket connection, allowing for three dimensional motion of the whole thumb around a single pivot. Different motions of this proximal digit can be shown above.
The wrist functions a ball and socket joint to provide maximum motion.
The range of motion can be see above, where the prosthetic has been rendered performing a variety of hand gestures, including pinching, pointing, and curling/closing fingers.
The colours of the prosthetic match well with virtually any combination of colour, giving users the freedom to wear whatever they want without worrying if it will clash with the colours of the prosthetic.
Process Work
Creating a User Persona
I developed a user persona to better understand the characteristics or requirements the prosthetic should have, as well as understand who exactly this product is meant for.
Note: I made the character drawing for the user persona in Sketchbook Pro.
Early prosthetic concepts were drawn. Some features of the hand were chosen from this stage to consider for in-depth brainstorming.
Above are some sketches and concepts developed before building, as well as intermediate ideas that came to mind while building the prosthetic in Autodesk Inventor.
After proper measurements were taken of a real human hand, different parts of the prosthetic were modelled. Much iteration was done in this phase to improve the function and appearance of the hand as its design transitioned from my sketchbook pages to a full 3D model.
Once the individual parts were made, I assembled them together at their designed junctions. I made sure that the constraints moved as intended, especially the fingers. In the images above, there is a great emphasis made on making it so that the fingers moved at each joint.
I made an effort to avoid selecting colours that do not overpower the user's eyes, and went with neutrals that could go with a great variety of outfit colours and patterns. By the end of the colour experiments, I strayed away from that goal by choosing deeper colours just to see how they would appear. Nevertheless, I came back to the neutral path for my final decision.
During these experiments, I played around with making the fingertips, transparent pieces, and wrist different colours from the base. This was in order to break up the monochromatic nature of the prosthetic and to create more visual interest.
Using programs such as Figma, Substance Painter, and Marvelous Designer, I created promotional pieces for the prosthetic to display its aesthetic. The logo was designed to mimic a three-headed dandelion.
About Me
Sukhvir Johal - An Engineering student with a strong passion for product design.
Portfolio: https://sukhvirjohal.wixsite.com/portfolio
---