Hanami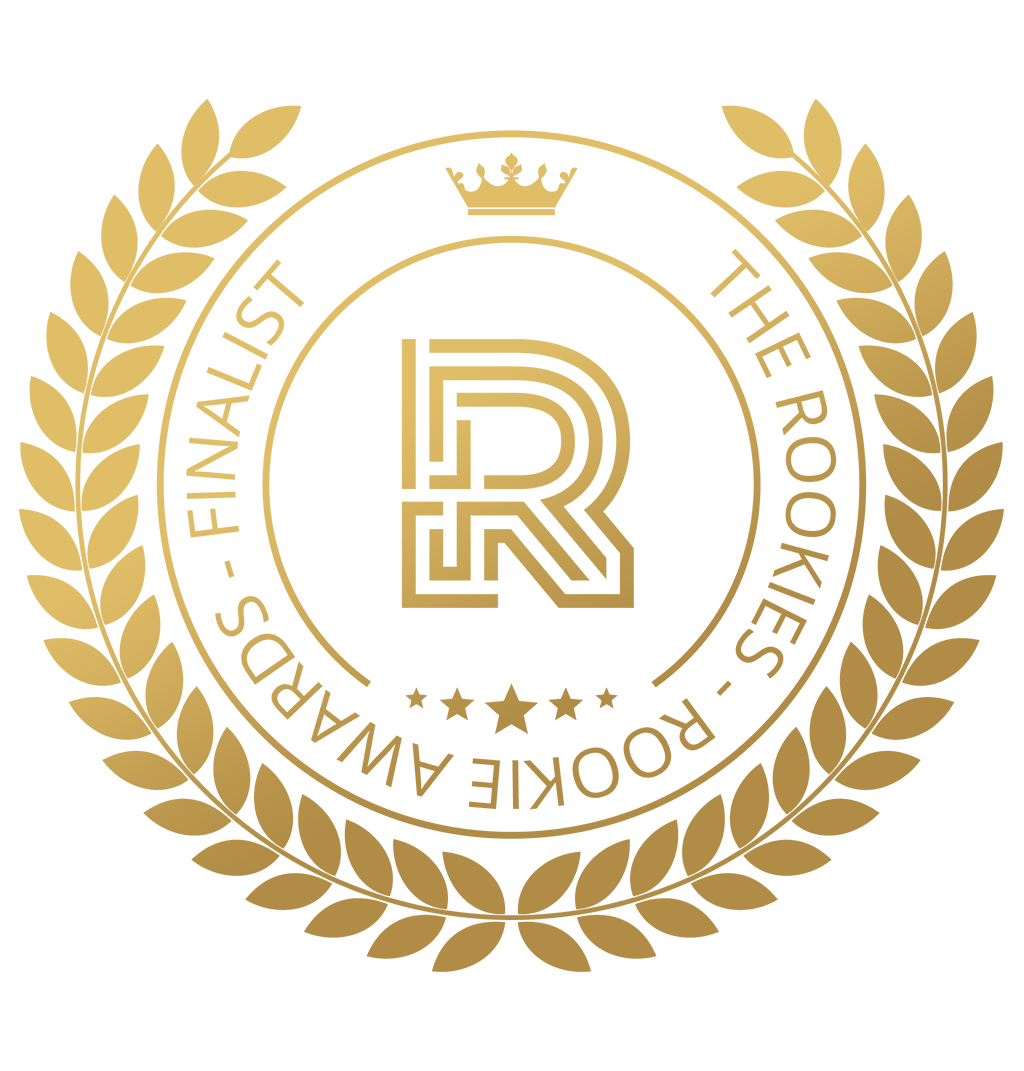 by Denise Anger, Sara Westover, and lisamaeda on 29 May 2020 for Rookie Awards 2020
A young girl trapped within Japanese-American internment finds solace in painting flowers. Her colorful creations come to life and light up her world for a fleeting moment.
Round of applause for our sponsors
A young girl trapped within Japanese-American internment laments her dull surroundings. Bored, she chooses to paint flowers to contrast the lifeless environment around her. Her colorful creations, inspired by Japanese traditional wagara patterns, come to life and light up her world. She experiences a beautiful, yet transient "flower viewing" or "hanami," embracing a Japanese-American identity despite persecution.
For many Japanese-American internees, fighting boredom was key to survival. Although materials were sparse, many took up arts and crafts to pass the time. Hanami (花見, "flower viewing") best describes key scenes of the film. The protagonist, Ema, is able to give herself a beautiful, yet temporary floral sanctuary.
Early development work included visual research into how internment camps could look contrasted against the traditional "flat" style of Japanese floral pattern work. Flowers were built and animated as 2D rigs through Toon Boom Harmony, so to be moved through space with ease against a 2D traditional effect.
Hanami referenced the book "Gaman: Arts and Crafts from the Japanese-American Internment Camps" by Delphine Hirasuna to capture a specific aesthetic bound to the Japanese-American experience in constriction. Dorothea Lange's censored photography of the conditions of Japanese-Americans in internment were also used.
Ema's character design was meant to convey a female protagonist who is young - but not too young to know the reality of her situation. Many former Japanese-American internees reflect that their youth actually shielded them from the gravity of the situation. Ema understands her confinement, but finds something within herself that shines regardless.
We knew that this film would need a lot of compositing attention when Ema's hanami comes to life. We wanted to impress a distinct magical quality that would reflect the paper texture/watercolor aesthetic of the film, while also referencing Japanese influences such as backing the hanami flowers with an ethereal yellow cloud effect.
---