Bedroom Archviz scene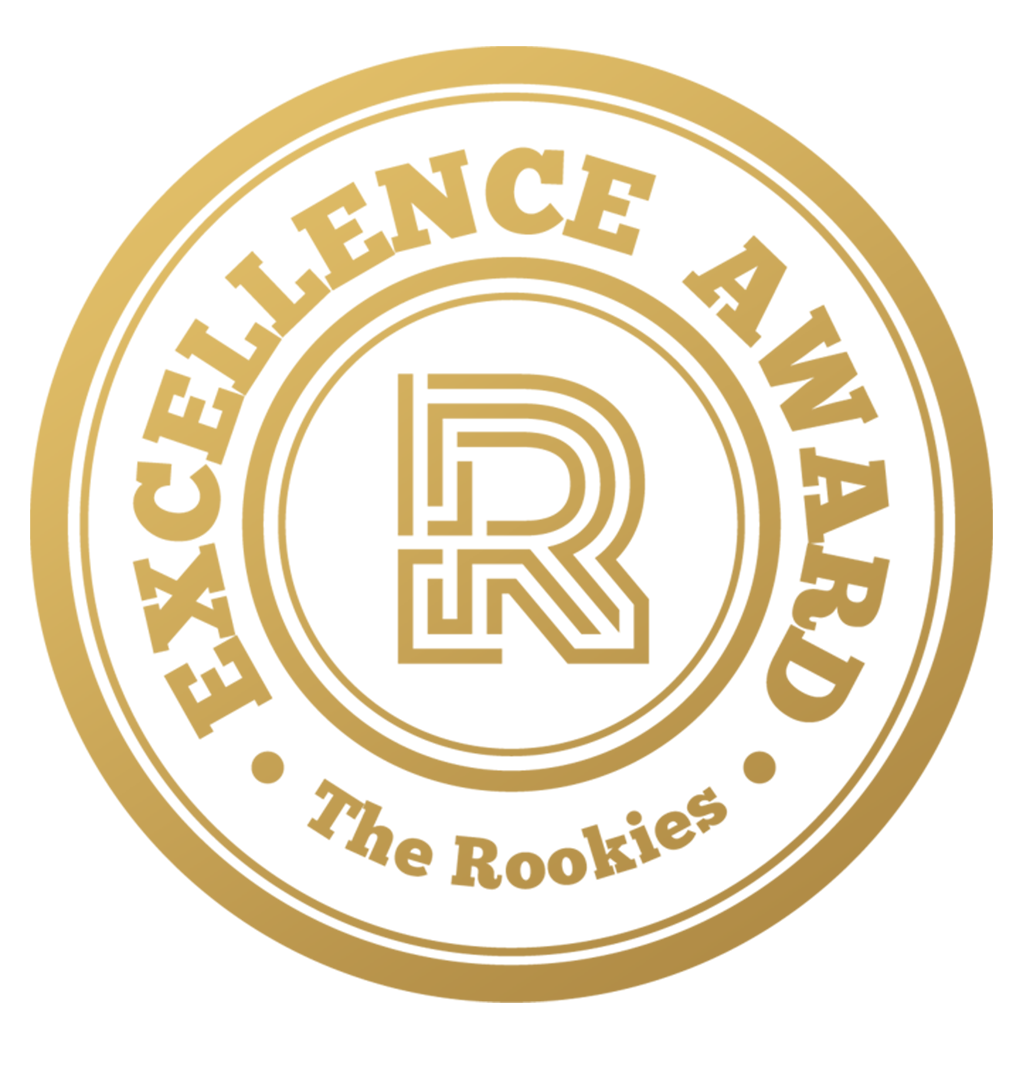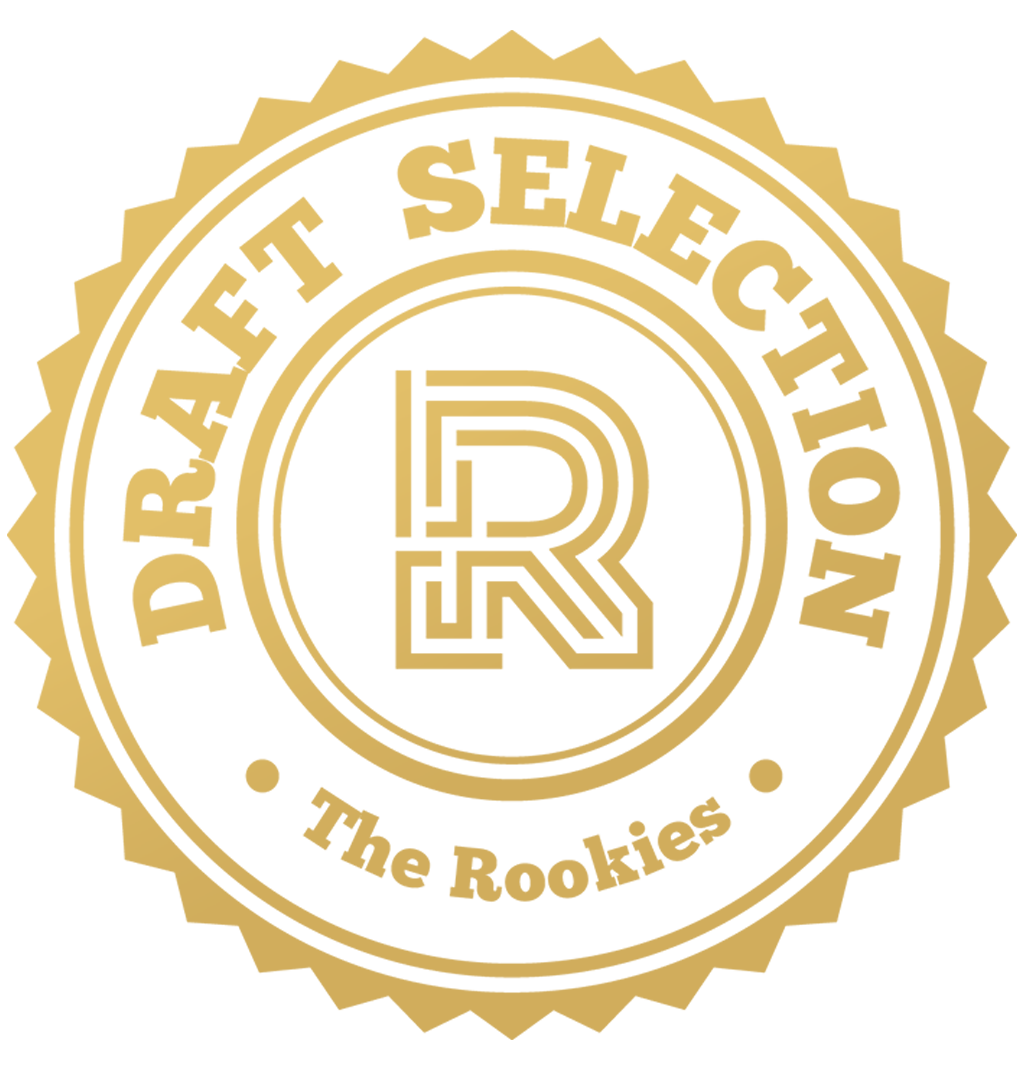 by inesleipold on 27 May 2020 for Rookie Awards 2020
An interior scene, created in Unreal. The goal of this was to create realistic looking shots from a bedroom. I picked a cozy warm vibe to make the scene come togehter.
Round of applause for our sponsors
This is my first take on creating a realistic Archvis scene. I picked a cozy bedroom with a nice view on some corn fields. The scene is made in Unreal.
---