My Year At School-Ing.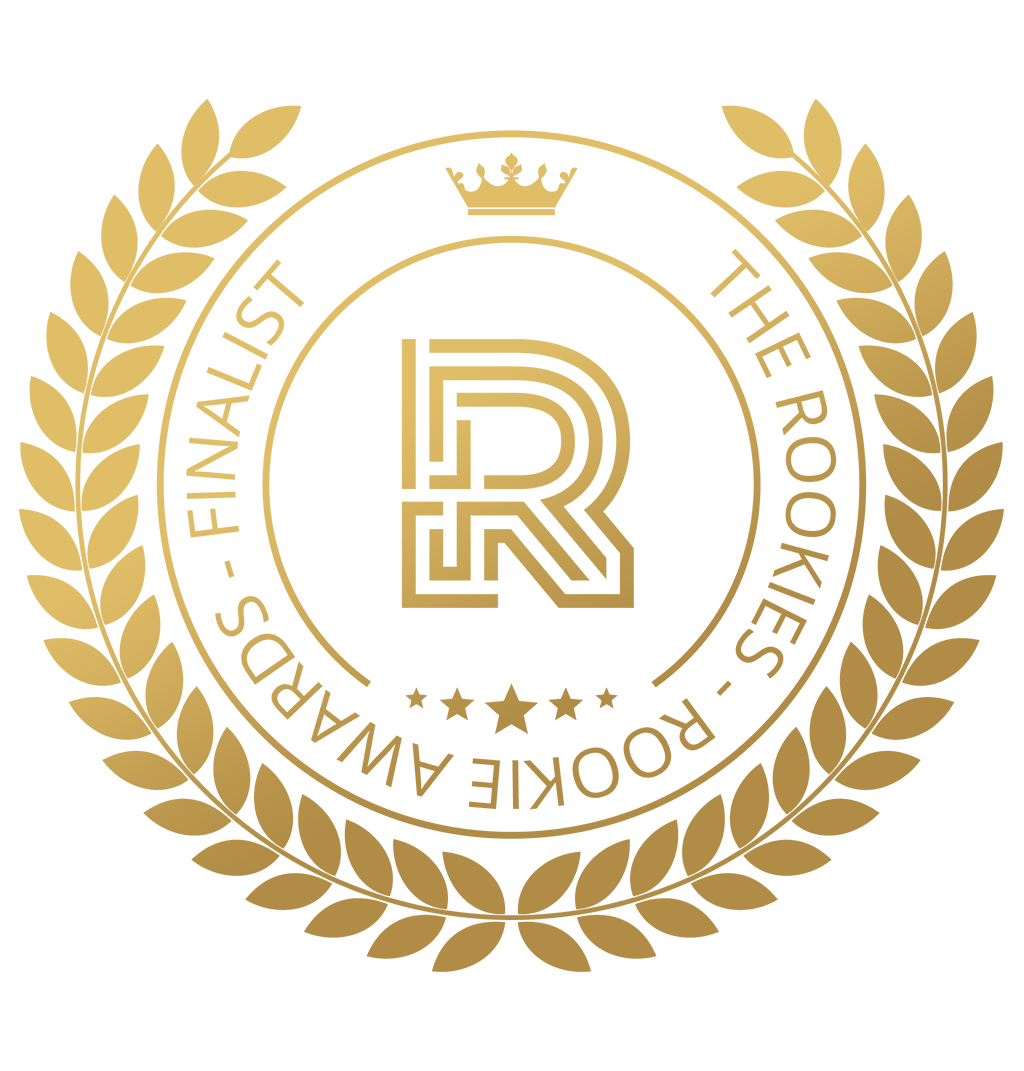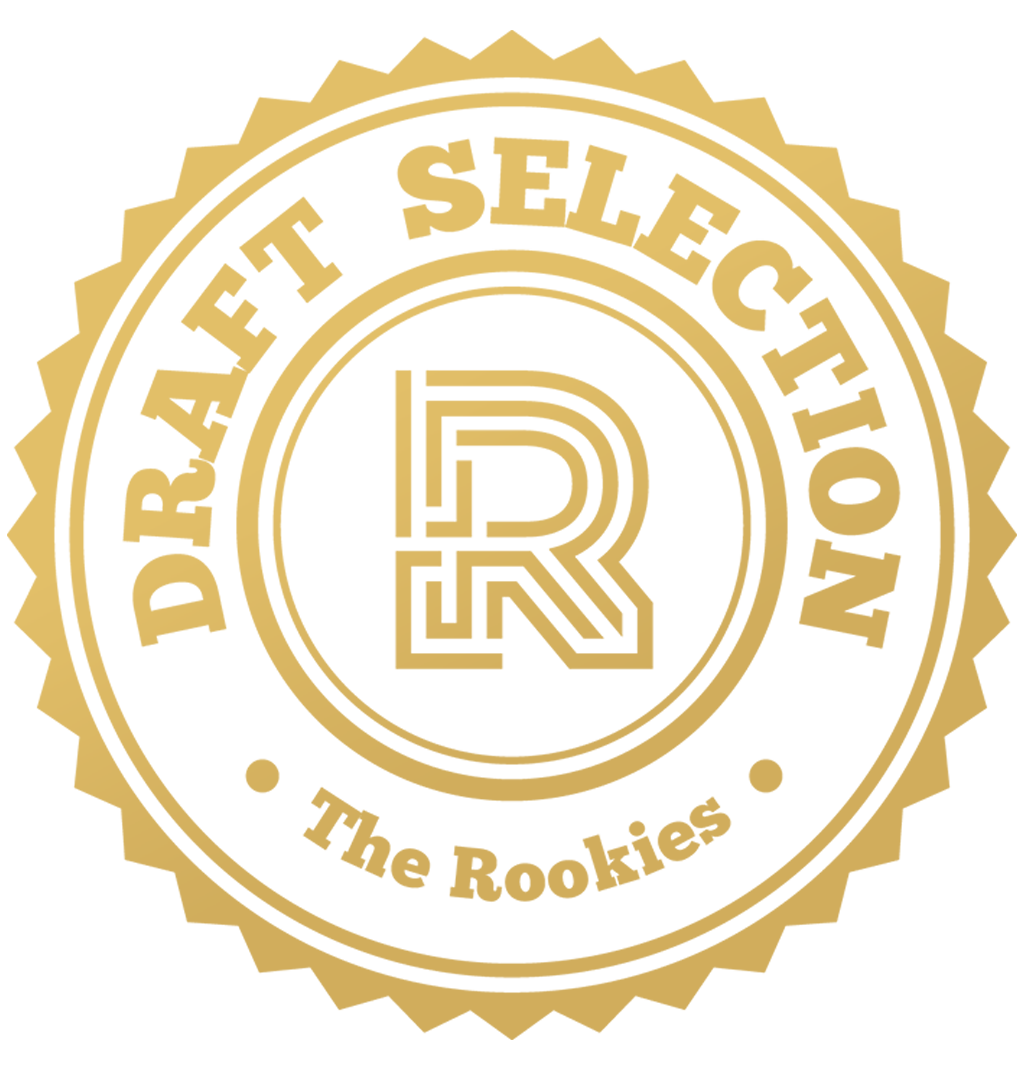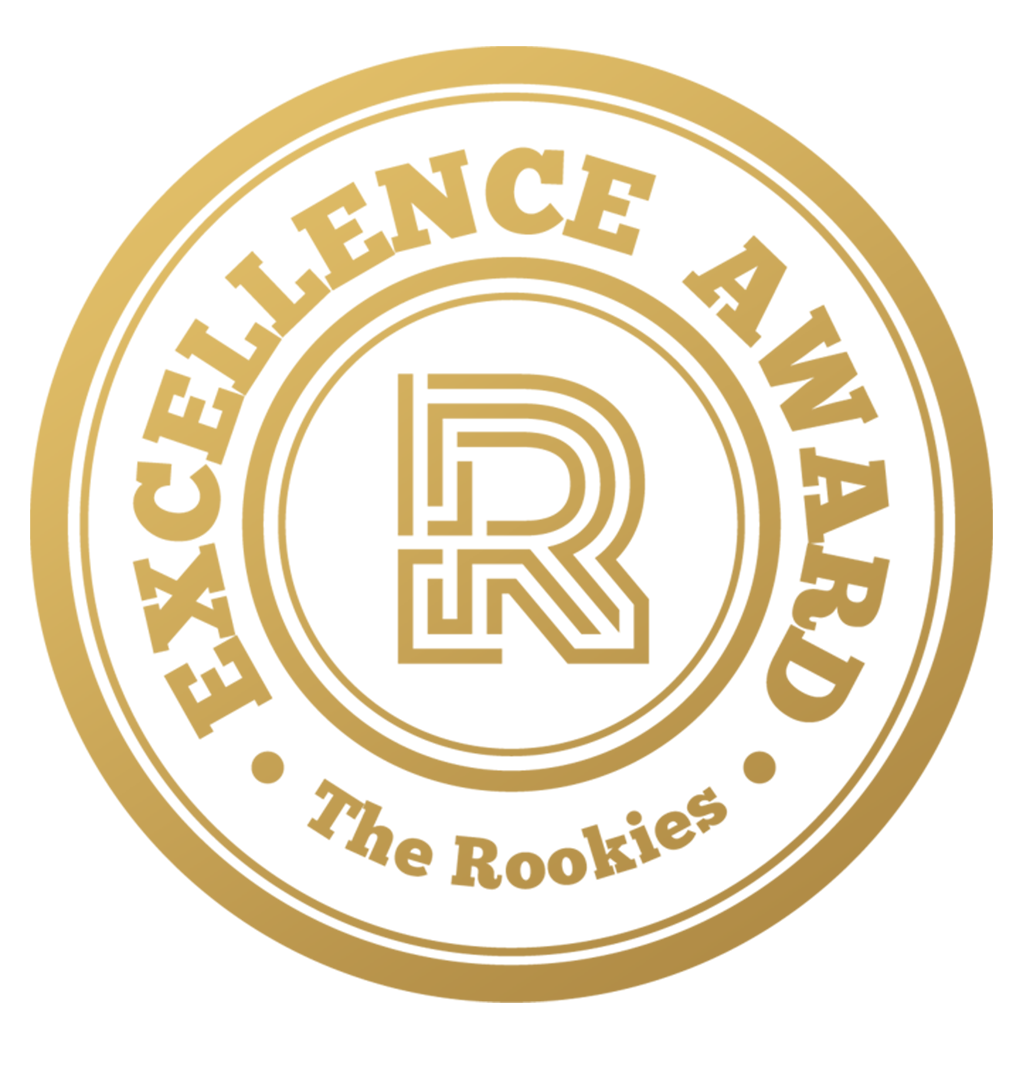 by ginogiampaolo on 27 May 2020 for Rookie Awards 2020
So this is it! I'm resuming six-ish months of intense learning and practice at School-Ing in 50 MB. From my first render to crossing the continent and relocating to Madrid with dog and all so I could study Archviz with Adan M. and Eduardo R. with hopes of been hired in Europe doing what I loved. Mission accomplished!
Round of applause for our sponsors
---