ChichuArtVR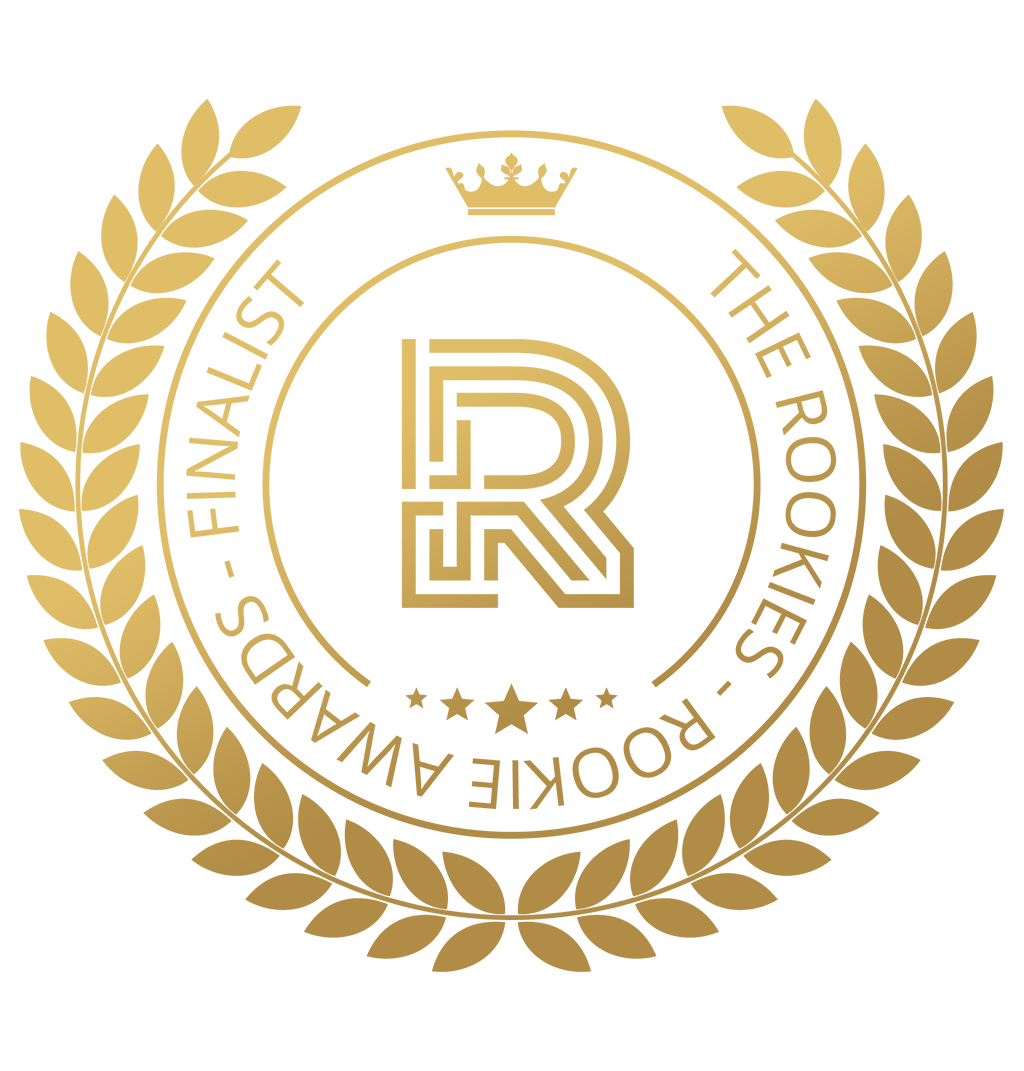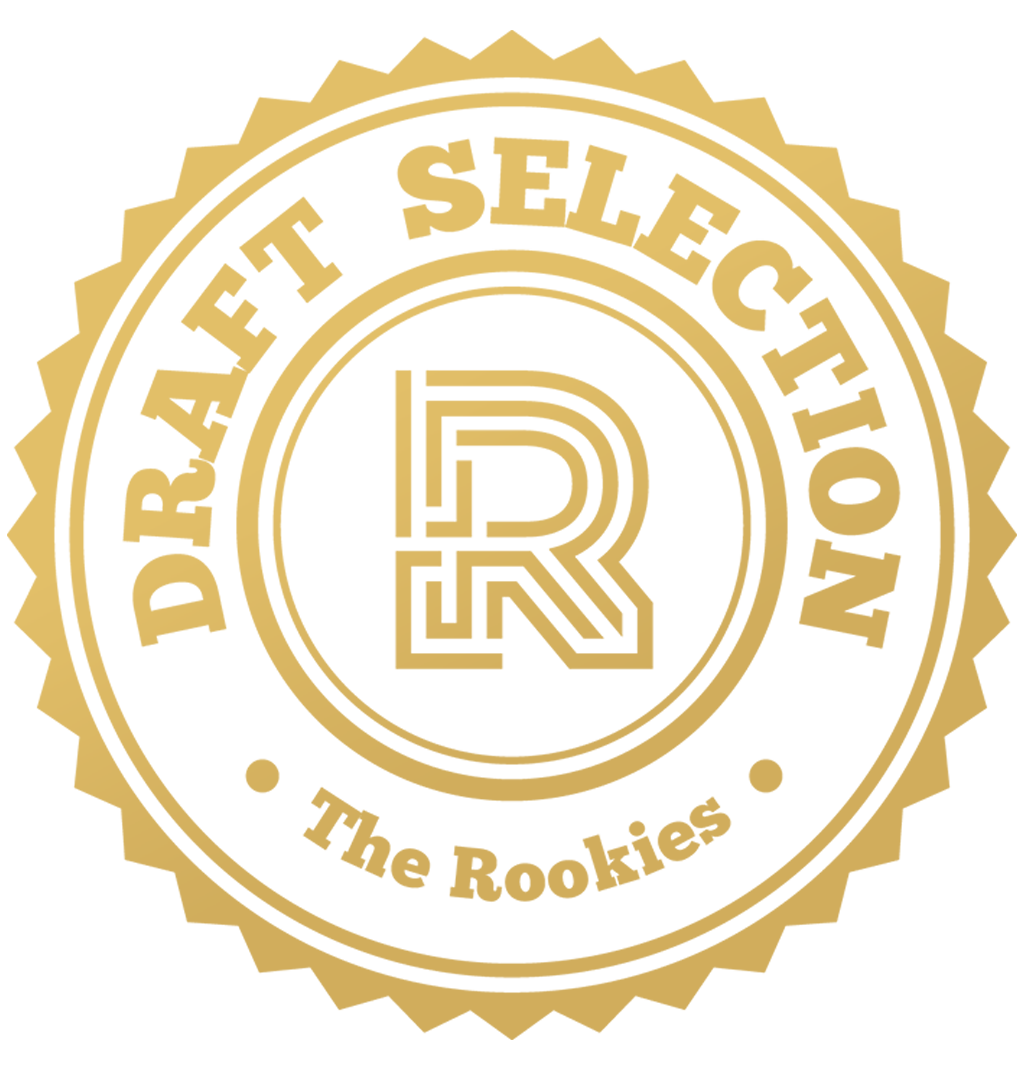 by cgarroyo, lauramassot, mauro, and miguelsegovia on 27 May 2020 for Rookie Awards 2020
This project is a Virtual Reality application (works also in first-person mode) based on an existing museum in Japan, designed by the architect Tadao Ando. For full project and FREE DOWNLOADABLE APP visit: http://www.chichuartvr.com
Round of applause for our sponsors
This project is the product born from our Unreal Engine discovery journey.
It is a Virtual Reality application (works also in first-person mode) based on an existing museum in Japan, designed by the architect Tadao Ando.
This experience is an exercise based on our interpretation -it is not official and it is not an accurate replica of the real museum.
For full project and FREE DOWNLOADABLE APP visit: http://www.chichuartvr.com

This cinematic video show up our point of view from Chichu Art Museum's architecture language. This Tadao Ando art piece is beneath nature and take advantage from its shape to show up from underground understanding it only from the distance, but don't underestimate its secret concrete poems.
---