Old Adventurer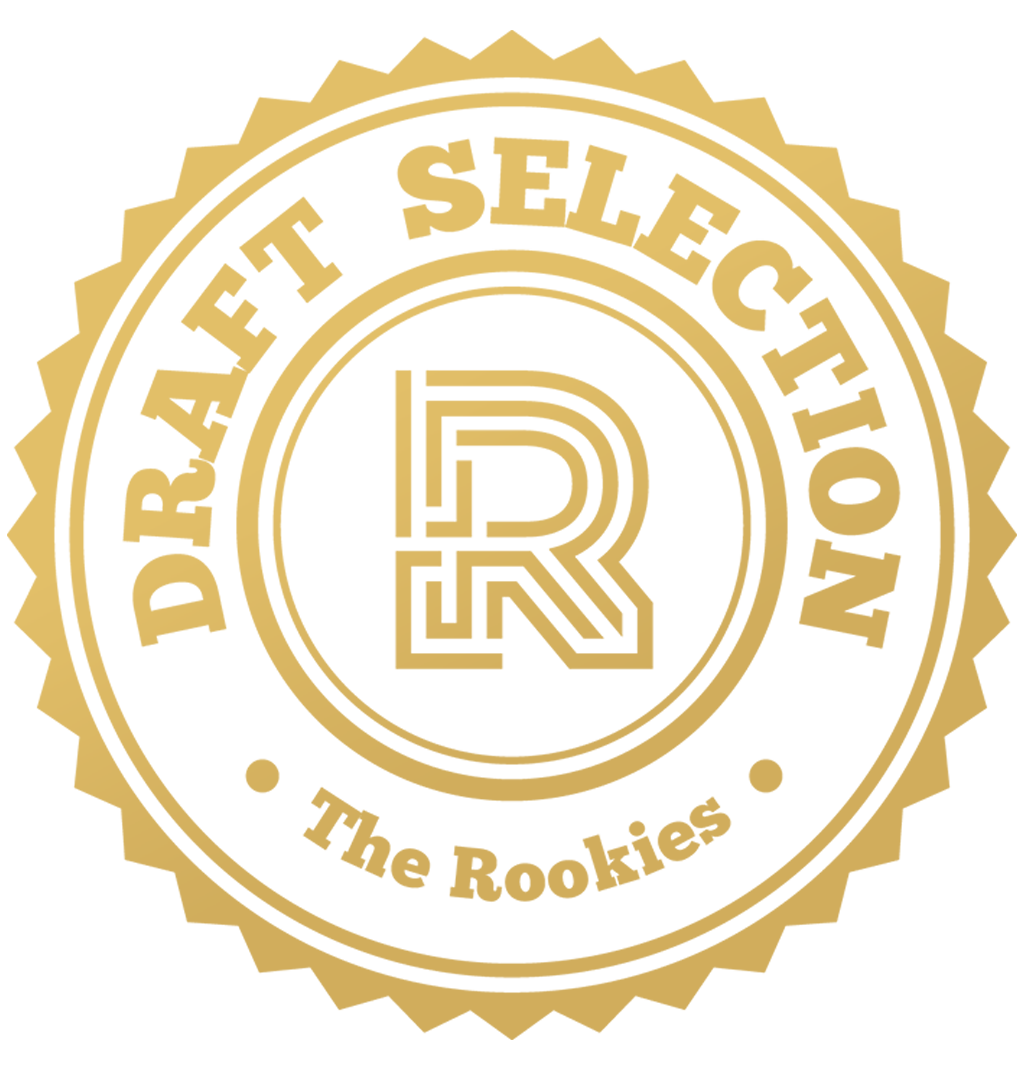 by udaykampani on 27 May 2020 for Rookie Awards 2020
This is a project I did as the final project for the foundation term at Think Tank Online. Our goal was to work off of a 2D concept and produce our take on it in 3D. The concept I chose was "Old adventurer" by the amazing Tomas Duchek. Here's a link to the concept: https://www.artstation.com/artwork/yPn6n
Round of applause for our sponsors
Here are some progress shots:
Here's how I used the atmosphere pass from V-Ray:
Through this project I got to push whatever I had learnt before and also got an opportunity to learn more stuff like XGen and sculpting clothes and skin, and texturing and creating skin shaders. I deliberately chose a concept that included components I would have to learn about from scratch, and although pretty challenging at times, I was able to learn, practice, apply and rework mostly everything. A huge thanks to everyone who gave me feedback along the way, it made my final product better!

---