Ruth's Journey - Prologue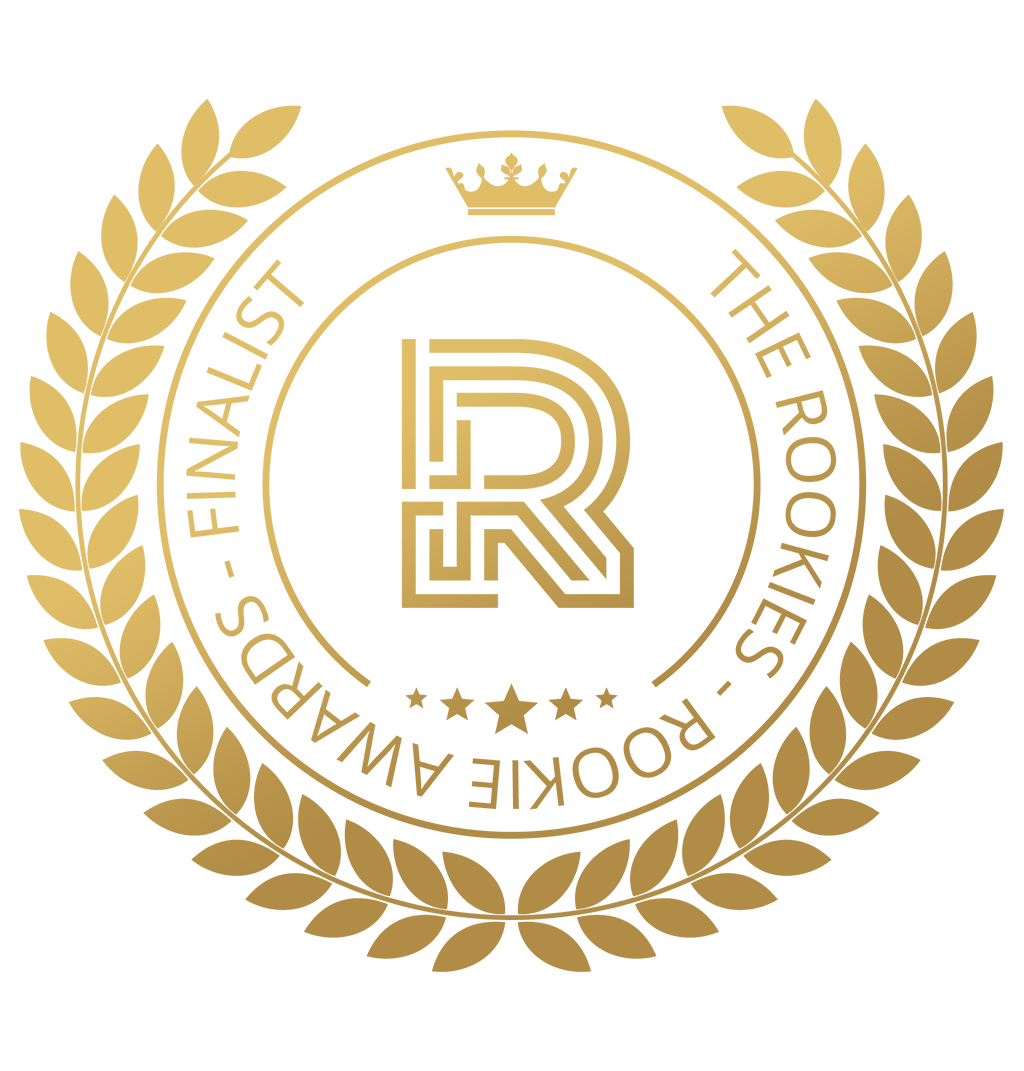 by Andre Janse van Vuuren (additional 3d modeling + animation), Gabriela Dimitrova (Production assistance), Timothy Drew (video editing and additional writing + sound design), and leanderb on 1 Jun 2020 for Rookie Awards 2020
Ruth's Journey is a free demo set in the timeline of The Long Way Home, made by Nifty Llama Games. Embark on a journey with Ruth, an adventurous hobbyist photographer, as she escapes her boring office job to chase down the rare Golden Finch.
Round of applause for our sponsors
Play as Ruth as she ventures into the forest in search of the famed Golden Finch.
Sitting in her office all day long, stamping papers, Ruth's boss finally gives her a break and an opportunity to use her talents to Explore the world and experience the beauty and wonders of the Canadian wilderness with Ruth as she embarks on this journey. Ruth's Journey is a free demo that introduces you to the characters and the world of The Long Way Home.

About:
This game has been worked on for 3 years now. It is a small team project, and I was responsible of developing the art style, characters, gameplay/design & story.
The game is made with Unreal Engine 4 and has been featured twice by Epic Games in their Unreal Spotlight.
Ruth's Journey is a demo releasing in Summer 2020 for a longer game called "The Long Way Home" which is planned to release in 2021.

It's a narrative-driven adventure game with a personal story.

more info on: niftyllamagames.com/ruthsjourney
---