Fayette : Kids Furniture Set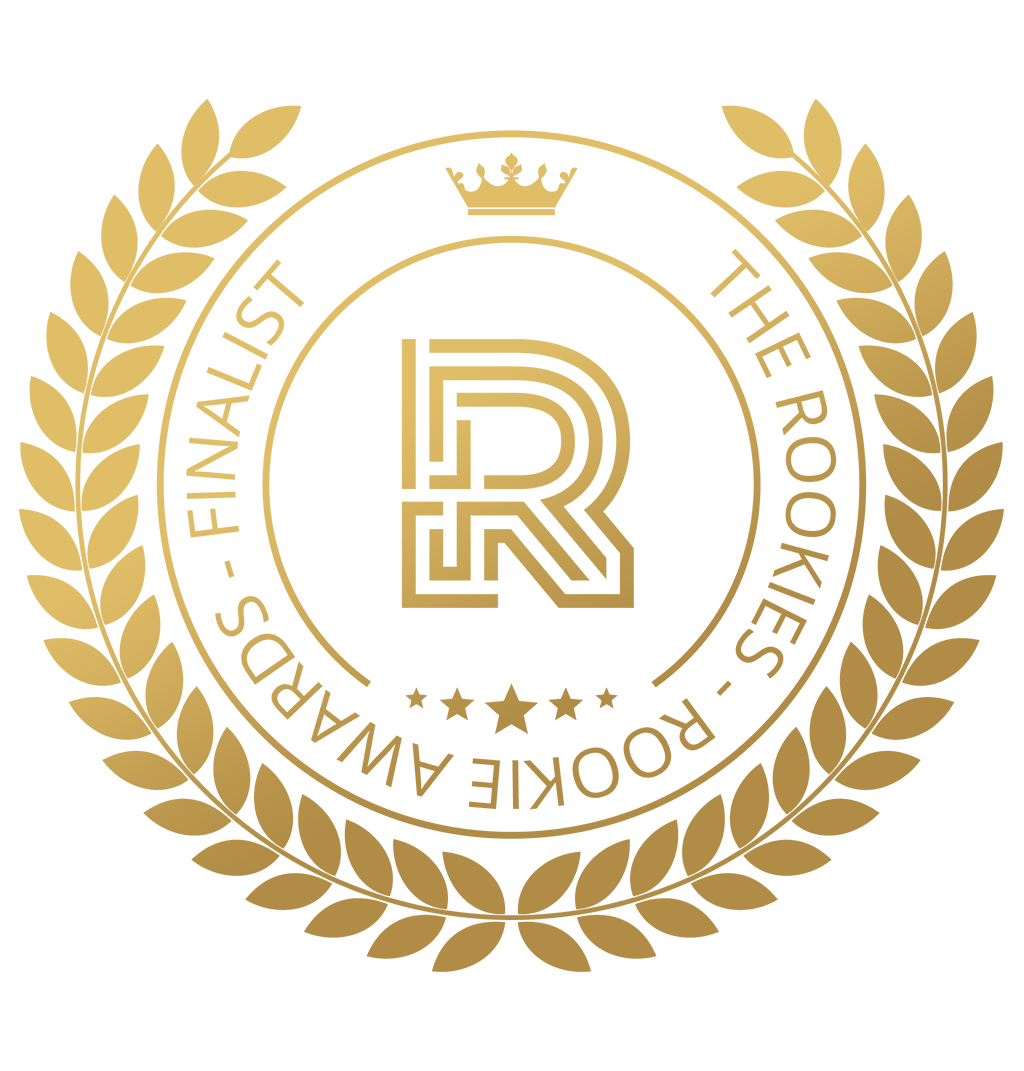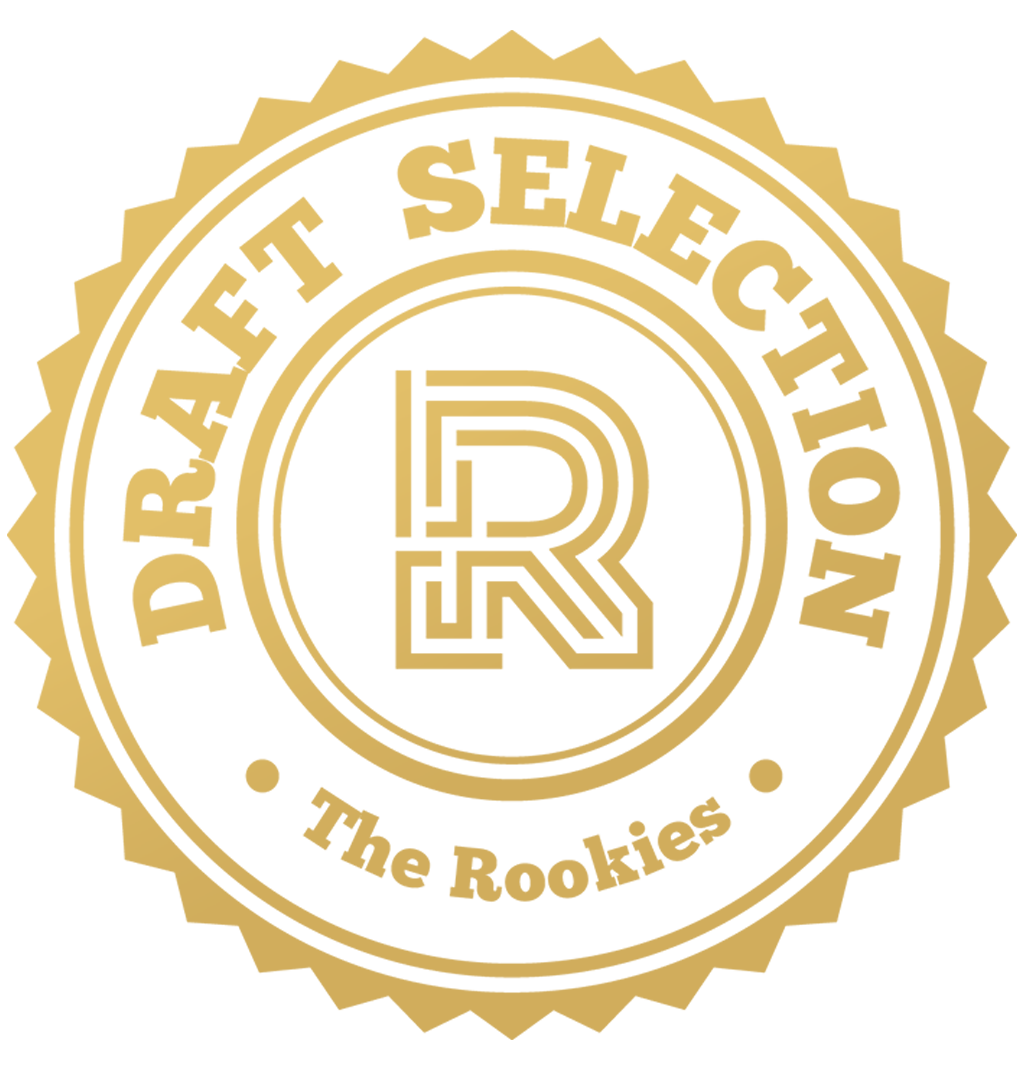 by cn05 on 27 May 2020 for Rookie Awards 2020
This project is designing a whimsical furniture to creates a fun and creative environment that let kids' imagination soar, which give them a chance to learn and develop their personality in their own space.
Round of applause for our sponsors
Fayette aims to encourage children begin taking care of their teeth from early age by creating an innovative and playful furniture set that is suitable for commercial space. Targeting 4 to 7 years old kids, Fayette is also a strategy to make them have positive experience of visiting the dentist. It comes in single multifunction furniture that features magnetic drawing board, slide, and magnetic board games, and a set furniture including stool, table, and floor chair.
UNIQUENESS.
Fayette was designed in white and clean structure, resembling premolar teeth that features 3 different approaches :

1. Improve creativity
Fayette provides a magnetic drawing board, including magnetic stylus and eraser slider on each sides. It helps children to develop their creativity by drawing wherever they want on the front surface, at the same time providing a car eraser slider that allows them to slide and erase the drawings just like how teeth need to be cleaned after finished eating.
2. Interactive features
Fayette provides a playful tunnel and slide in the bottom and middle for engaging kids in an interactive environment and stairs for climbing to encourage their physical development. It also as a way to keeps children happy and make them forget the pain after teeth treatment.

3. Develop thinking and problem solving
Fayette provides magnetic board games on the other surface aims to enhance their cognitive development, emotional, and social relationships. Having fun with Fayette encourage children to take care of their own teeth because a healthy smile can have a positive impact to their future.

Fayette is targeted 4 to 7 years old kids that can be used in various commercial spaces, such as :
1. Dental clinic
Fayette is suitable for dental clinic to let kids have a good experience on their dental checkup and as a way to make them forget the pain on their teeth after treatment.
2. Kindergaten
Fayette can be installed in kindergarten space. It is fun way for teachers to educate kids on how to grow with good and healthy teeth.

3. Daycare centre
Fayette is also suitable for daycare centre to entertain kids, and at the same time to improve kids ability to socialize, solving problem, planning, and increase their physical development.

---